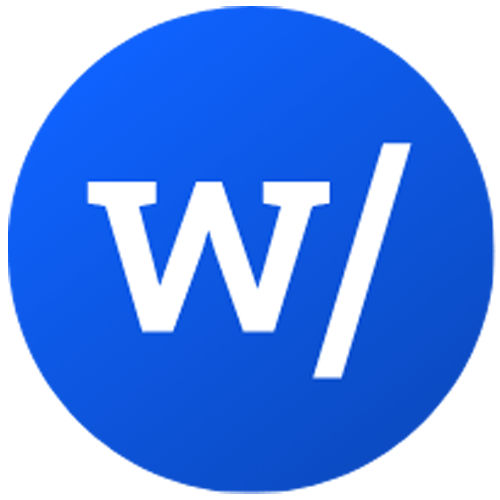 Works With 2023 Keynotes and Panels

The fourth year of Works With featured keynotes from some of the industry's most innovative companies, ecosystems, and IoT pioneers. Watch these sessions at the links below to learn what your colleagues are doing to push the boundaries of connectivity. View all sessions below.

Continue your IoT Training with Works With 2023 On-Demand Sessions

Works With 2023 featured expert-led IoT training, including more than 40 technical sessions across six tracks, and you can watch every one of them on-demand here. This curriculum features the latest trends, tools, and design techniques for developers and will dive deep into the technologies driving the IoT. Start with your favorite topic below.