Overview
Amazon is a global superpower that has really embraced the IoT, giving rise to its many landmark applications spanning multiple sectors. Thanks to their large retail channel, AWS cloud infrastructure and leading voice assistant products, Amazon has gained a reputation for looking at the full, long-term picture.
To further expand and evolve the IoT market in and beyond the home, Amazon announced Sidewalk, a new Sub-GHz solution that focuses on the range to form a networking service that shares an infrastructure similar to that of cellular networks.
This session provides a bird's eye view of Amazon's IoT offering. We also run through the various technologies and solutions Silicon Labs is enabling to connect to the Amazon ecosystem.
Here, you will grasp the general idea of how Zigbee, Bluetooth Mesh, Bluetooth Low Energy, Matter and Sidewalk fit into Amazon's IoT programs.
But if you are interested in learning more about developing with Amazon Sidewalk, check out our four-part 'Works With 2021: Amazon Sidewalk' series'.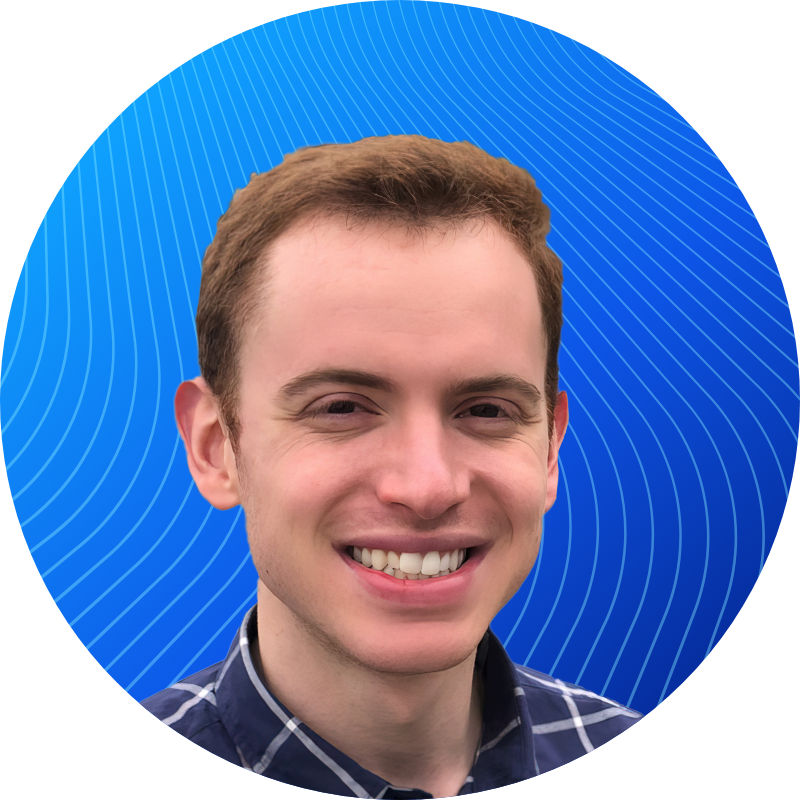 Jake Wood
Business Development Engineer
Silicon Labs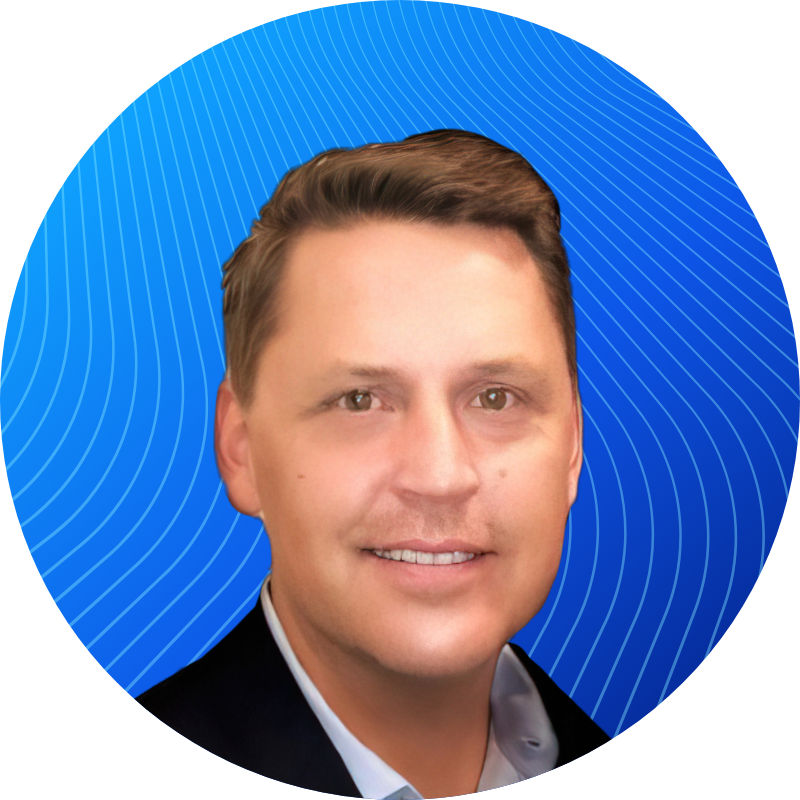 Soren Lorentsen
Director Ecosystem Development
Silicon Labs