Accelerate Your IoT Business With the World's Most Popular Ecosystems
Silicon Labs is excited to work with the world's leading IoT ecosystem providers to simplify wireless product development. Our solutions make it possible to create differentiated products for an expansive customer base by targeting these ecosystems.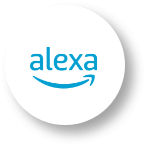 Amazon Alexa
Connect to the ubiquitous network of Amazon Alexa devices.
Amazon Sidewalk
Extend device range by creating shared wireless networks with Amazon Sidewalk.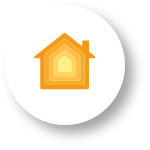 Apple HomeKit
Build smart home devices for one of the most iconic ecosystems.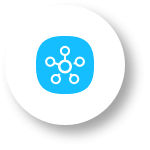 SmartThings
Connect to Samsung SmartThings  products for virtually any device.
Xfinity Home
Connect to the Xfinity Home Hub and let us help with ecosystem approval.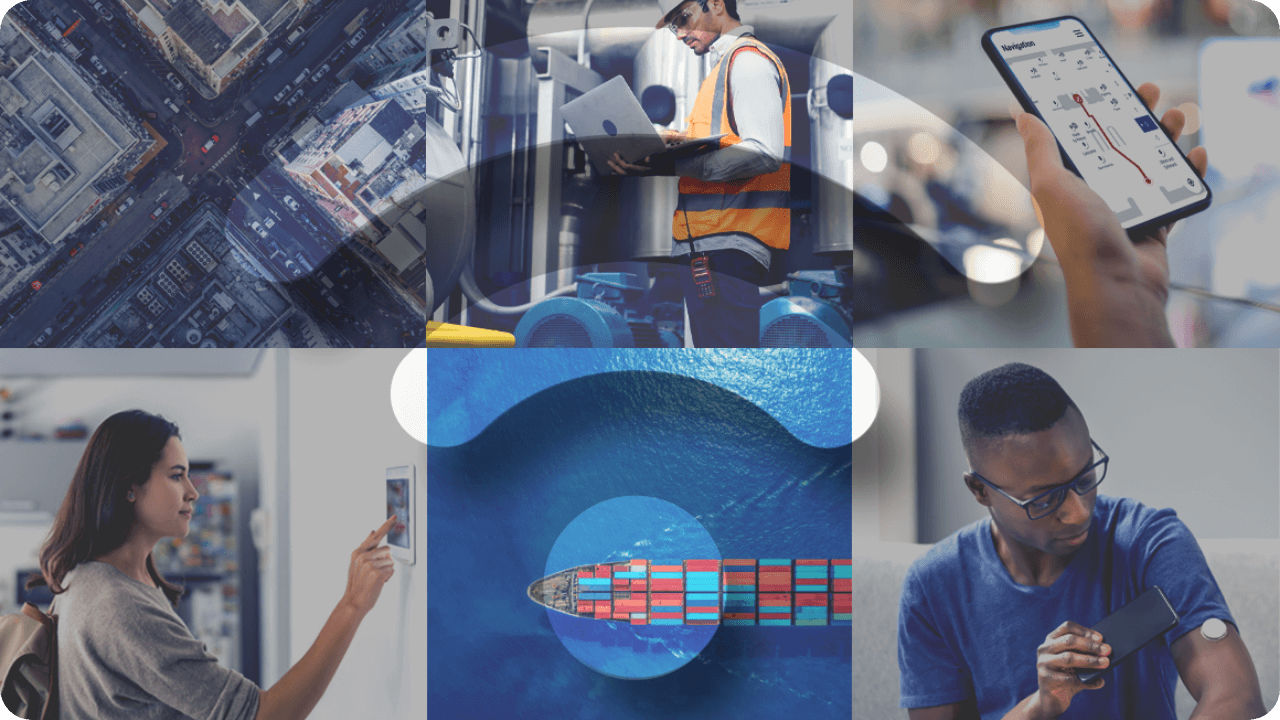 By developing IoT products for the most popular ecosystems, you can rapidly expand your customer base and take advantage of proven, trusted user experiences that are familiar to millions of consumers. These established ecosystems offer fully-tested software development processes, tools, and support to simplify development and reduce costs while helping to launch great products faster.
Radically Simple Product Development with Silicon Labs
End-to-end SDK integration with leading IoT ecosystems
Broad portfolio of wireless SoCs for all applications
Superior wireless performance for indoors and outdoors
Lowest power consumption
Most advanced IoT security
A key driver of the most important IoT ecosystems
Streamlined Ecosystem Journey
We're a one-stop-shop for developing products that work with the most prevalant ecosystems. This includes the wireless protocol stacks, tools, and support you need as well as Silicon Labs SDKs integrated into the ecosystem SDKs for a streamlined workflow, simplified development, and faster time-to-market.
Driven by Customer Demand
We're excited to work with these ecosystem partners to simplify development to manufacturers can deliver end-user experiences that inspire adoption. Together, we're defining the future of these technologies and this perspective provides Silicon Labs with the insight into what's driving customer demand.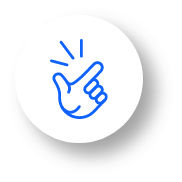 Convenience
Develop products that add real value without reinventing the wheel with every project.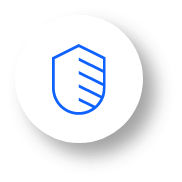 Trust
Create products consumers can trust to protect their data and help you strengthen your brand.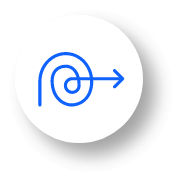 Simplified Development
Wireless that just works. Focus on your applications and leave the wireless design to us.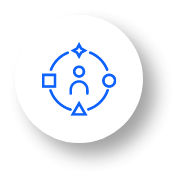 Interoperability
People want to know that the products they purchase will work with things they already have. 

Unlocking the Potential of the IoT
As consumers experience the benefits and convenience smart home devices bring to their lives, adoption is accelerating. But there's much more to this trend than being able to turn on lights and control your thermostat. Smart home applications are: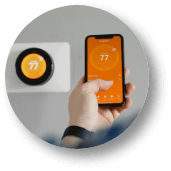 Reducing Energy Consumption
Home automation saves 15% on home energy costs. If all US homes adopted automation, carbon emissions would be reduced by >200 million metric tons per year.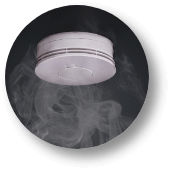 Increasing Safety and Security
Missing or inoperable smoke alarms play a role in nearly 3/5 home fire-related deaths. And homes with security systems are a 3X lower risk of invasion.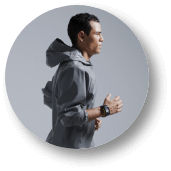 Improving Our Health
Smart medical devices, from clinical medical applications to fitness wearables, make healthcare more accessible for people around the world.
Filter
Recorded Webinar
White Papers
How to Qualify for Silicon Labs Early Engagement Partner Program
Fill in the questionnaire with your company profile, why are you interested in partnering, and a little bit about your product. We will contact you.