About

Purpose

Products

People
About
About Us
We are a leader in secure, intelligent wireless technology for a more connected world. Our integrated hardware and software platform, intuitive development tools, unmatched ecosystem and robust support make us the ideal long-term partner in building advanced industrial, commercial, home and life applications. We make it easy for developers to solve complex wireless challenges throughout the product lifecycle and get to market quickly with innovative solutions that transform industries, grow economies and improve lives.
Our Mission: 
To empower developers to create wirelessly connected devices that transform industries, grow economies and improve lives.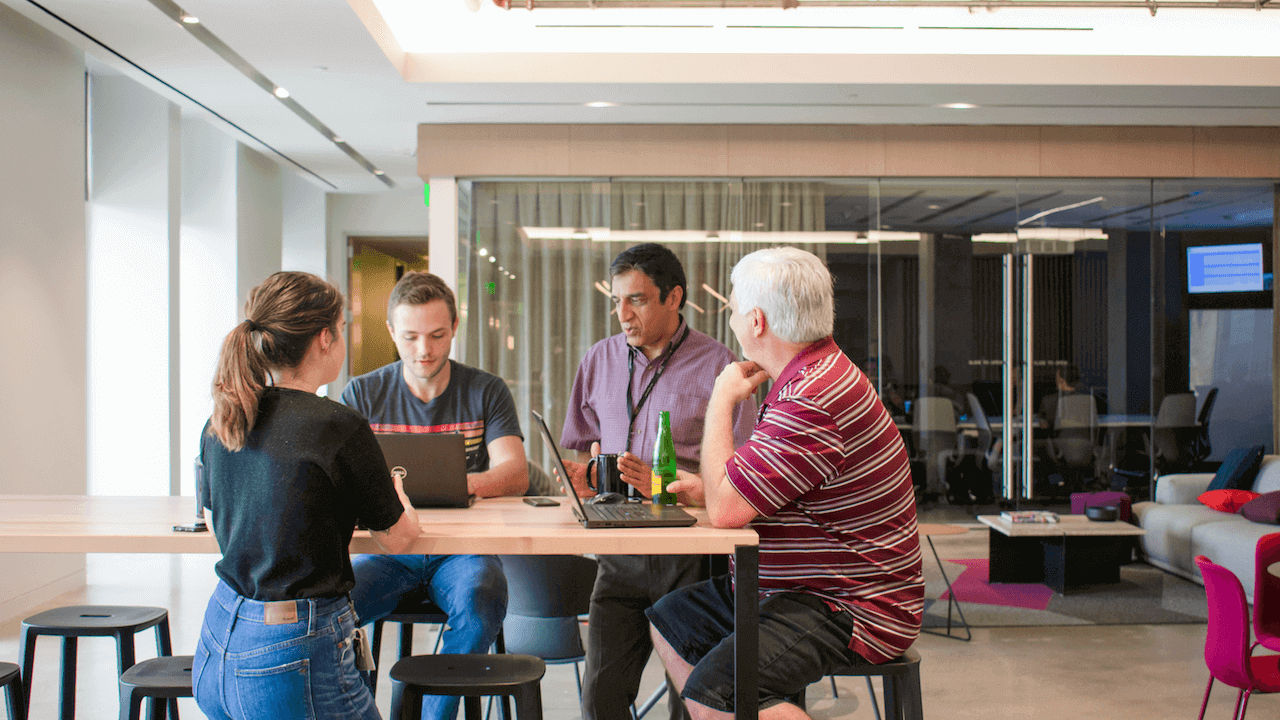 We hire, foster and empower great talent.
Our team is comprised of big-picture thinkers and cross-functional doers with technical skills, creativity and the potential to do great things.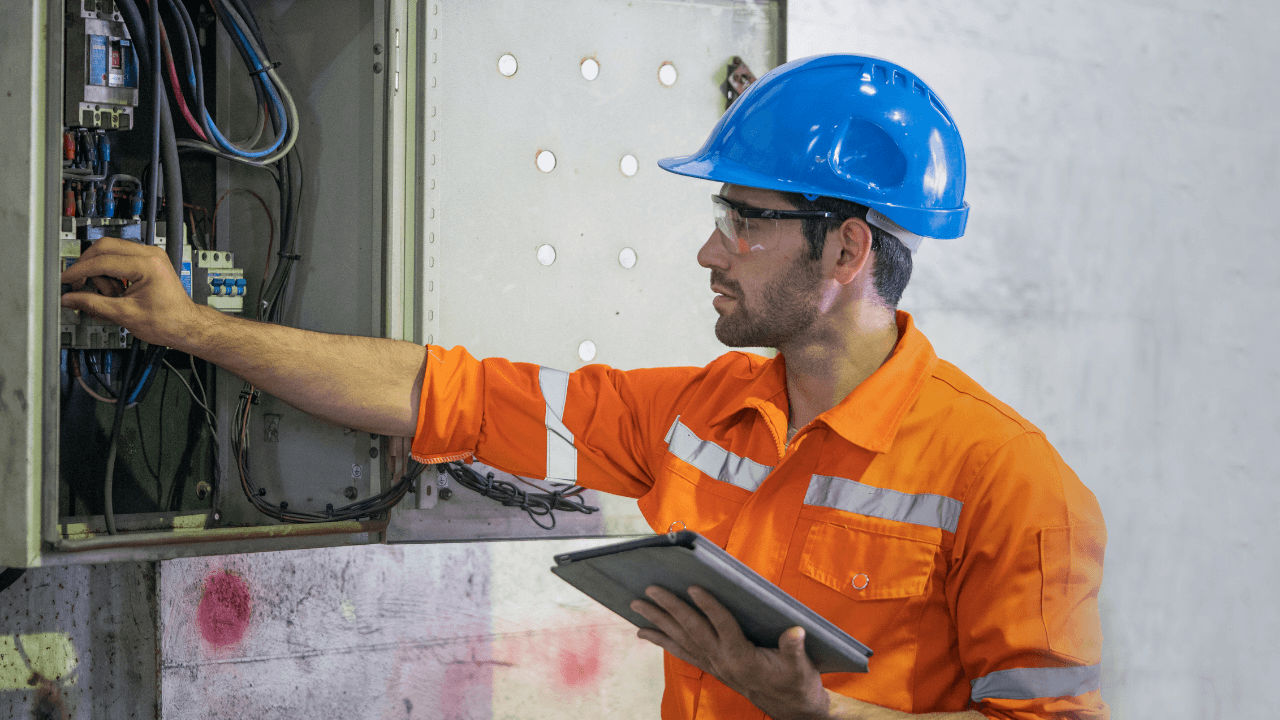 We create customer value and commercial success through innovation and simplicity.
We focus on innovation and simplicity, eliminating the unnecessary and perfecting the essential to help our customers succeed.

We meet our commitments and hold ourselves accountable.
We practice asterisk-free engineering, lead by example and commit to excellence.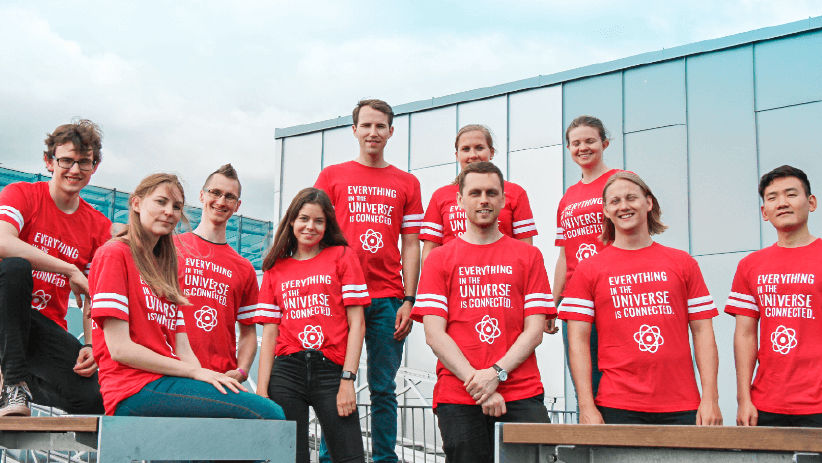 We do the right thing.
We conduct business with integrity and do what is right for our employees, customers, shareholders, communities and planet.  

1996

1998

1999

2000

2003

2005

2009

2011

2012

2015

2016

2017

2018

2019

2020

2021
1996
Our story begins in Austin, Texas with three engineers and a passion for mixed-signal design
Based on a mutual respect for one another's talents, Nav Sooch, Jeff Scott and Dave Welland become friends. At an after-work happy hour, they discuss the pros and cons of starting their own company. Dave suggests they toss a coin—heads they strike out on their own, tails they don't. Heads it is, and Silicon Labs is born. When asked what they would've done if it came up tails, they said, "We would've gone two out of three."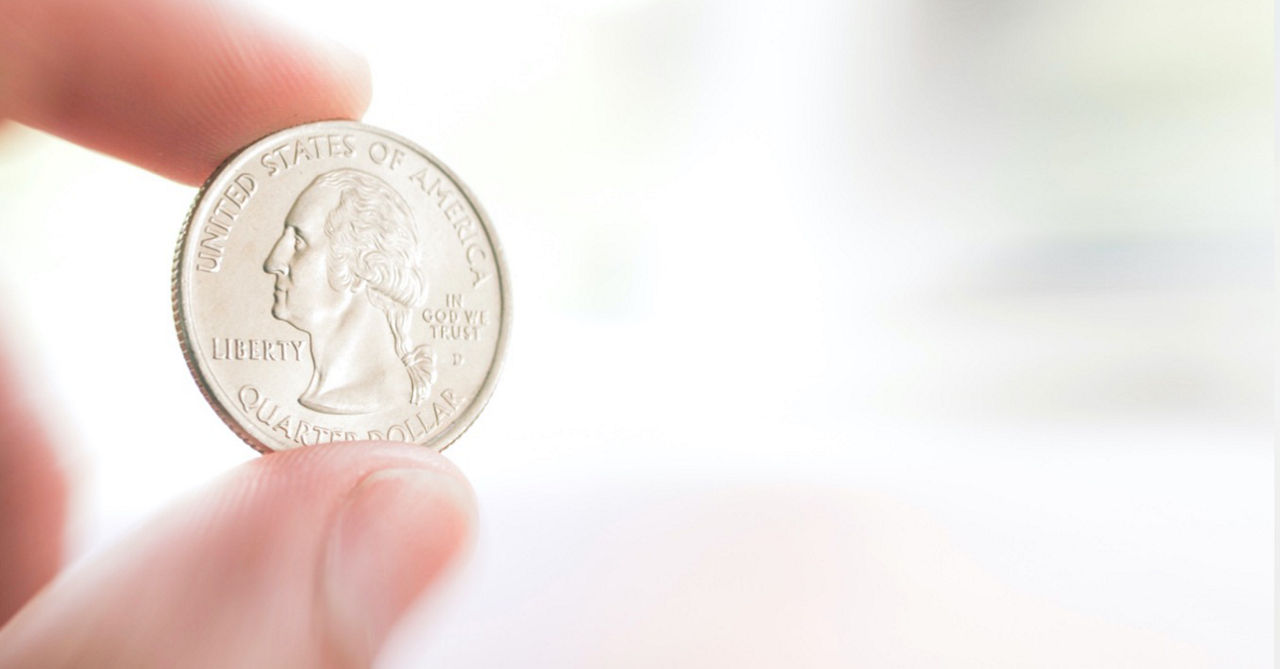 1998
Our DAA replaces a bulky mess of components with more elegant, efficient integrated circuits (ICs)
Our solution allows a single modem to work worldwide, cost half as much as competitors' products and uses one-fifth the circuit board space. In November, we ship our 1 millionth DAA unit, transitioning from prototype to profitability in just two years.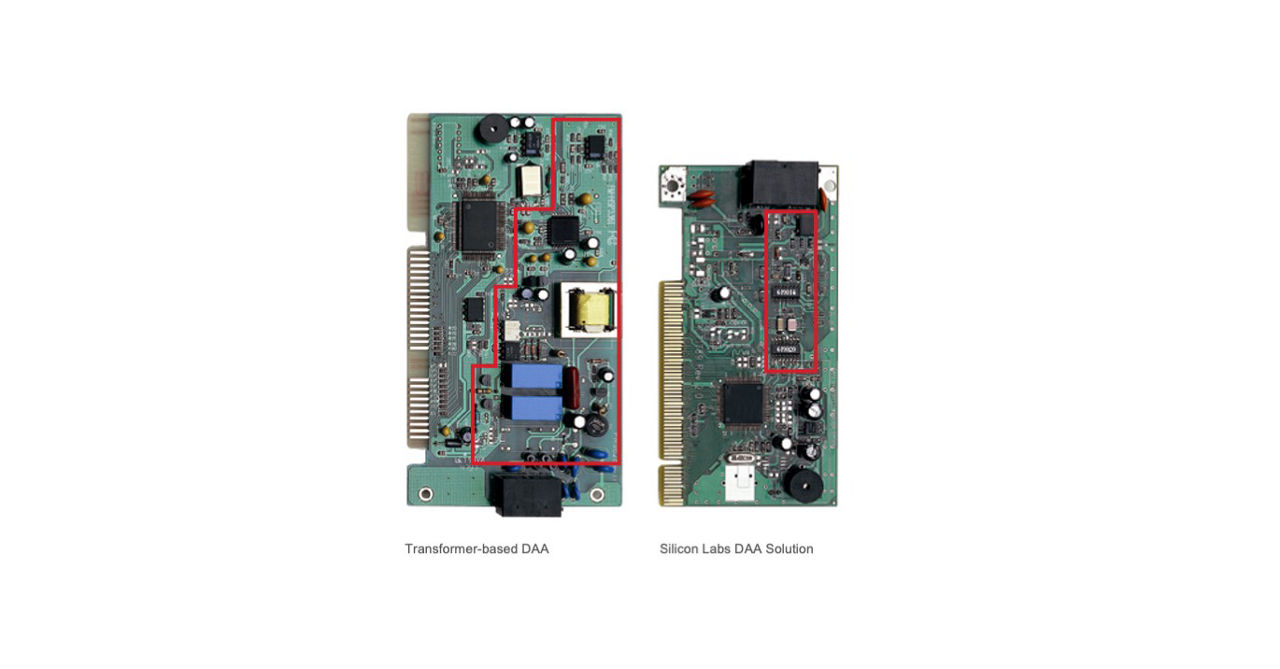 1999
The RF Synthesizer helps mobile phones go mainstream
Our core design team creates the world's first CMOS radio-frequency (RF) synthesizer for cell phones. We realize that redesigning the RF in CMOS could make mobile phones easier and cheaper to produce. By squeezing nearly 80 components onto a single chip, handset makers are able to save valuable space. 

2000
As the new millennium begins, we're poised for growth
In March 2000, we raise $99M with an initial public offering—listed on the NASDAQ as SLAB—and our valuation hits $1.2B. Shares nearly triple in the following months, enabling us to repay our venture capital investors.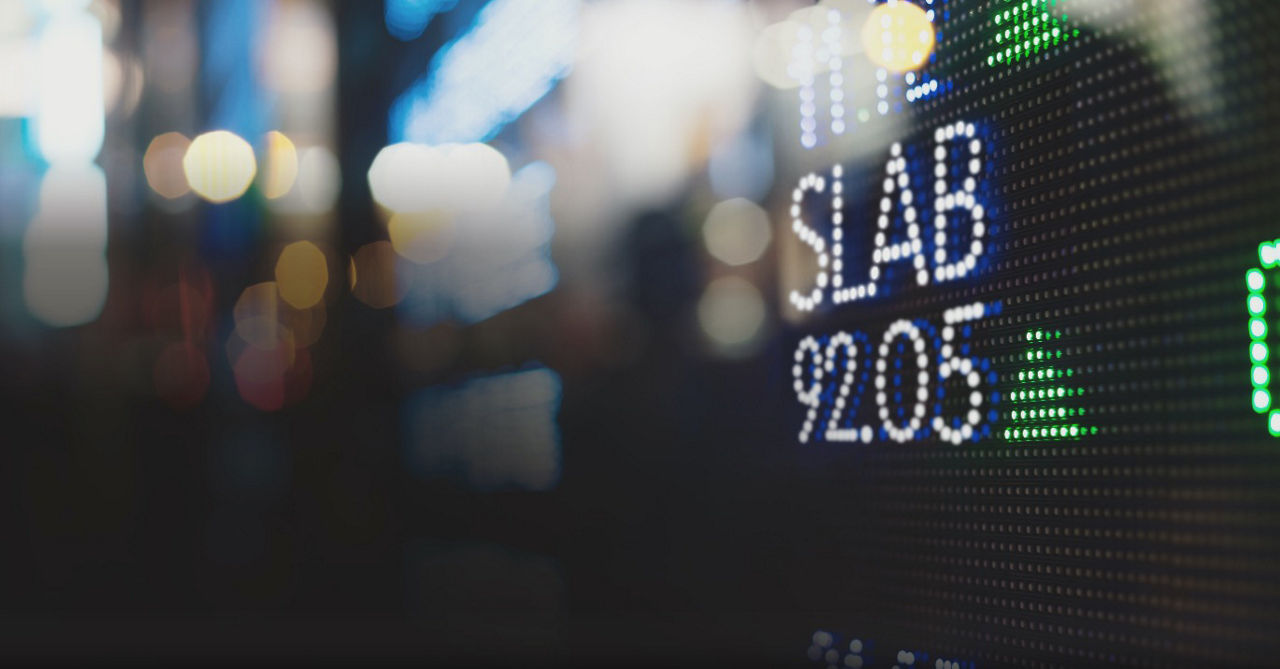 2003
We enter a multi-billion-dollar market with hardworking 8-bit MCUs
Our acquisition of Cygnal Integrated Products significantly strengthens our participation in channel sales and opens the door to the multi-billion-dollar, 8-bit MCU market, making it possible for us to provide customers with design flexibility, improved time-to-market and superior system performance.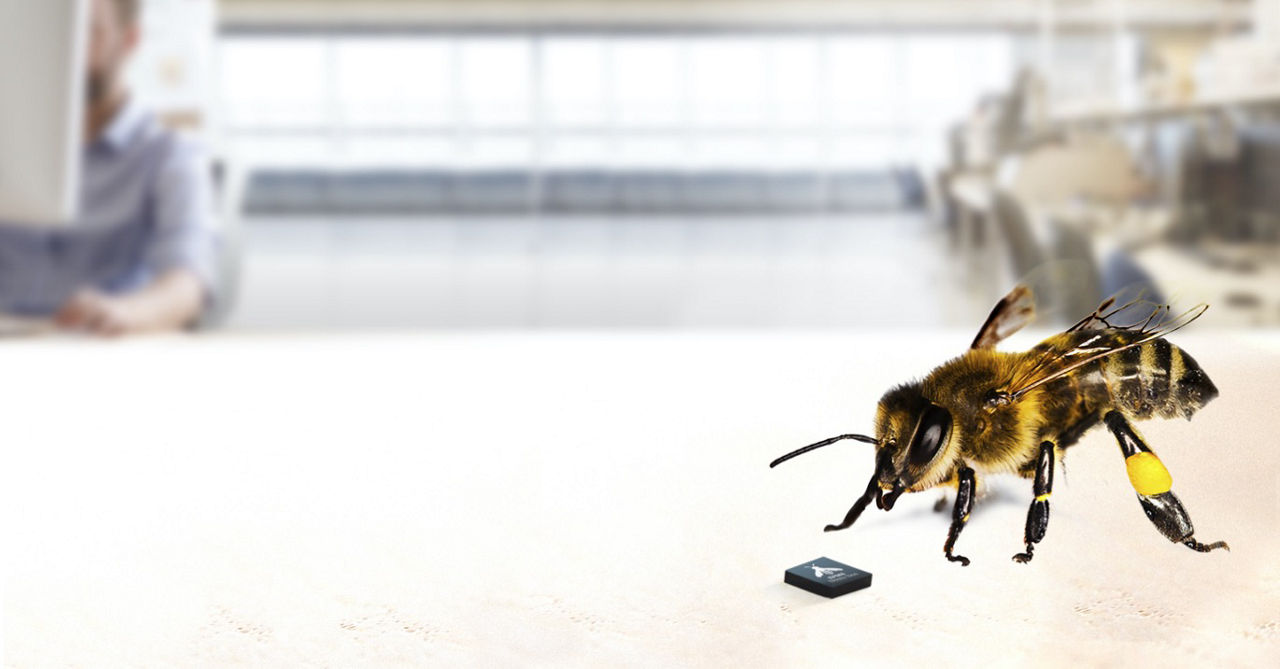 2005
Turning up the volume with our single-chip FM Tuner
In 2005, we launch our FM tuner product line that enables customers to easily add FM radio functionality to handsets. This single-chip solution is such a success that it becomes the fastest-ramping product in our history. Now that's something to sing about.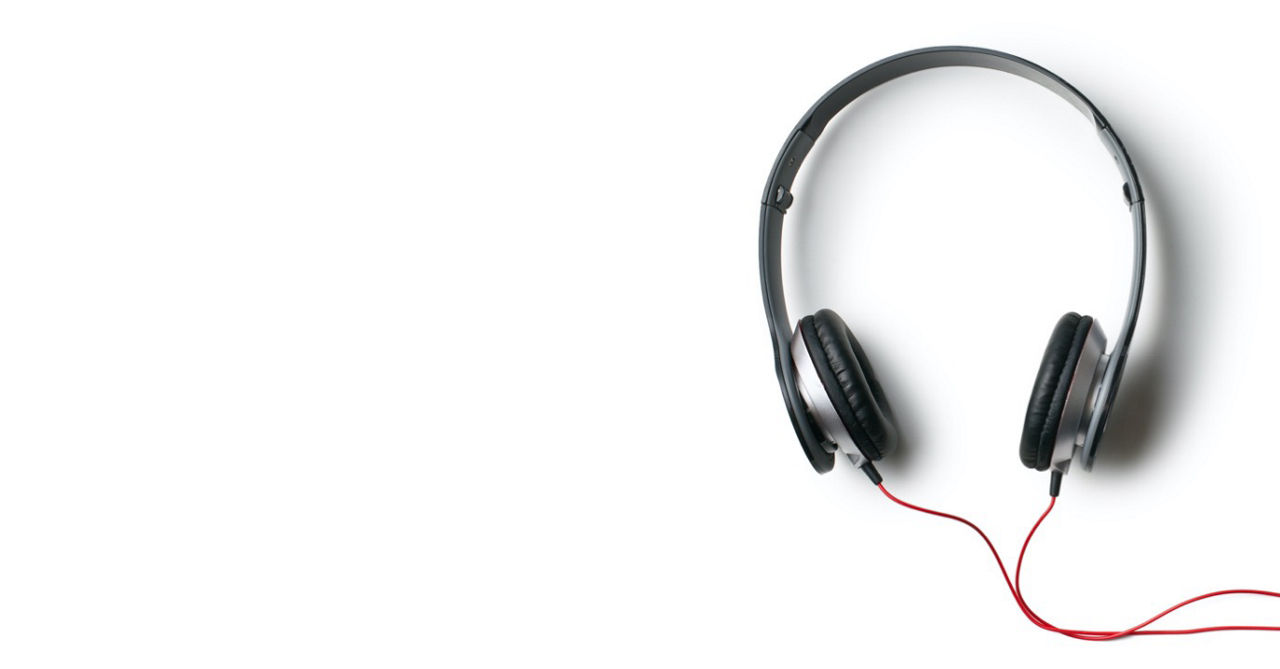 2009
Spoiler alert: Our silicon TV tuners are a big hit 
The Si2170 debuts as the first single-chip hybrid TV tuner. By eliminating more than 100 discrete components while enabling TV makers to improve picture quality and reception for both analog and digital broadcasts, our tuners achieve what our competitors had been trying to accomplish for more than a decade.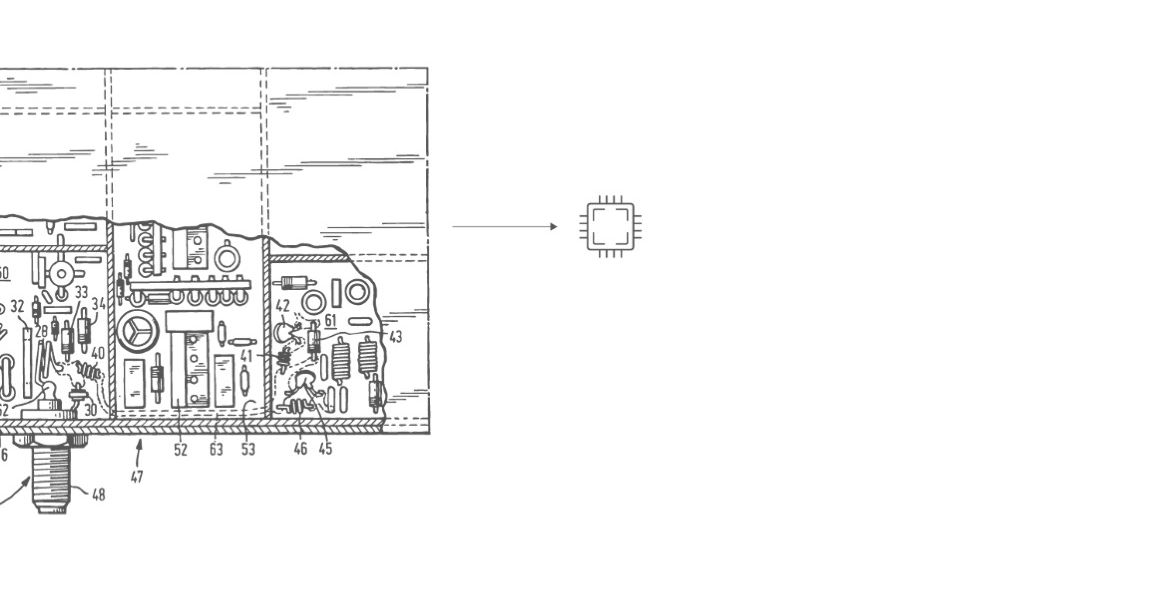 2011
Timing is everything
By 2011, timing emerges as a key product area and grows to a $50M business as we increase our penetration with leading communications equipment providers. We introduce a series of breakthrough products, including programmable and crystal-less oscillators and an entire family of frequency-flexible clocks and buffers that reduce our customers' lead times and provide improved reliability, energy efficiency and performance.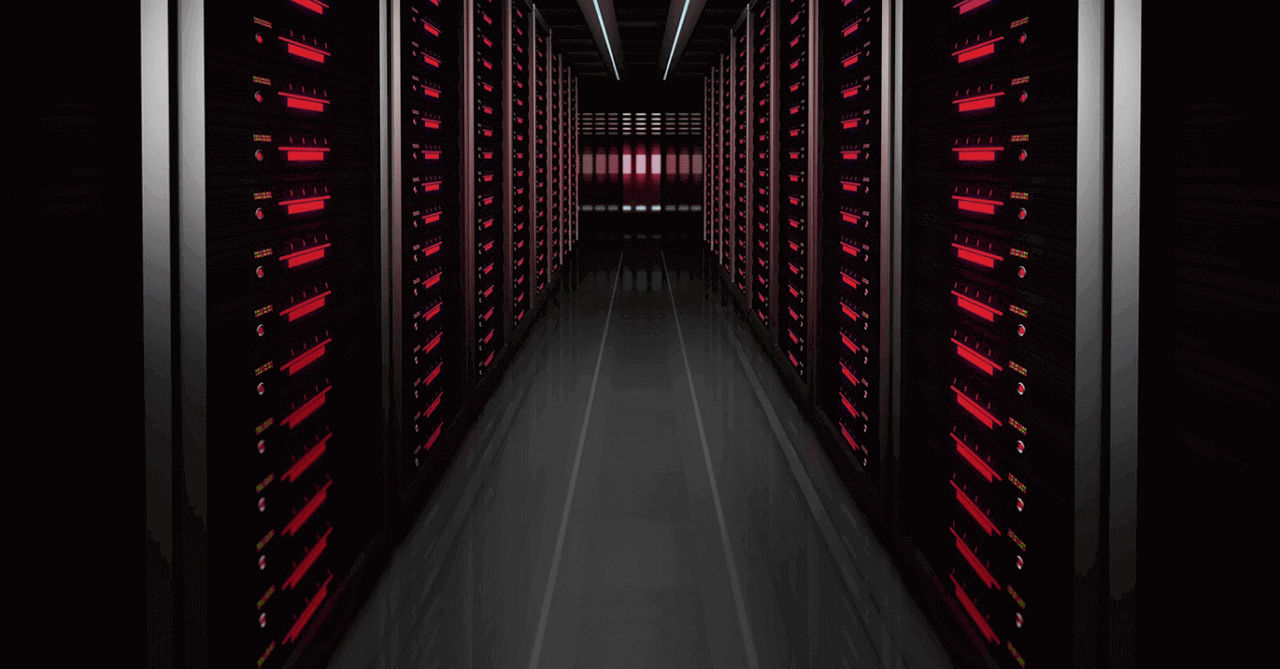 2012
New leadership, new focus
Tyson Tuttle is named President and CEO and spearheads our focus on developing innovative solutions for the Internet of Things (IoT).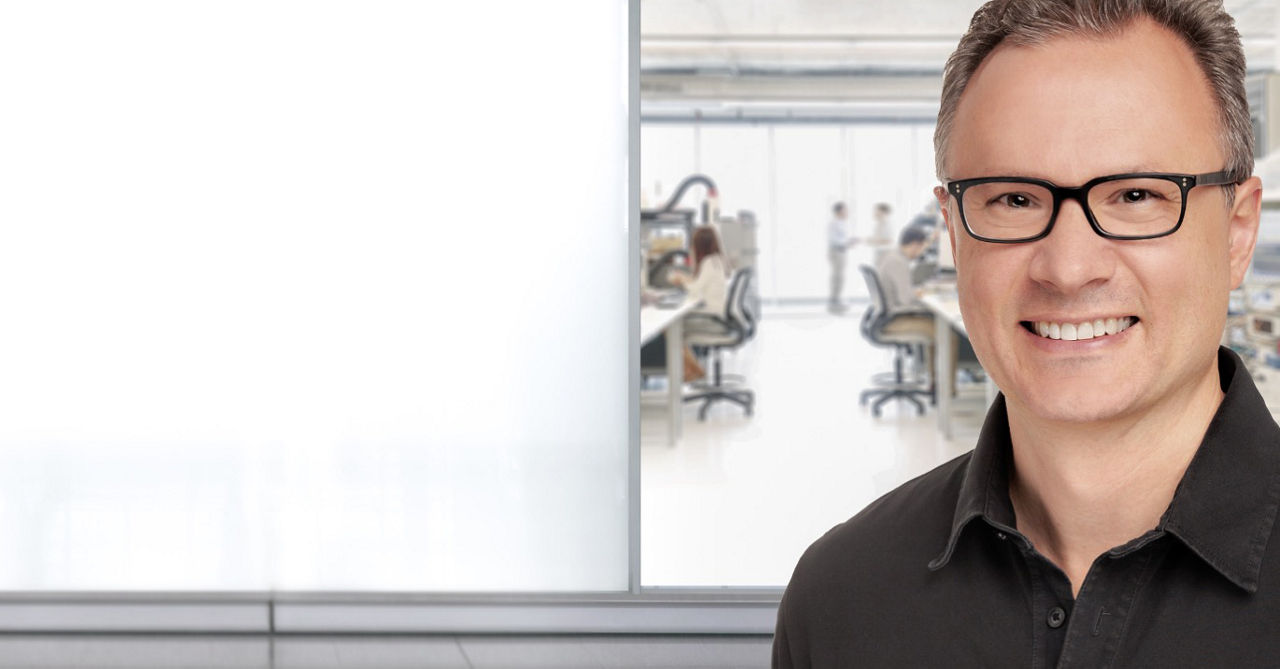 2015
Industry-leading microcontrollers
We introduce next-generation EFM32 MCU families, providing advancements in security and energy management technologies, and the EFM8 family, delivering the highest analog performance and peripheral integration in the 8-bit market.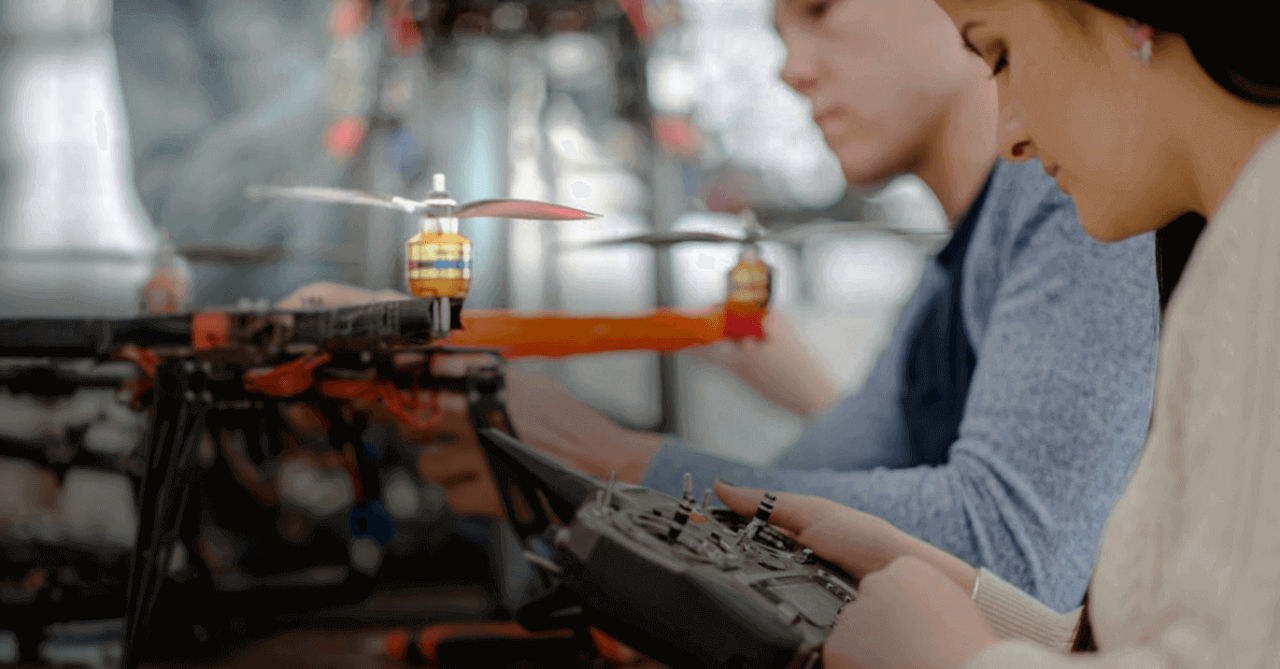 2016
The debut of Thunderboard
We make it easy for for developers of all skill levels to create cloud-connected wireless sensing products for the IoT with our Thunderboard Sense development kit.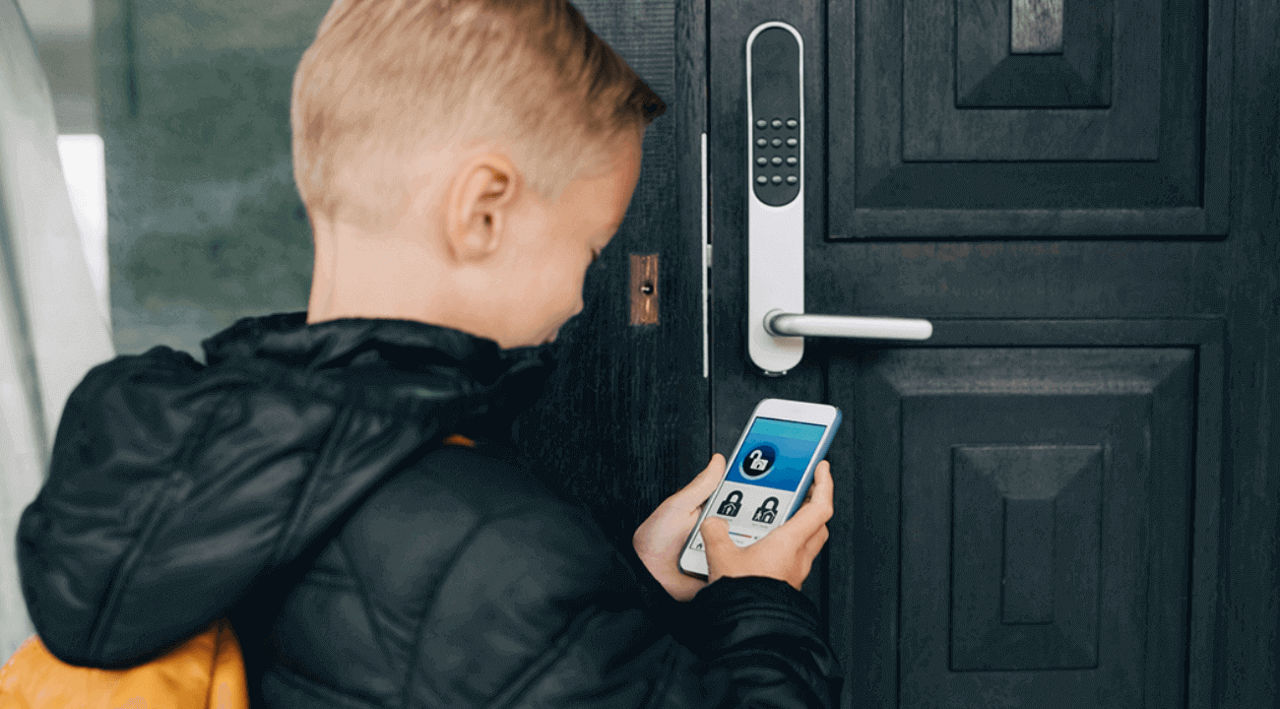 2017
The more the merrier: Multiprotocol
We release dynamic multiprotocol software for our Wireless Gecko portfolio, a first-of-its-kind solution with real-time operating system (RTOS) scheduling, enabling simultaneous operation of Zigbee and Bluetooth low energy on a single SoC.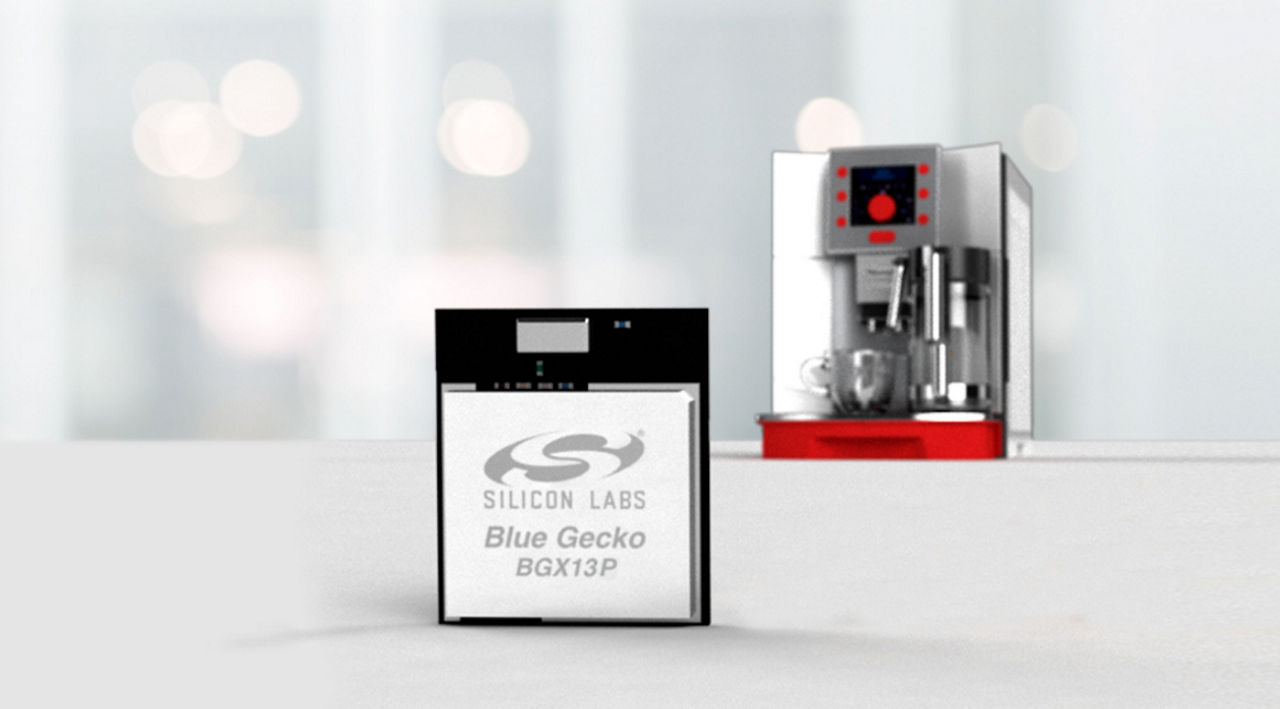 2018
We've got you covered, from A to Z-Wave
With the acquisition of Sigma Designs, we launch the next-generation Z-Wave® 700 on the Wireless Gecko platform, improving energy efficiency and adding longer range RF capabilities. Matt Johnson joins us as Vice President of IoT.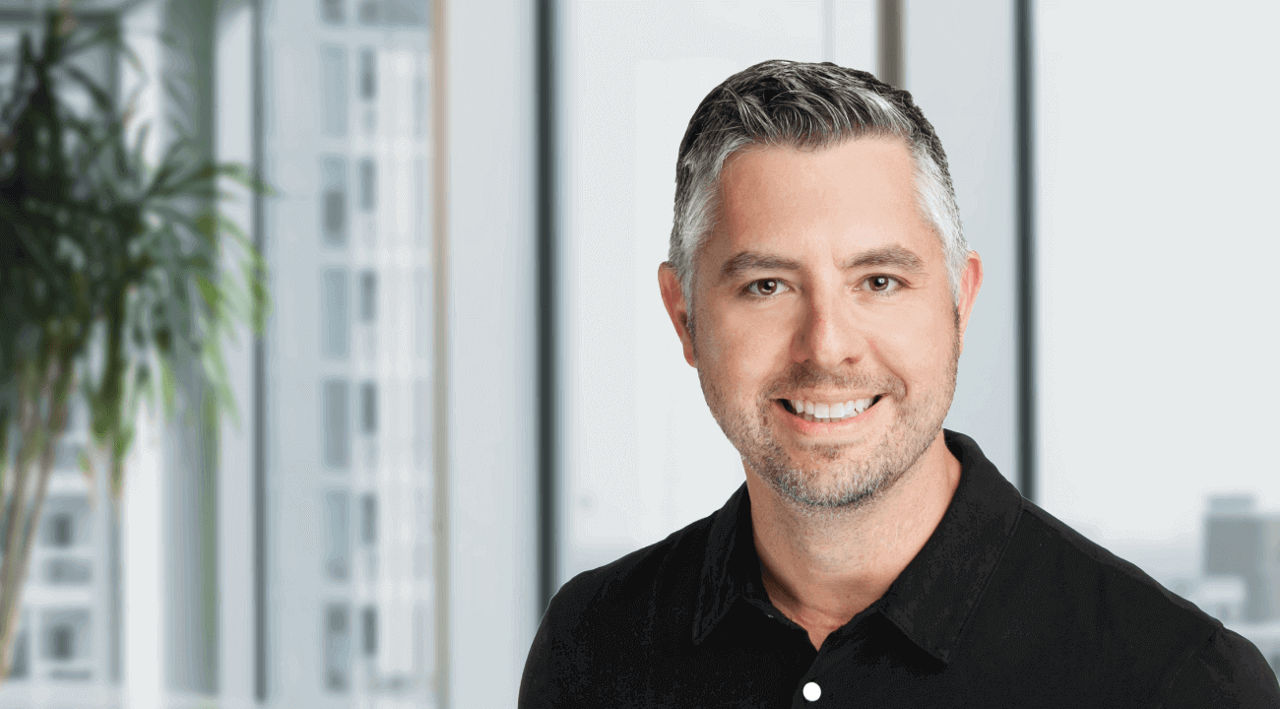 2019
One billion wireless chips sold
We launch BG22, an industry-leading Bluetooth system-on-chip (SoC) solution delivering a market-leading combination of security features, wireless performance, energy efficiency, and software tools and stacks to meet demand for high-volume, battery-powered IoT products.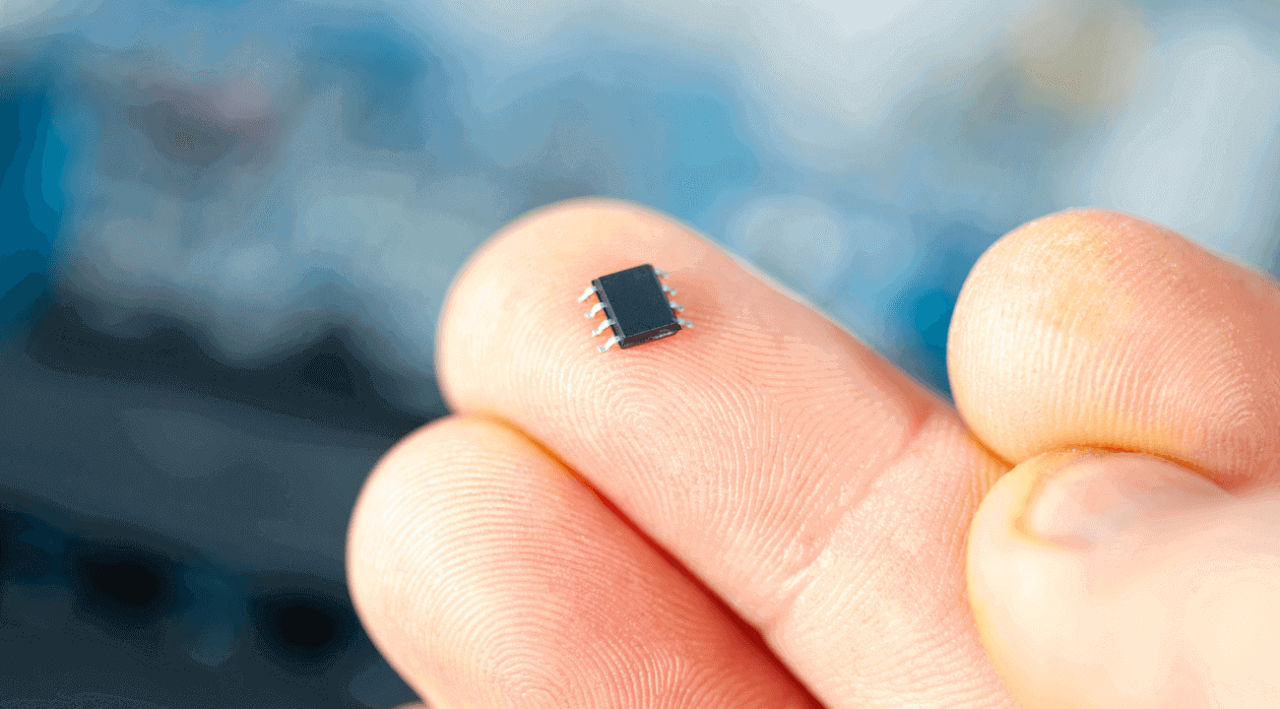 2020
Secure from design to decommissioning
Our products with Secure Vault technology achieve Gold in the 2020 LEAP Awards and are the first system-on-a-chip (SoC) and module with a radio to earn PSA Level 2 security certification.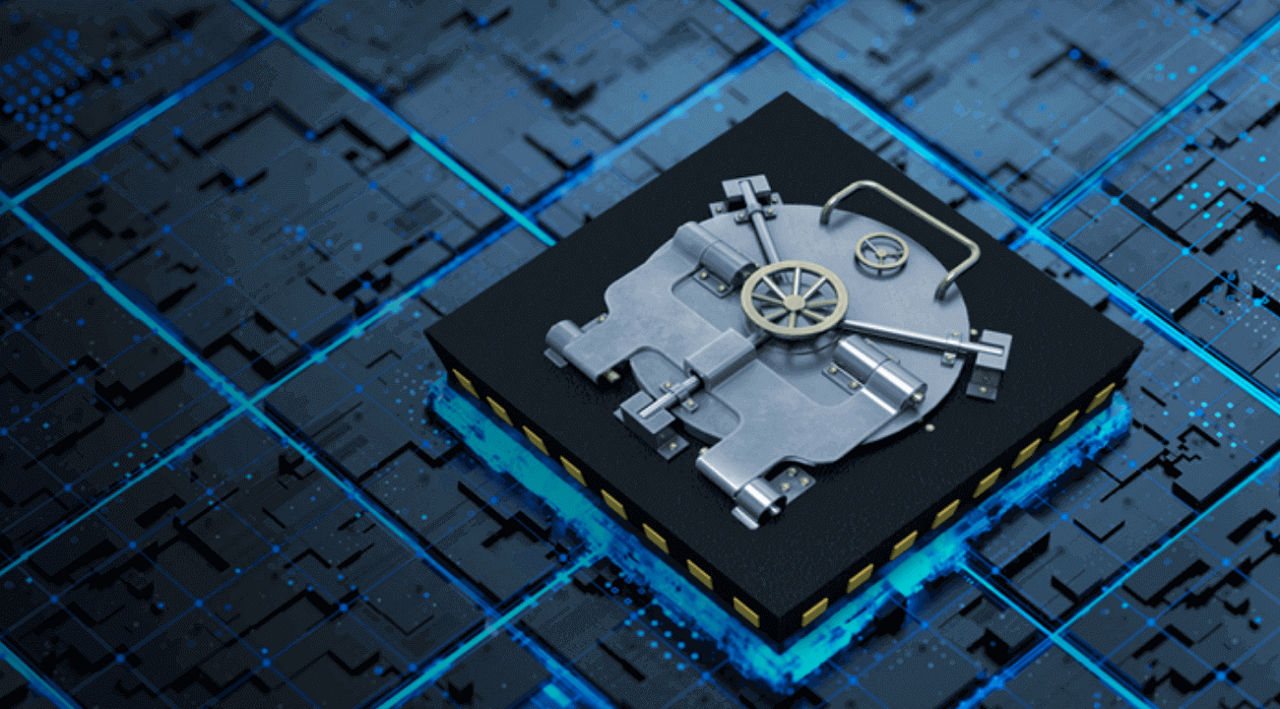 2021
Doubling down on IoT
During the year of our 25th anniversary, we divest our Infrastructure and Automotive business to Skyworks, narrowing in with a laser-sharp focus on the large, diverse and growing IoT opportunity.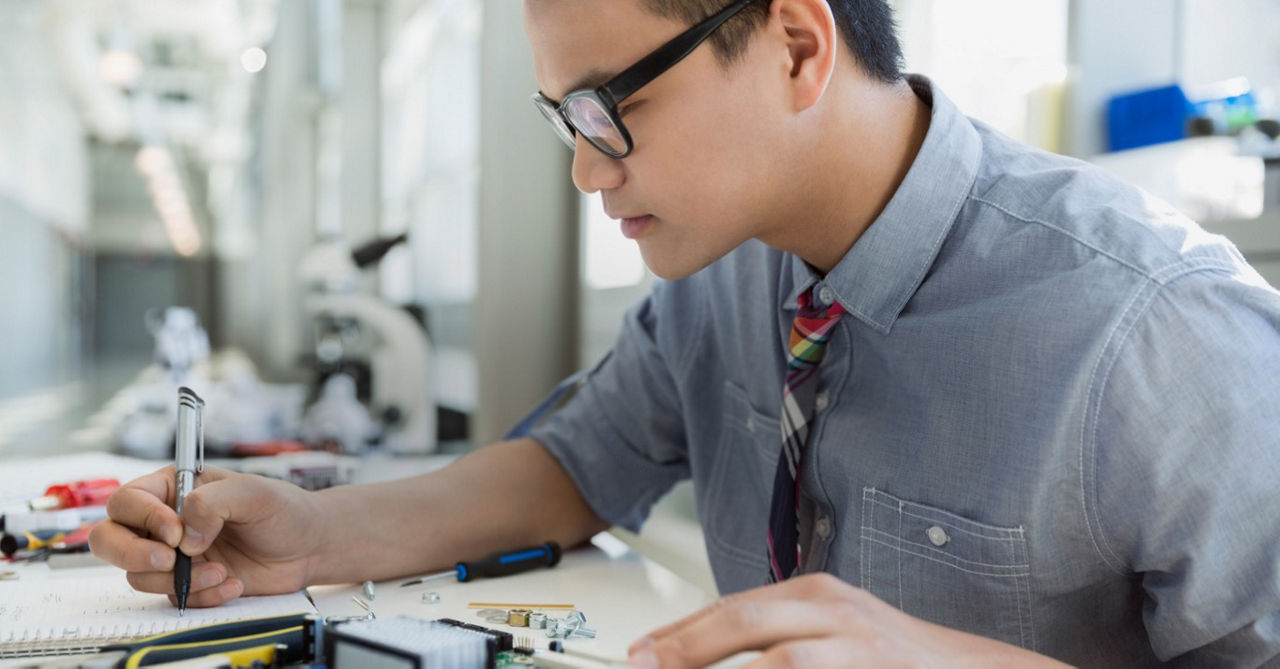 Awards & Recognition
We are honored to be recognized by the organizations below for our company culture and leadership.

Purpose
Our Purpose
We help customers build connected devices that measurably solve global development challenges, including energy efficiency, economic growth, better health, infrastructure innovation, sustainable cities, responsible production, etc. We are committed to being a good corporate citizen by focusing on operational excellence and sustainability and providing support for people and communities globally. We live by our value to "do the right thing" for our employees, customers, shareholders, communities and planet. We're proud of our people, products, patents and philanthropic efforts. ​Join our mission to empower developers to create wirelessly connected technology to transform industries, grow economies and ​improve lives. ​
Awards and Recognition
We are honored to be recognized by the organizations below for our company culture and leadership.
Products
Our Products
Our cutting-edge wireless technology is transforming industries, growing economies and improving lives. The World Economic Forum states that 84% of IoT deployments are currently addressing, or have the potential to address, the United Nations Sustainable Development Goals (SDGs). Our products enable sustainable IoT solutions across home, medical, industrial and commercial environments, including air pollution and waste management monitoring, water integrity, residential irrigation monitoring, street lighting networks, advanced metering infrastructure and building energy management.
To succeed in the intensely competitive smart home market, it is not enough to just develop and launch products to the market. With the continuously evolving software, security and wireless ecosystems, you must consider how to manage the entire IoT product lifecycle, from design to decommissioning, while meeting the user requirements every single day.
Awards & Recognition
We are honored to be recognized by the organizations below for our company culture and leadership.

People
Our People

Innovation doesn't start with companies; it starts with people. We put people first in everything we do, whether it's employees we work with every day, our customers developing new devices, or the people in communities where we operate. Our incredibly talented team is comprised of innovative risktakers pushing the bounds of what's possible. We're problem solvers first, addressing the industry's biggest challenges to transform industries, grow economies and improve lives. 

Our Culture

We value creativity, simplicity, authenticity, and diversity, and we believe in the power of small teams with big ideas. We're invested in our smart, diverse, global team, and are committed to providing an excellent work experience, giving them the tools they need to succeed and thrive. We support and inspire each other to do the best work of our careers and have a great time doing it.

Check Out Some of Our Perks
Top Talent
We work with the best and learn from each other. Our employees have more than 1,300 patent assets worldwide and showcase their skills all over the world.
Recognition
Whether it's hitting a team milestone, completing a major project, or celebrating a work anniversary, we make employee recognition a priority.

Philanthropy

We give more than 1% of our profits to charities, employees receive 24 hrs of annual paid volunteer time and corporate match for nonprofit donations.


Learning & Development
We offer technical training with thought leaders and academia, and support professional certifications through O'Reilly. We also offer leadership training, managerial coaching, and additional development support. 


Wellness
We offer medical, dental, and vision insurance plans to fit the needs of employees and their families. Employees also have free access to licensed mental health support and resources.


Total Rewards
Employees have access to total rewards packages including profit sharing, retirement benefits, short and long term disability insurance coverage, and life insurance plans.

Listening to Our Employees
Since 2019, Silicon Labs has been a certified Great Place to Work, each year inviting our global employees to participate in an employee engagement survey. We regularly conduct pulse surveys to assess the progress we're making in Work/Life Balance, Total Rewards, and Employee Development. These surveys play a vital role in our understanding of the overall employee experience and inform improvements to our benefits.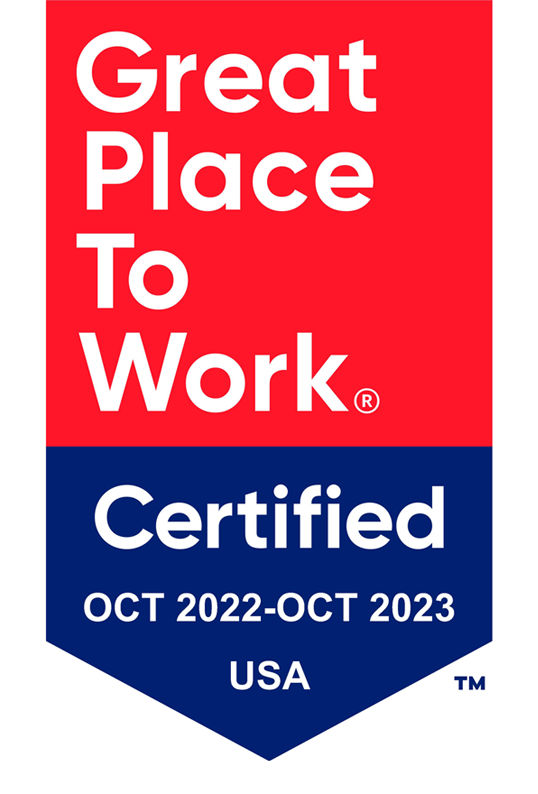 Learn about our corporate governance practices, sustainable operations, responsible products, investment in people and commitment to the community.

Awards and Recognition
We are honored to be recognized by the organizations below for our company culture and leadership.