Connecting with our community and sharing innovative thinking is a top priority for Silicon Labs. Stay up to date on the latest industry events, speaking engagements, webinars and workshops from Silicon Labs. Or view past events and educational sessions in which we have participated in the past year. Questions? Email us now!
Connect With Us at CES
January 9-12, 2024 | Las Vegas, Nevada
CES brings together the world's biggest collection of brands to show the world what's possible through technology. Owned and produced by the Consumer Technology Association (CTA)®, CES features every aspect of the tech sector.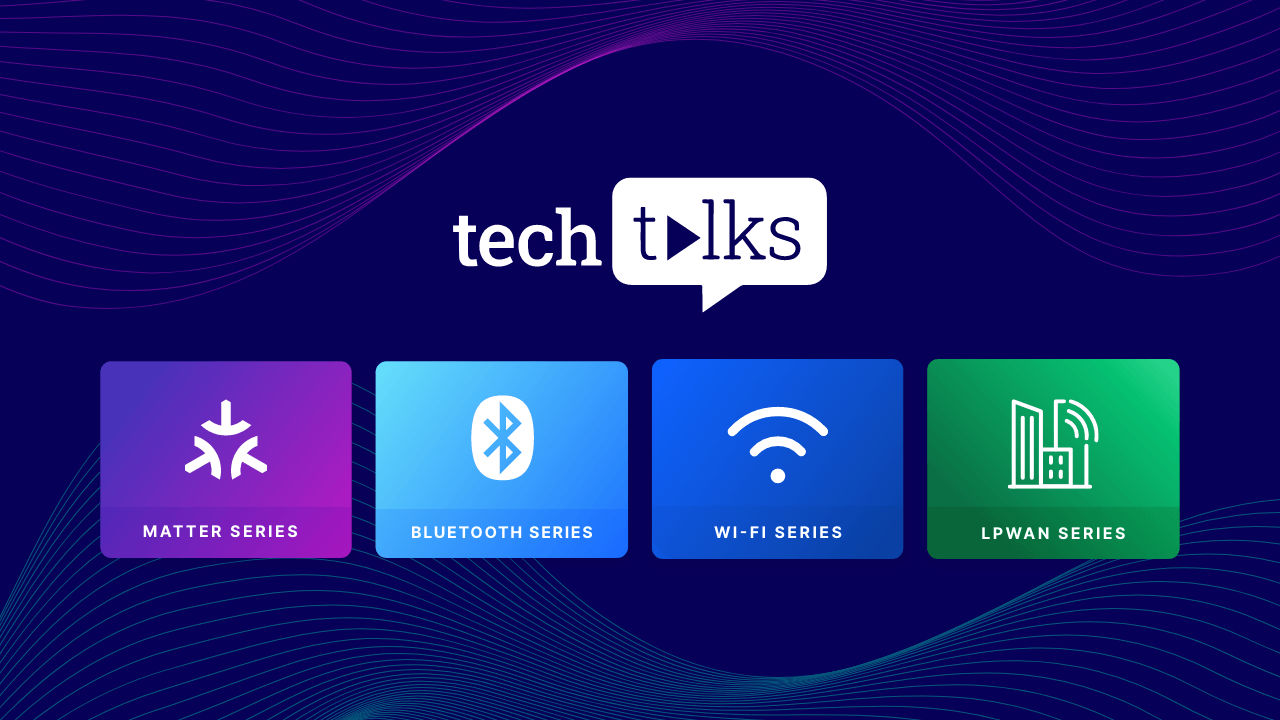 Webinar SERIES
Tech Talks: Wireless Technology Series
Silicon Labs experts and other industry leaders for this technical webinar series created for developers, by developers. These one-hour technical trainings cover the most important aspects of wireless connectivity and IoT. This year's topics include Wi-Fi, Matter, Bluetooth, and LPWAN. Join us again on Thursday's at 9:00 AM CT, starting October 19.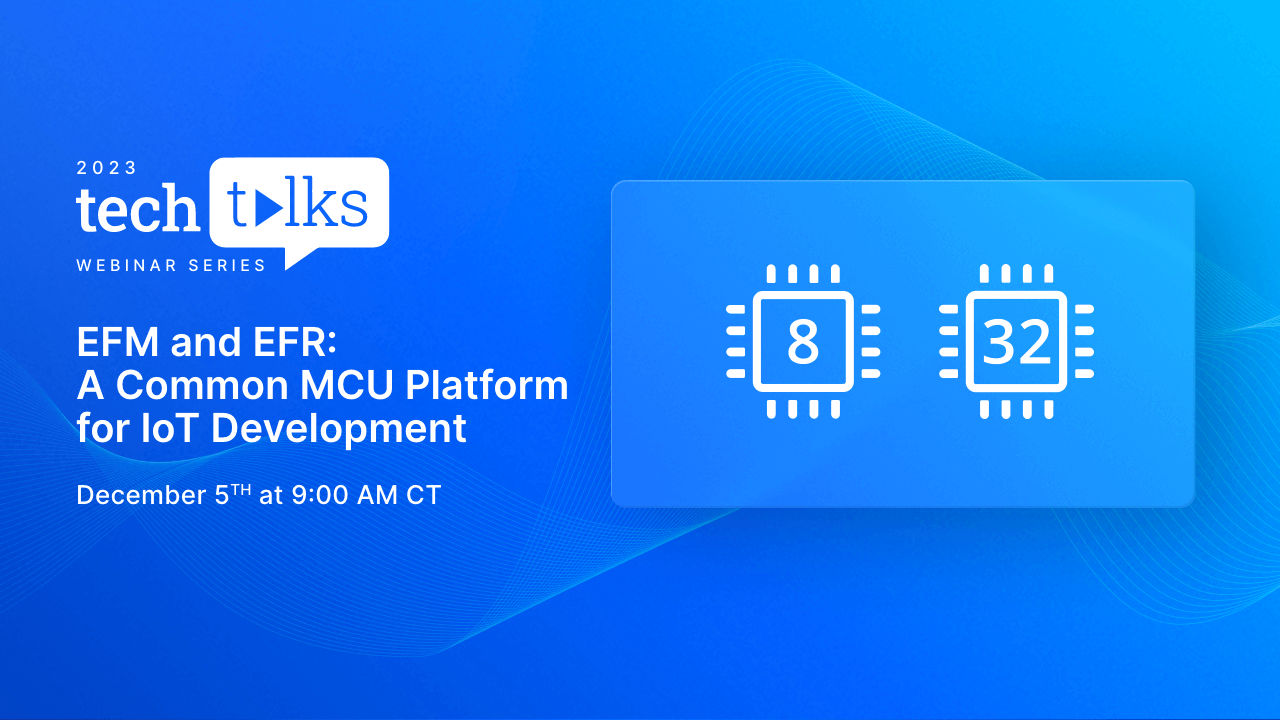 December 5, 2023 at 9:00 AM CT
Tech Talk: A Common MCU Platform for IoT Development
Join us live as our experts provide a comprehensive overview of the Silicon Labs 8-bit and 32-bit MCUs and Wireless SoCs as the ideal platform for IoT Development. Plus, see a demo showing how to leverage our common AI/ML tools to create a guitar tuner using one of our wireless development kits! Register today.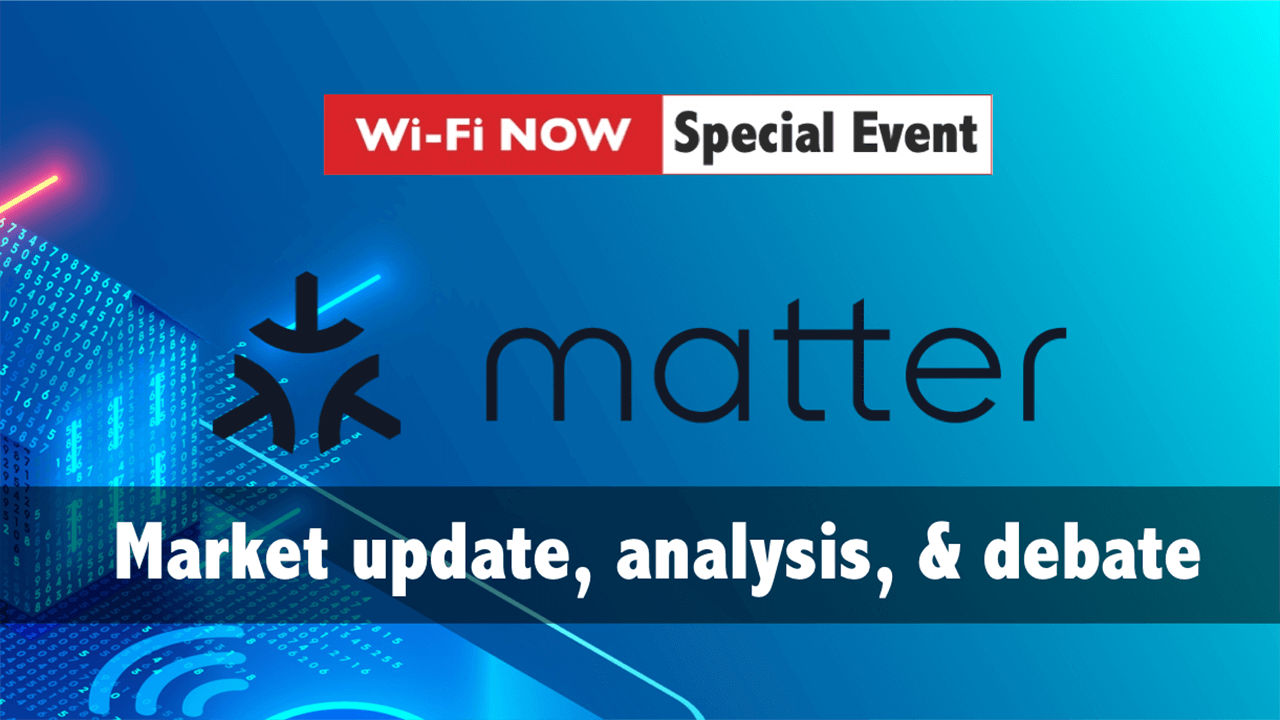 November 29, 2023 at 7:00 PM CET / 12:00 PM CT
Webinar: Matter - One Year Later

Join us for an exciting live webinar as we delve deep into the global advancements of Matter and Matter devices, alongside our valued industry partner, Wi-Fi Now. Hear from some of the world's foremost thought leaders, leading vendors, and influential industry organizations. Save your seat today!

Featured On-Demand Events and Webinars
VIRTUAL CONFERENCE
Works With 2023
Where Innovation Meets Implementation

Works With 2023 is bringing you two days of technical sessions, keynotes, and expert-led panels covering the latest trends, tools, and design techniques for developers. This free, all-virtual event features more than 40 technical sessions specifically designed to bring together leading ecosystem partners, thought leaders, and Silicon Labs experts to dive deep into the technologies driving IoT.

Watch recorded webinars at your convenience or register for live webinars to interact with our experts.