Overview

Find the Right Products

Resources
Overview
IoT Drives Enterprise Wi-Fi Access Points Beyond Wireless Network Access
With a bird's eye view across the network, enterprise Wi-Fi access points (APs) act as a central unit - or the focal point - for communications by linking all connected devices. While conventional Wi-Fi APs have their primary function covered, in providing network access it fails to answer the needs of IoT platforms.
Today's enterprise access points need to work as secure, multi-purpose communications hubs, ready to support applications such as asset tracking, indoor positioning, and non-Wi-Fi enabled devices including Electronic Shelf Labels (ESLs) and medical devices in hospital settings. By embedding IoT radios for Bluetooth, 15.4, or sub-GHz into enterprise Wi-Fi APs, manufacturers can unlock new use cases, target untapped markets, provide differentiation, and accelerate growth.

Key Benefits of IoT Capable Enterprise Wi-Fi Access Points
Most IoT applications demand wireless communication technologies and battery life beyond what Wi-Fi has to offer. At the same time, many of these devices need to communicate with applications residing in the cloud and therefore need an access point to connect to.
IoT-enabled enterprise Wi-Fi APs can eliminate the need for a secondary infrastructure as the IoT nodes can use the Wi-Fi access point for the network access. This can lead to significant savings in the IoT infrastructure deployment and installation.

Wireless Solutions for IoT-enabled Access Points
To stay ahead in the fast-progressing IoT market with an ever-evolving world of applications, AP device makers ought to future-proof their access point hardware for next-generation IoT protocols. This means being ready to serve multiple market verticals and being compatible with upcoming network features throughout the product's lifetime.
With an extensive product portfolio, robust and reliable wireless connectivity, application-specific software library support, and industry-leading security services, Silicon Labs provides suitable products for the IoT enterprise access point market.
Design Consideration for IoT Enterprise AP:
Embedding IoT to existing enterprise APs requires a series of design consideration.
Robust RF Communication Link - Silicon Labs' EFR32 devices offer exceptional RF performance. With a transmit power of +19.5 dBm along with sensitivity down to -105.7dBm sensitivity, these devices boast high range and reliability providing reliable and long range IoT connectivity.


Managed and Un-Managed Wi-Fi Coexistence - When adding IoT to existing enterprise Wi-Fi access points, it becomes imperative not to disrupt the co-located Wi-Fi connection. Wi-Fi coexistence allows multiple 2.4 GHz technologies including Wi-Fi, Zigbee, Thread, and Bluetooth to operate without signals from one radio interfering with adjacent radios. Learn more about managing Wi-Fi co-existence.


Multiprotocol Support - An access point needs to act like a Swiss army knife, switching between all the established and emerging network protocols present physical space, based on the market vertical and IoT application. By embedding one or multiple Silicon Labs radios within the AP, devi makers can support a variety of IoT protocols, such as: Bluetooth Low Energy (LE), Zigbee, OpenThread, Matter, Wi-Sun or even vendor specific proprietary protocols. Read more about how Silicon Labs enables multiprotocol wireless connectivity.


Advanced Positioning Capabilities - Location based services are one application driving the adoption of IoT radios in enterprise Wi-Fi access points. These applications include asset tracking, indoor positioning, presence detection, and people tracking. RSSI based solutions are common for these applications but only provide coarse accuracy which does not work for all use cases like for example people and equipment tracking in hospitals. Silicon Labs provides advanced location solutions like Bluetooth Direction Finding and Bluetooth distance measurement which significantly improve the accuracy for any location-based applications.


Wireless IoT Protocol Expertise and Commitment - To speed up development and faster time-to-market, Silicon Labs offers commercial-grade in-house developed and maintained software stacks for most common IoT protocols. We are also actively participating and contributing in standardization organizations in order to drive future technologies based on market needs and to be able to offer the latest and greatest features to our partners.
Use Case Examples for Enterprise Wi-Fi APs
To explore the various market applications that can be covered with IoT-enabled Wi-Fi Access Points please check out the applications that Silicon Labs support: Electronic Shelf Labels and Direction Finding.
Find the Right Products
Additional Products and Services
Machine Learning
Silicon Labs offers ML development tools for any level of experience and suited to your specific application.
Security
To stay secure, device makers need an underlying security platform in the hardware, software, network, and cloud.
CPMS
Custom Part Manufacturing Service allows customization of wireless SoCs, modules, and MCUs at the factory.
SDK Support
LTSSS can reduce software development costs, maintain robust security and up-to-date certifications for 10 years.
Resources
Featured Enterprise Wi-Fi Access Points
Filter
Article
Curriculum
Silicon Labs Blog
Software
Video Materials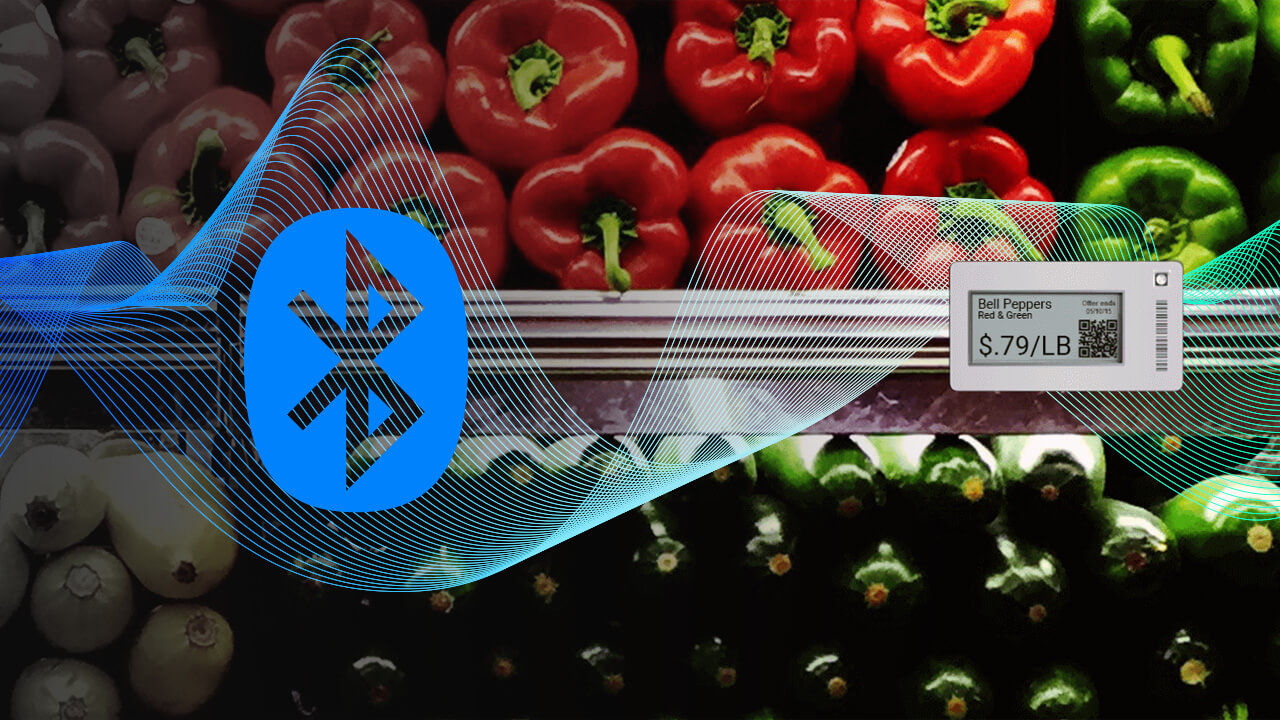 Silicon Labs Blog
Explore your IoT Training with Works With 2023 On-Demand Sessions
Works With 2023 featured expert-led IoT training, including more than 40 technical sessions across six tracks, and you can watch all of them on-demand here. This curriculum features the latest trends, tools, and design techniques for developers and will dive deep into the technologies driving the IoT. You can start with your wireless technology by clicking the links below.

Additional Resources and Documentation 
Community
Browse technical support forums, knowledge base articles and example code.
Software Reference Documentation
Develop and prototype smarter. Get to market faster.
GitHub
Explore repositories and sample code libraries from Silicon Labs