Create smart home devices that provide functional, energy-efficient living spaces with secure, reliable, and robust wireless smart home solutions.
Digital services are transforming our homes into much more than just where we live – from maximizing the efficiency of remote work to creating safe, functional respites from the daily grind – connectivity is making our lives easier and more efficient. Sensors collect real-time data continuously to automate lighting, heating, and appliances, minimizing energy consumption while maximizing convenience. Secure, seamless wireless connectivity is paramount in making homes smarter. 



Develop the Smartest Devices on the Block
Create smart home devices that provide the functionality consumers demand while delivering features that accelerate adoption - privacy, simplicity, and performance.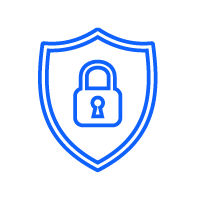 Privacy
Homes are supposed to be safe, but smart, connected home devices can introduce a security threat. Users expect devices entering their home and connecting to the network to be secure throughout the lifetime in use. A single breach is enough to lose their trust.
---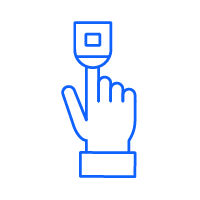 Simplicity
With a vast number of smart home ecosystems available, users simply want devices that talk to other devices in their ecosystem without a hassle. Although the ecosystem software versions are changing frequently, users want to keep their devices connected.
---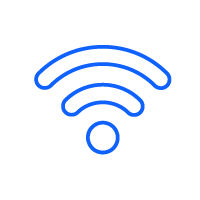 Performance
Users want smart home devices to connect seamlessly and smoothly throughout the lifetime of use, regardless of the location and circumstances. Obstacles or intermittent connection can frustrate the user and affect the brand.
Recommended Smart Home Technologies
Case Studies for Smart Home Designs
Discover some of the ways we're helping deliver secure, intelligent connectivity to smart home device manufacturers around the world.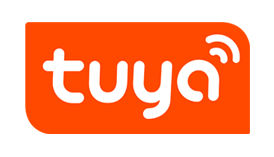 "Nobody wants to fall behind, and so many of our customers come to IoT development with no experience. Working with an established leader like Silicon Labs gives us - and our customers - the confidence to innovate."
Alex Yang | Co-Founder and COO

Filter
Article
Brochures
Case Studies
Silicon Labs Blog
White Papers