Intelligent Wireless Technology for the Future of IoT
We're headed to Embedded World 2023 where our experts will be showcasing the latest additions to the industry's most comprehensive wireless portfolio.  We can't wait to hear about the challenges you're trying to solve, so schedule a meeting with us today. 
Visit us at Exhibit Hall 4A in booth 4A-128 & 129 to experience demos related to: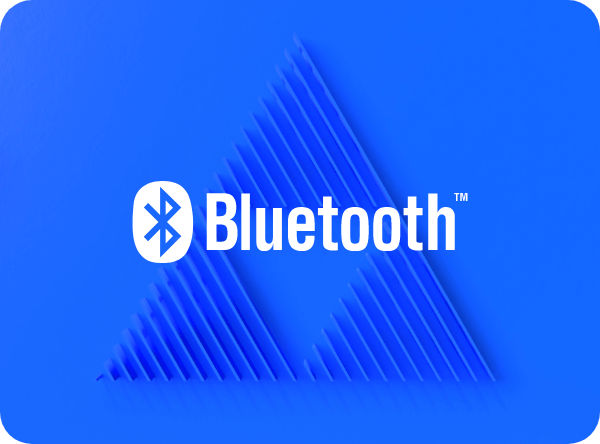 Bluetooth Highly Accurate Distance Measurement
With the introduction of Bluetooth features like angle of arrival and angle of departure, and the future support of Bluetooth High Accuracy Distance Measurements (HADM), we're seeing improved accuracy for use cases like item finding, access tracking, and access control. Come by and see our early implementation of HADM in action using our latest BG24 wireless SoC.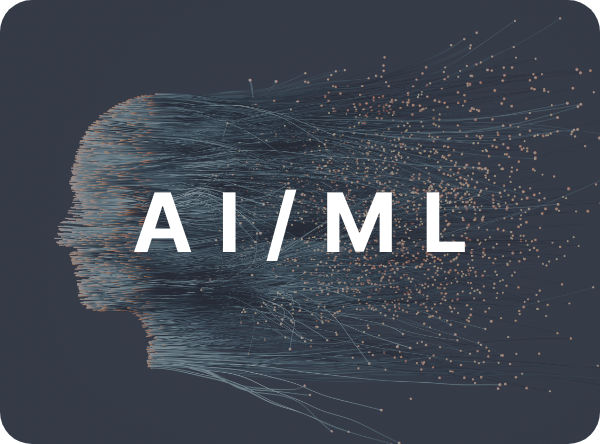 Machine Learning 
Machine learning on IoT edge devices is gaining significant momentum with ever-increasing use cases in home, industrial, and medical markets. Silicon Labs is a pioneer in creating an ultra-low power machine learning solution for data, audio, and vision applications. Come by and see people counting, wake-word detection, and the ever-popular Pac-Man using our MG24 wireless SoC.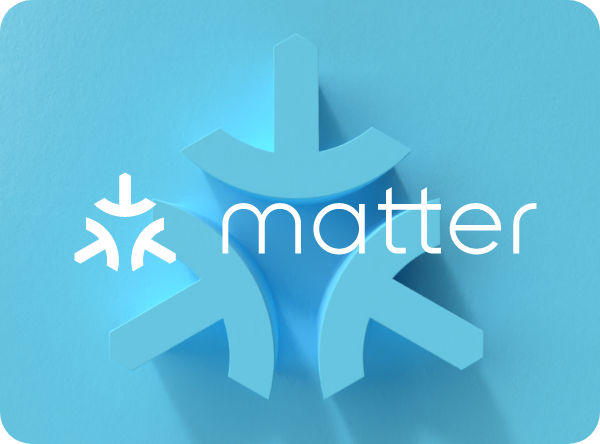 Matter
Matter 1.0 was released in October of 2022 and there are already over 600 certified
devices. This phenomenal growth is only expected to increase as we see rapid
adoption by key ecosystems and product manufacturers. Come by and see how our
Matter solutions, can streamline your Matter development and enable you to take
part in this exciting market.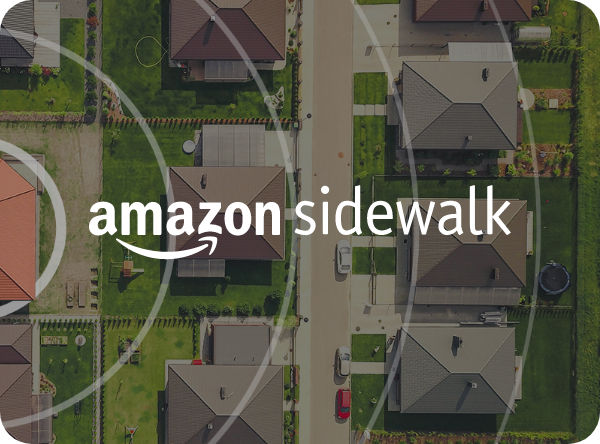 Amazon Sidewalk
Amazon Sidewalk is one of the latest providing seamless cloud connectivity to devices using existing infrastructure. This demo provides customers the experience of working with the new Silicon Labs Amazon Sidewalk Pro-Kit and the pre-programmed demo application. Stop by to experience the simplicity of connection using Amazon Sidewalk.

Daniel Cooley
CTO and Senior Vice President | Silicon Labs
Join us for the Opening Keynote:
Charting the Connected Future
Cloud connectivity transforms devices. We saw it first with PCs, then phones, and now embedded devices and the IoT. Silicon Labs CTO and Senior Vice President Daniel Cooley will discuss the final steps needed to achieve the full potential of cloud-connected embedded computing. The IoT is building towards an authenticated software model critical to establishing privacy and trust in the data being transferred to and from the cloud. Designing for highly constrained embedded computing is challenging but satisfying as engineers unlock more applications for the billions of devices being deployed. Silicon Labs is charting the course for cloud-connected embedded computing and, together with its customers and partners, is building a smarter, more connected world.
               
Wednesday, March 15 | 10:00 — 12:30
Class 2.2: Learn How to Build a Matter over Thread Device

Martin Looker, Applications Training Manager | Silicon Labs
WEDNESDAY, MARCH 15  | 13:45 — 14:15
Session 2.5: Features and Benefits of Bluetooth Mesh 1.1 for Wireless Mesh Networking

Mikko Savolainen, Marketing Director 
WEDNESDAY, MARCH 15  | 14:15 — 14:45
Session 1.5: How to Design Smart City Applications with Wi-SUN

Edward Pawlak, Staff Product Marketing Manager

WEDNESDAY, MARCH 15  | 14:45 — 15:15
Session 1.5: Create Smart City Infrastructure with mioty
András Gnandt, Product Manager
WEDNESDAY, MARCH 15 | 14:45 — 15:15
Session 8.4: TinyML Applications - How Machine Learning can Enhance User Experience and Security in Smart home Products Such as Fingerprint Reading Door Locks
Tamas Daranyi, Senior Product Manager, IOT - AI/ML

WEDNESDAY, MARCH 15  | 16:30 — 17:00
Session 2.6: Disposable Medical Devices – Design Principles for Power Management, Bluetooth Low Energy, and Silicon-level Cryptography
Nicola Wrachien, Staff Solutions Architect
THURSDAY, March 16 | 11:00 — 11:30
Session 2.7: IO-Link Wireless – the Key to Faster and More Flexible Machines

Gabi Daniely, Chief Strategy & Marketing Officer | CoreTigo
Roland Gémesi, Senior Systems Engineer | Silicon Labs
Thursday, March 16 | 14:15 — 14:45
Session 2.8: Matter Security - How to Build a Robust Device Level Security Solution to Complement Thread and Wi-Fi Protocol Security

Rohit Ravichandran, IoT Security Product Manager

THURSDAY, March 16 | 14:15 — 14:45
Session 4.10: Securing Resource-Constrained Devices Against Novel Attack Vectors Exposed by New Long-Range and Roaming Network Technologies

Jake Wood, Senior Business Development Engineer
THURSDAY, MARCH 16 | 14:45 — 15:15
Session 2.8: Best Practices to Deliver Interoperable and Secure Smart Home Connectivity Solutions 

Joshua Norem, Senior Systems Engineer

Chloe Ma, VP China, IoT and Embedded | Arm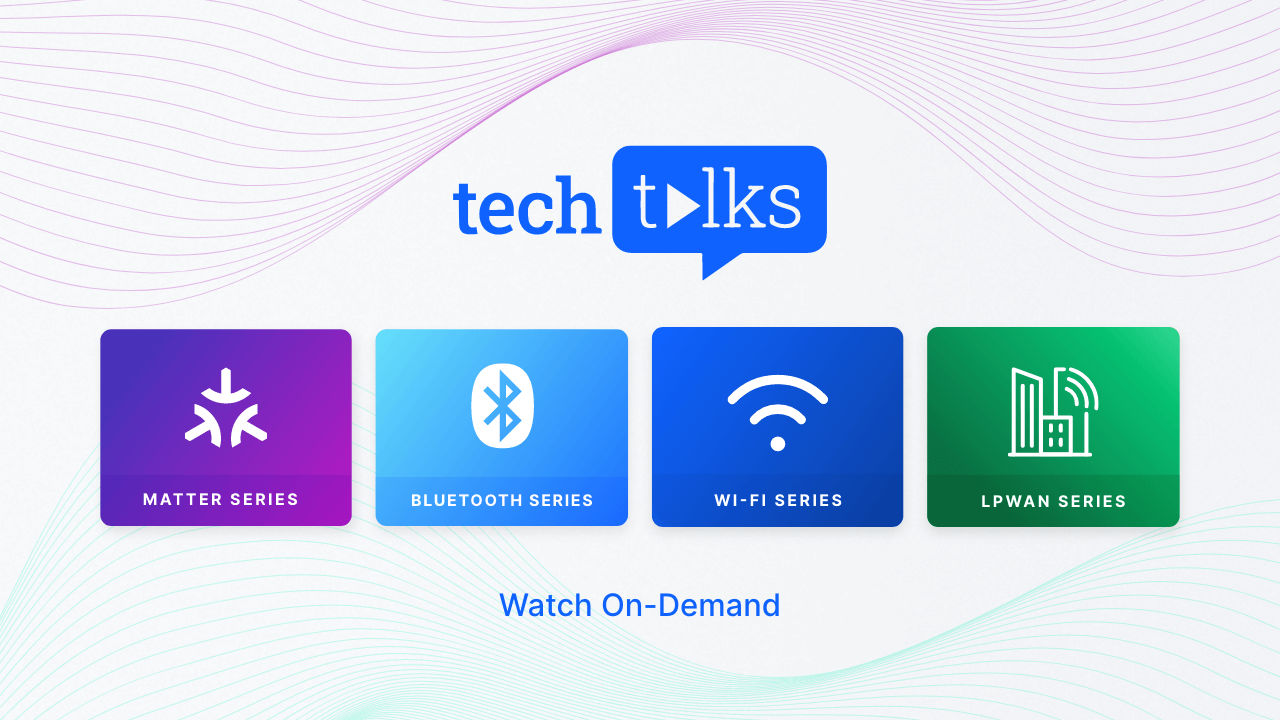 webinar series
Join Silicon Labs experts and other industry leaders for this technical webinar series created for developers, by developers. These one-hour technical trainings cover the most important aspects of wireless connectivity and IoT. This year's topics include Wi-Fi, Matter, Bluetooth, and LPWAN.