Interactive Matter Training Series
Newly launched Matter was designed to address market needs for easy setup, hassle-free interoperability, and provide clear path to certification - all while prioritizing consumer security. Our Matter Tech Talks have been created to help IoT developers design products that deliver great experiences for users across ecosystems including Google Home, Amazon Alexa, Samsung SmartThings, and Apple HomeKit for consumer and industrial applications.


Watch Matter Sessions On-Demand

MCU Special Session
Join us as our experts provide a comprehensive overview of the Silicon Labs 8-bit and 32-bit MCUs and Wireless SoCs as the ideal platform for IoT Development. Plus, see a demo showing how to leverage our common AI/ML tools to create a guitar tuner using one of our wireless development kits! Register today.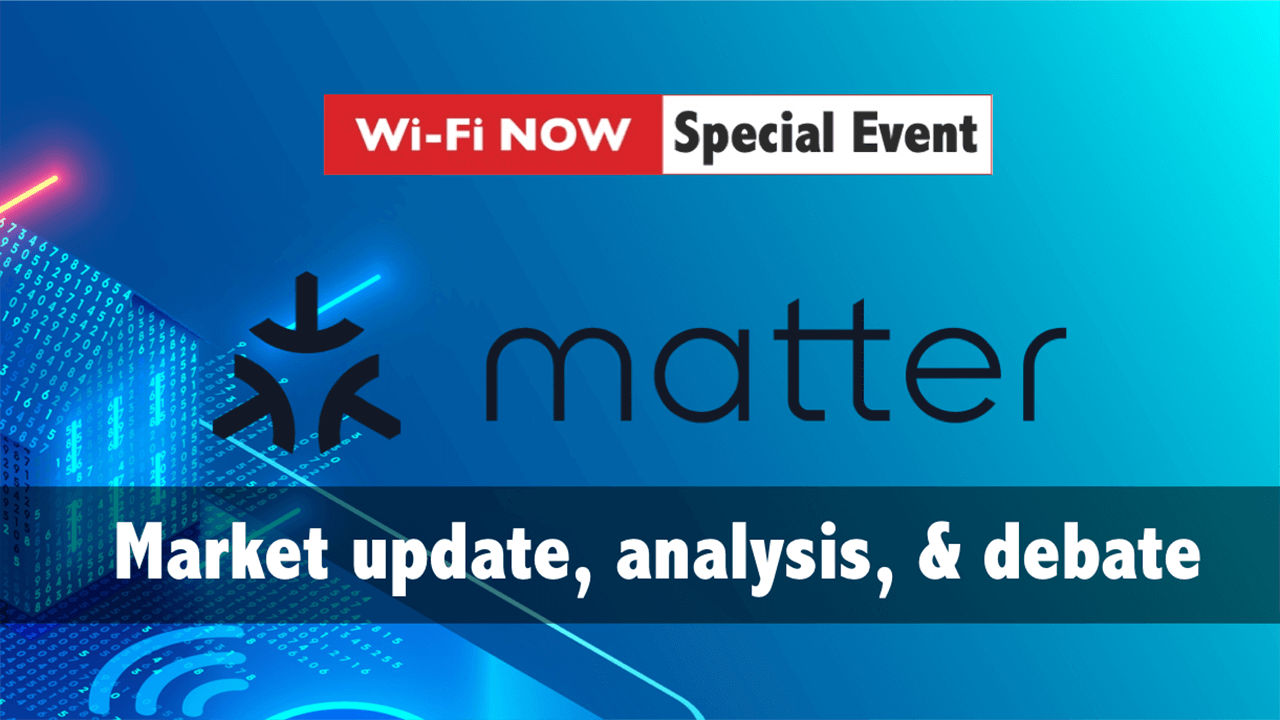 November 29, 2023 at 7:00 PM CET / 12:00 PM CT
Webinar: Matter - One Year Later
Join us for an exciting live webinar as we delve deep into the global advancements of Matter and Matter devices, alongside our valued industry partner, Wi-Fi Now. Hear from some of the world's foremost thought leaders, leading vendors, and influential industry organizations. Save your seat today!