Interactive Wi-Fi for IoT Training Series
Our Wi-Fi for IoT technology series explores how Wi-Fi has evolved to deliver on power requirements, size, security, and coexistence needed for today's feature-packed designs and how our offering of modules, SoCs, software, and development tools provide a system-level approach to application design.


Watch Wi-Fi Sessions On-Demand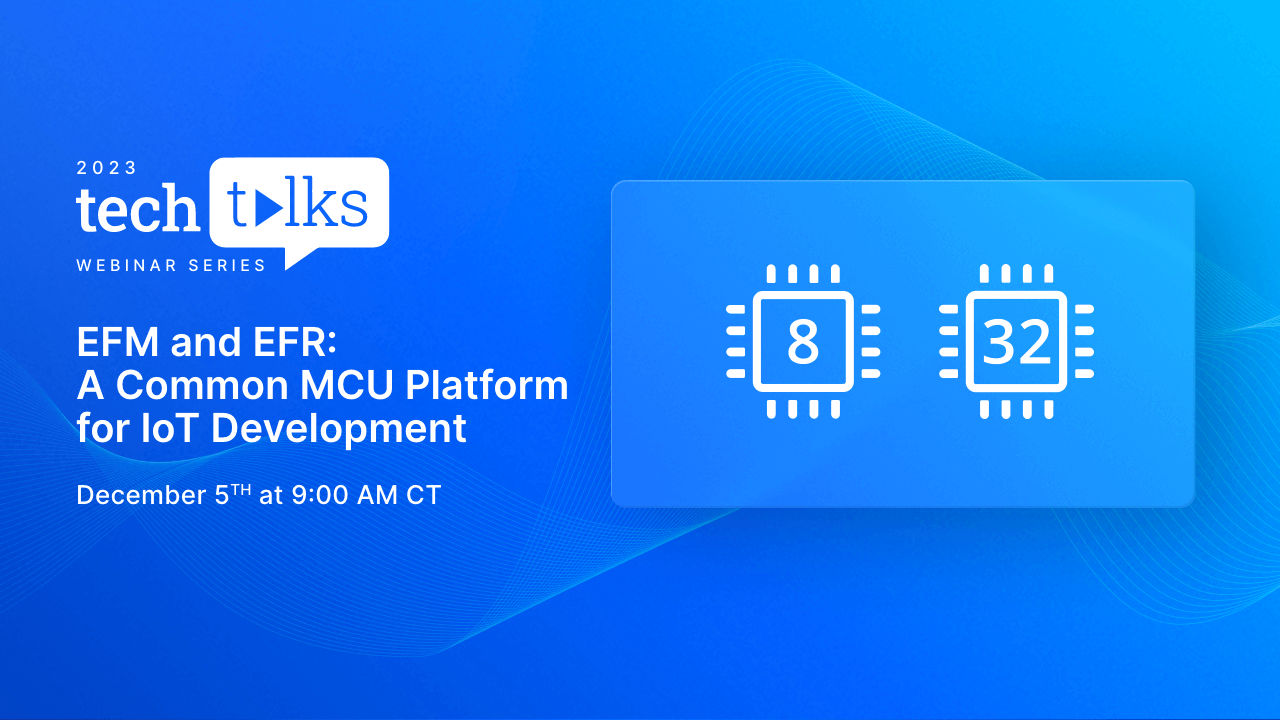 December 5, 2023 at 9:00 AM CT
Join us live as our experts provide a comprehensive overview of the Silicon Labs 8-bit and 32-bit MCUs and Wireless SoCs as the ideal platform for IoT Development. Watch to see a demo showing how to leverage our common AI/ML tools to create a guitar tuner using one of our wireless dev kits!