Water is one of our most precious resources, and homeowners are becoming more conscientious of how they manage household water usage. It can also be one of the most damaging aspects of home ownership – a water leak may go undetected for weeks or months, causing massive damage until it is discovered. This combination of conservation and leak mitigation, coupled with the growing adoption of smart home devices, was the impetus for Alarm.com's new Water Dragon™ smart leak detection system. Developed to provide Alarm.com customers with another tool for protecting themselves against unexpected problems in the home, the Water Dragon is part of the company's extensive line of solutions that make our homes safer, more comfortable, and more efficient.
The Challenge
To develop an easy-to-use water leak detection solution that can be integrated with existing home security systems to monitor for unexpected activity as well as provide usage insights to increase conservation.
The Solution
Silicon Labs' Z-Wave 700 SiP module provides Alarm.com with a fully integrated controller, sub-GHz transceiver, and Z-Wave Long Range (LR) support for up to a mile of line-of-sight connectivity and years of operation.
The Result
Alarm.com has introduced the Water Dragon, a single, compact device that uses ultrasonic technology and Z-Wave LR to detect and alert homeowners about water leaks or excessive water consumption.
Bringing Proactive, Whole-Home Leak Detection to More People
In setting out to develop its water leak detection system, Alarm.com had very clear goals. First, its solution needed to be easy to use. In a company survey of more than 1,200 homeowners, one of the most-cited barriers to adopting smart home devices was difficulty setting them up. It also needed to be small and last a very long time. Users needed to be able to install it and not think about it unless they have to. This meant having a fully self-contained unit, small enough to fit into tight spaces and finding wireless components that brought long-range connectivity along with a tiny form factor.
The Z-Wave 700 Series module was a natural choice with its SiP package and Z-Wave LR support. Alarm.com's attention to simplicity means the Water Dragon can be installed without a plumber in minutes; just attach a single unit to the water main of a home or business, and the ultrasonic sensor technology can detect unusual water activity anywhere in the house and alert homeowners in real-time. Users can also monitor the temperature of pipes in case of freezing and access water usage trends through the Alarm.com app to identify ways to lower utility costs.
Z-Wave Long Range Expands What's Possible with Home Automation
Z-Wave LR extends connectivity beyond the boundaries of the home with a significant increase in transmission range over Z-Wave. With a maximum output power of 30dBm, Z-Wave LR can boost range capabilities. The Water Dragon is one of the first Alarm.com products to utilize Z-Wave LR, and because of the longer range, it is not reliant on Z-Wave repeaters, making adoption even more approachable for homeowners.
In addition to the benefits that come with longer range, Z-Wave LR also increases scalability on a single network to 4,000 nodes -- a 20X increase in network node availability. Larger network support enables the addition of potentially thousands of Z-Wave devices on a single network, further expanding what's possible through the power of Z-Wave technology.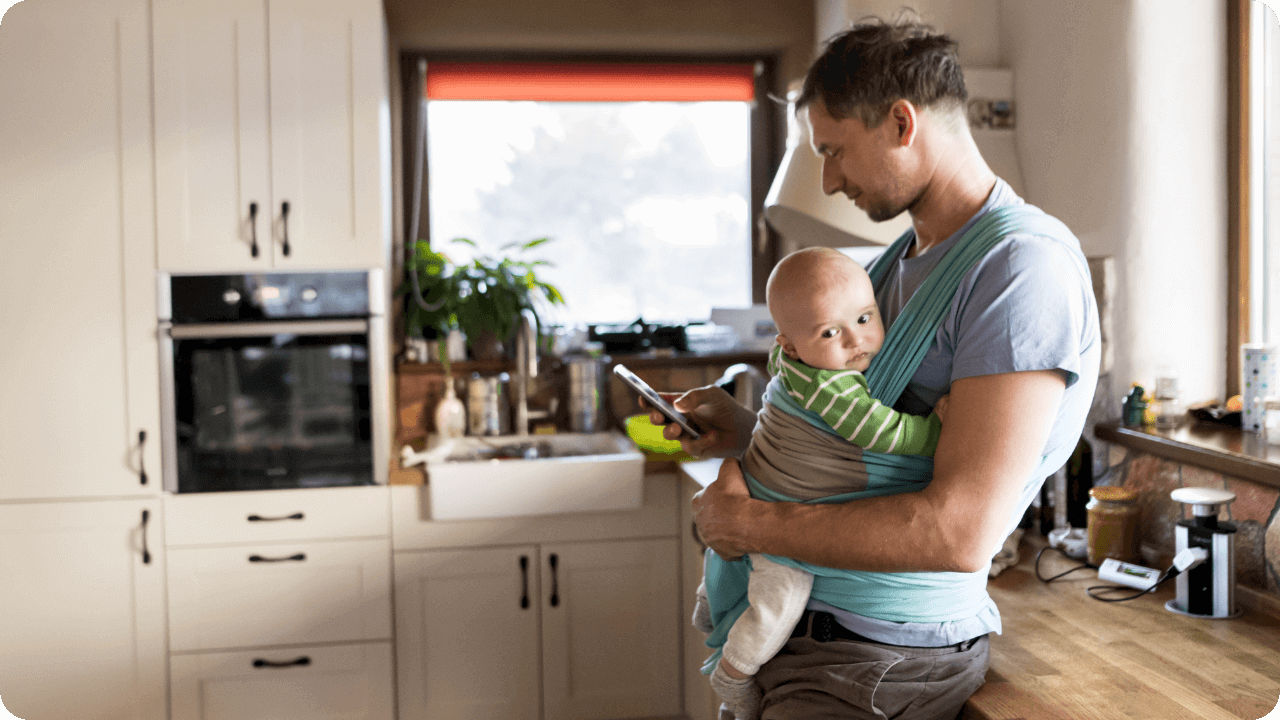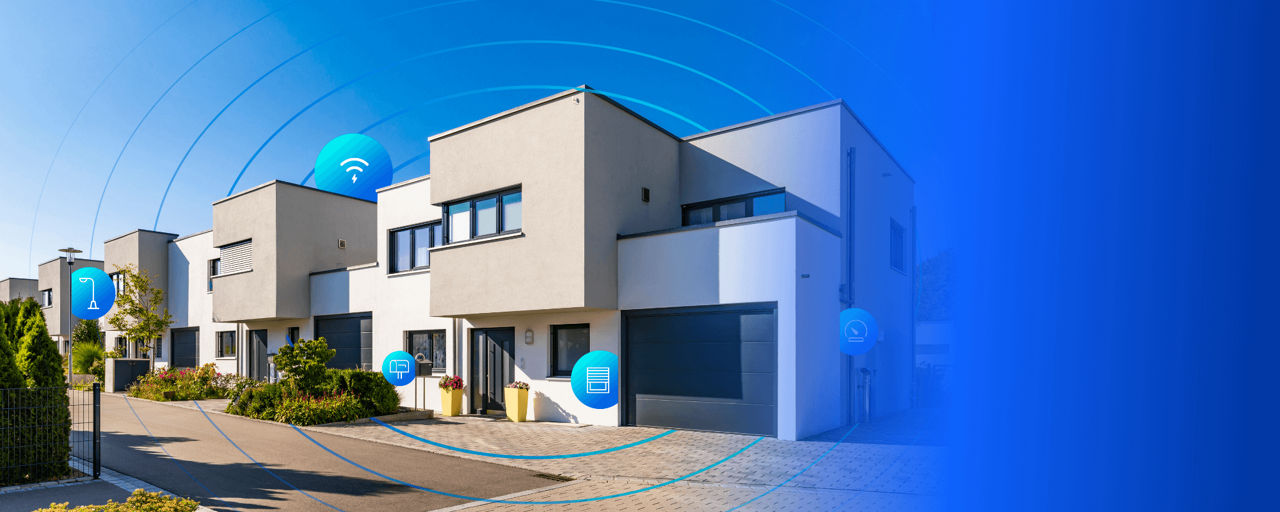 Z-Wave 700 and Z-Wave LR Help Alarm.com Extend its Mission to Protect Homeowners
Alarm.com is one of the premier names in smart security and technology, and bringing proactive leak detection to customers is a natural extension of its mission to provide an intelligently connected platform for total protection of homes, businesses, and families. Silicon Labs is excited to be part of Alarm.com's solution and we're looking forward to what they do next.