Z-Wave Stands Out as a Preferred Wireless Protocol for Home Automation
There are several wireless protocol options for the home automation, but for more than 20 years Z-Wave has stood out for developers thanks to its ability to meet the changing needs of smart home consumers. Features that include easy installation, secure connectivity, and backward compatibility all the way to the first-generation devices have served device manufacturers well. Simply put, Z-Wave is simple, secure, and interoperable.
What is Z-Wave and Z-Wave Long Range (LR)?
The Z-Wave protocol is an open, interoperable, sub-GHz wireless communications technology designed specifically for control, monitoring and status reading applications in residential and light commercial environments.
Z-Wave Long Range (LR) extends Z-Wave connectivity beyond the boundaries of the home and accelerates the adoption of Z-Wave in other verticals such as light commercial, hospitality, and multi-dwelling units (MDU). Z-Wave LR is an extra 100kbps DSSS OQPSK modulation addition to the Z-Wave protocol. The modulation is treated as a fourth channel - allowing gateways to add LR nodes to the existing Z-Wave channel scanning. Currently, Z-Wave LR is only available for the US market however, the technical workgroup within the Z-Wave Alliance is evaluating and testing to ensure compliance and to be able to support Europe and APAC regions in the future.
Benefits of Z-Wave LR
One of the most exciting benefits of Z-Wave LR is the massive increase in transmission range. The specification supports a maximum output power of 30dBm, which can be leveraged to bolster range capabilities and support future transmission distances up to several miles.
Increases scalability on a single smart home network up to 4,000 nodes
Offers up to 10-year battery life on a single coin-cell battery by leveraging dynamic power control
Z-Wave LR devices automatically adjust and optimize the radio output power at every transmission. This dynamic power control is critical to supporting future-proof Z-Wave device installations since one of the most compelling use-cases for sensors with increased battery life is the ability to deploy them in hard-to-reach places such as attics, basements, or behind walls.
Z-Wave LR Network Topology
Z-Wave LR devices operate on a star network topology which features the gateway/hub at a central point and then establishes a direct connection to devices. The addressing space in Z-Wave LR is increased to 12-bit enabling Z-Wave LR networks to support up to 4000 nodes. The key difference between a star network and a mesh network is that the star allows direct gateway/hub-to-device connection, whereas the mesh networks traditionally permit signals to hop from node to node until the intended destination is met.
Z-Wave LR also extends Z-Wave connectivity beyond the boundaries of the home and accelerates the adoption of Z-Wave in other verticals such as light commercial, hospitality, and multi-dwelling units (MDU). Z-Wave and Z-Wave LR are also designed to co-exist on the same network, with Z-Wave LR network nodes reserved for new or existing Z-Wave mesh network devices to preserve both backwards and forwards compatibility and sustain interoperability between certified Z-Wave devices.
Silicon Labs' Sub-GHz Z-Wave solutions offer best in class S2+Secure Vault™ level security, Smart Start provisioning, battery life of up to 10 years, full home and yard coverage, customer product-level interoperability, backward compatibility, and support for both Z-Wave Mesh and Z-Wave LR.
The Silicon Labs ZG23 and ZGM230S hardware are the most secure Sub-GHz wireless solution featuring the Z-Wave 800 wireless mesh and star protocol. The Z-Wave 800 series is designed to meet the demands of smart home, hospitality, and multi-dwelling unit (MDU) IoT segments today and in the future. It is an optimal wireless protocol for applications where long-range, high performance, low power, and increased device security are vital. These applications include smart lighting, thermostats, door locks, garage door openers, switches, home cameras, security systems, sensors and more in the markets beyond the home into MDU's and hospitality.
Z-Wave LR Applications
Z-Wave LR is going to open new application areas especially, automation in apartment complexes, MDU's and hospitality markets. With Star and mesh combination, Z-Wave LR is well suited to cover large areas and for the needs of centrally controlled and monitored. In summary, Z-Wave LR improves range and coverage, scalability, optimized battery life, and interoperability.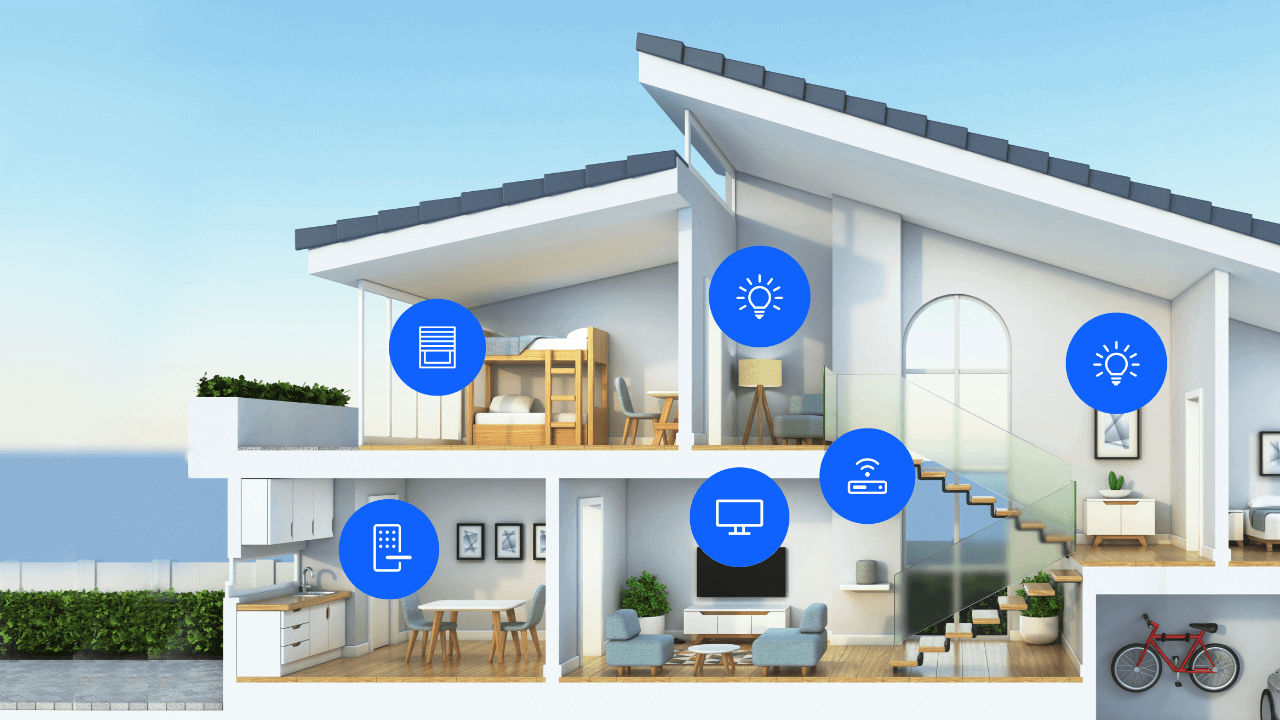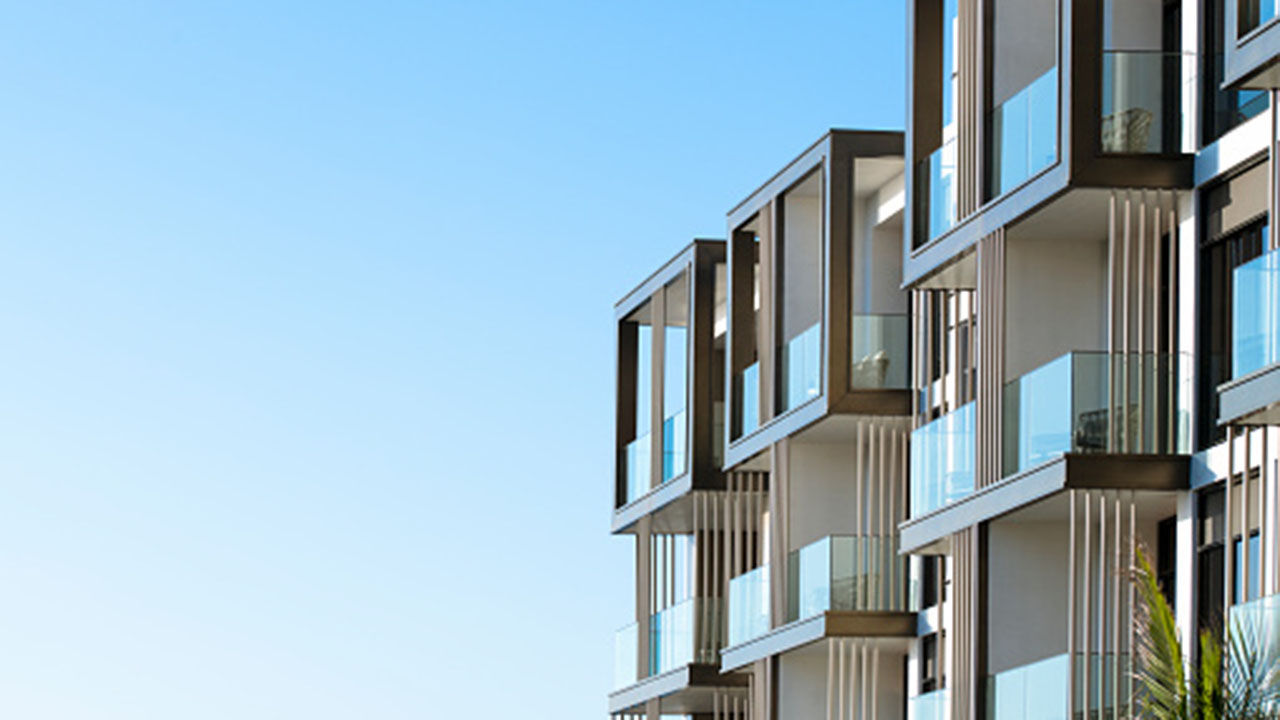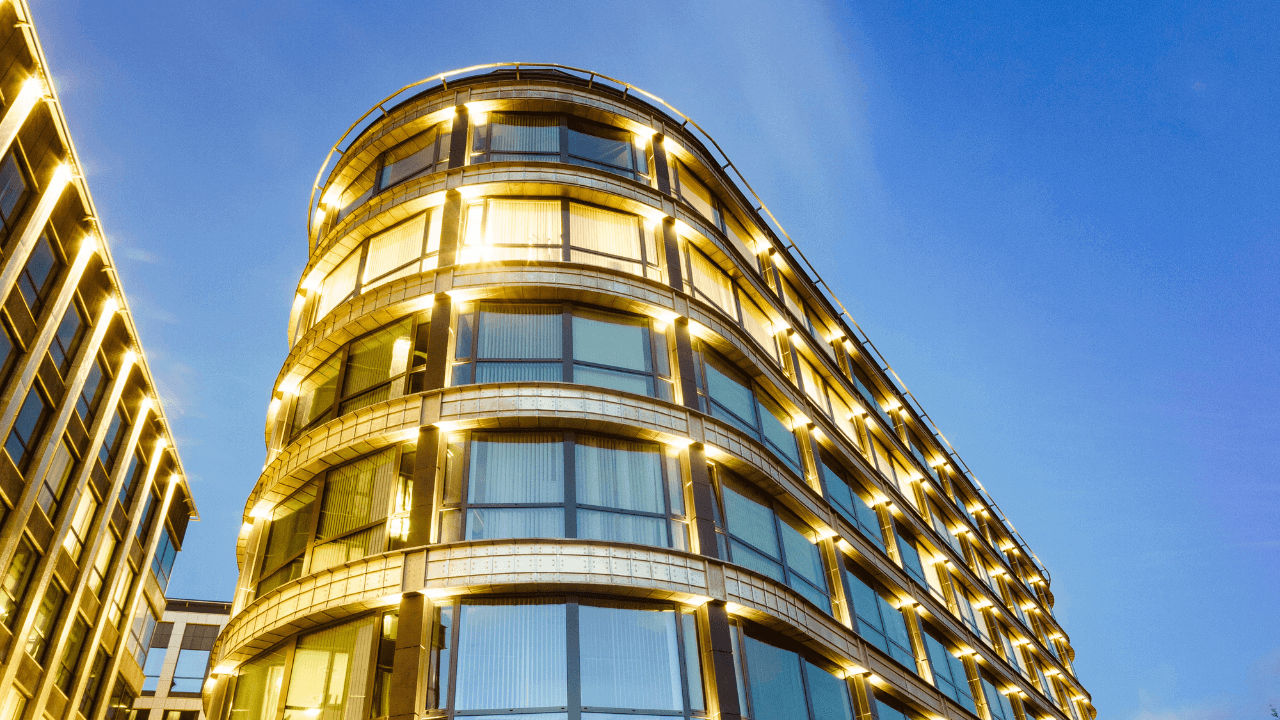 Featured Z-Wave Long Range Resources