Leaving Behind 2022, the Year of Perseverance, and Looking Ahead to 2023, the Year of Relationships
12/30/2022 | Caitlyn Shen | 2 Min Read
It's hard to believe the year is nearly over! 2022 has been a blast, from watching customers introduce new IoT innovations to fighting through unpredictable macroeconomic factors, this was a year for perseverance. 
Through it all, the industry experienced some historic moments, including the launch of Matter 1.0 and  the passage of the CHIPS and Science Act, designed to strengthen semiconductor research in the US. 
On a more personal note, 2022 brought on some of our best moments to date: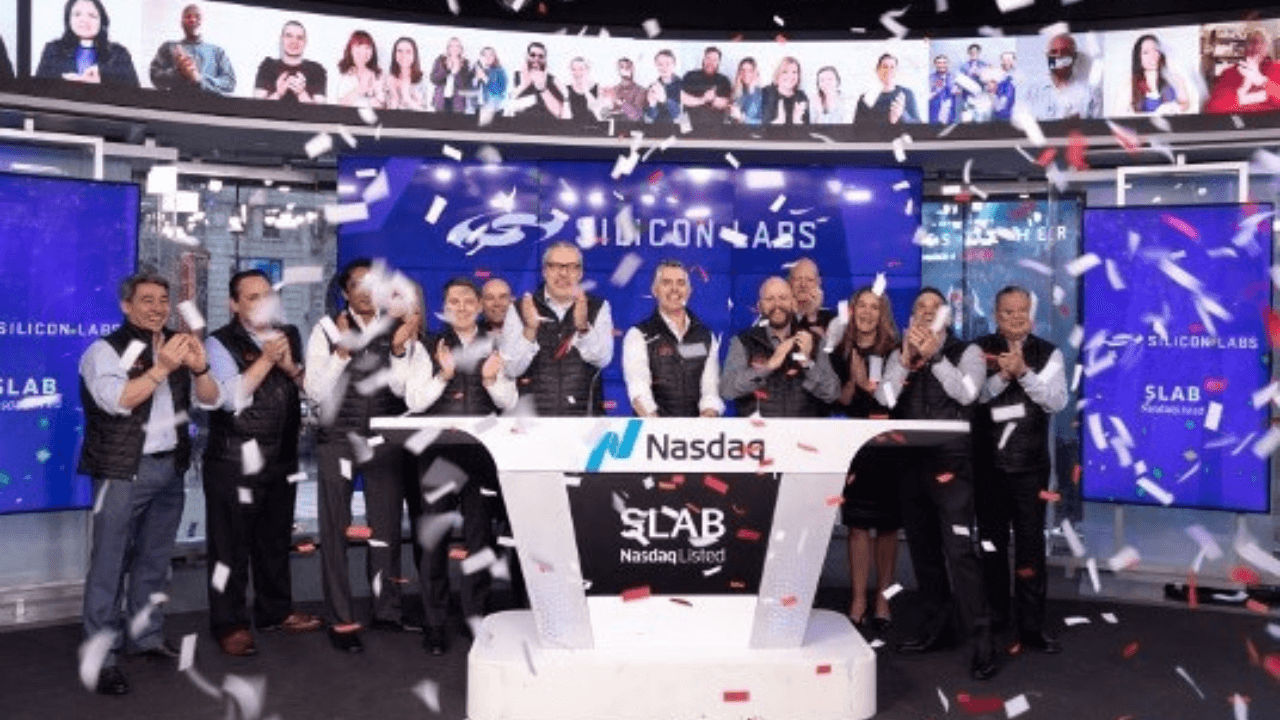 In March, we celebrated 22 years listed on the Nasdaq stock exchange and rang the opening bell.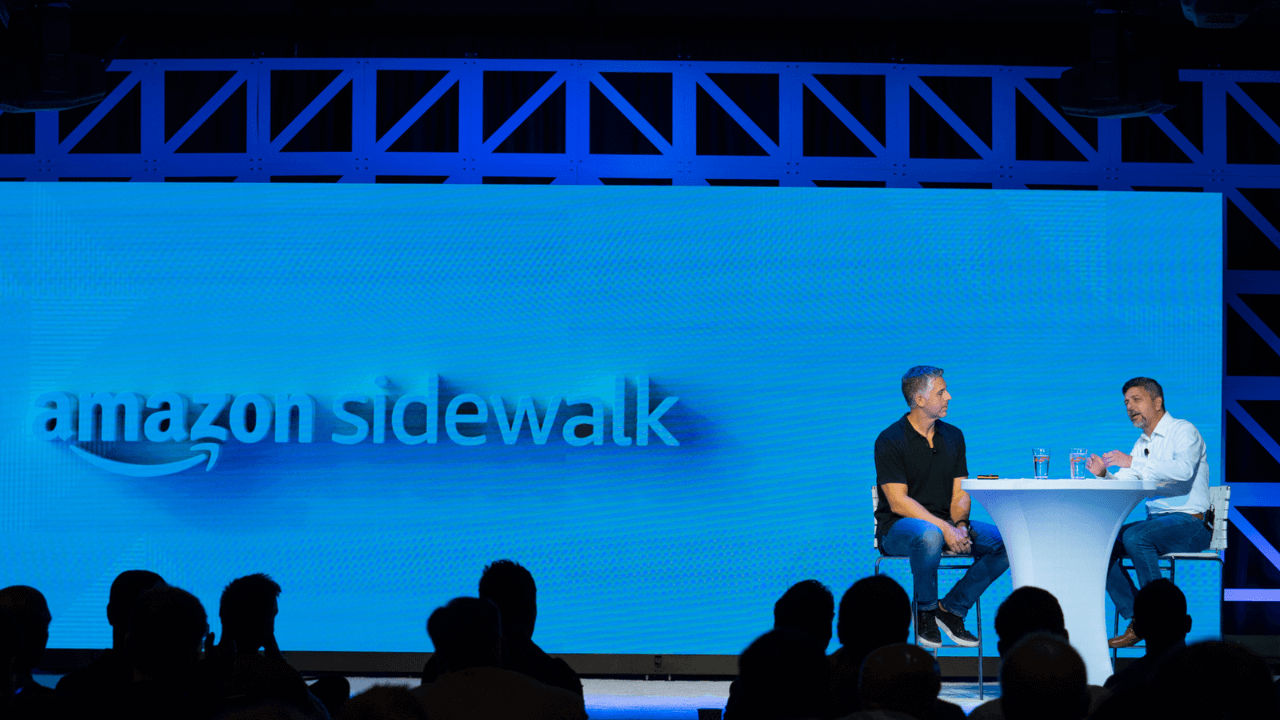 In September, we hosted our third annual developer conference, Works With, which took place over three days and had over 7,000 registrants.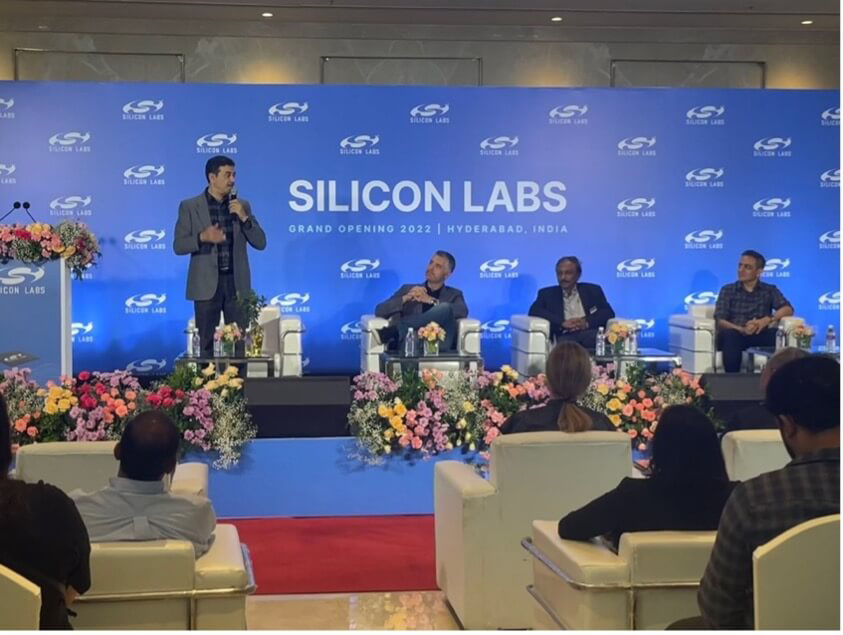 The week after Works With, our executive team headed to Hyderabad, India to officially open the Hyderabad office, as well as welcome employees and their families to the facilities. Hyderabad is a vibrant center of technology innovation with some of the world's most talented hardware and software engineers, top universities, and global companies. This will be critical in helping us further innovate and expand our talent worldwide.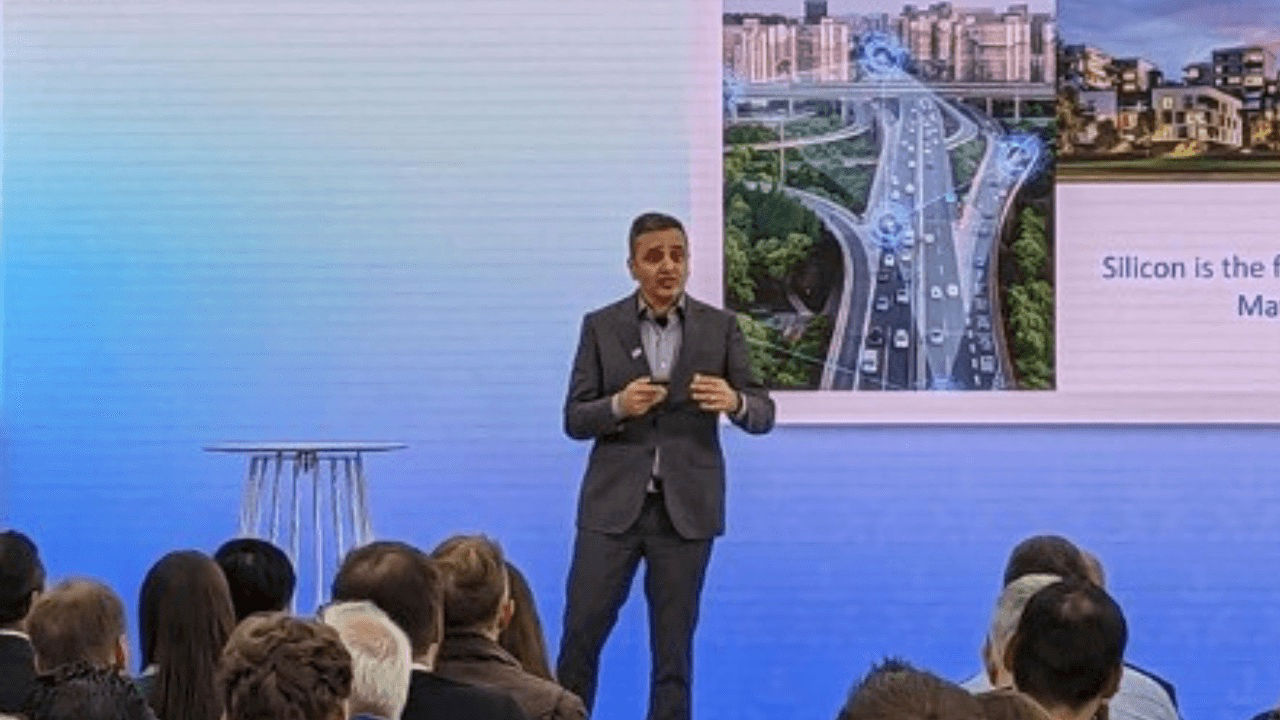 In November, we headed to Amsterdam to officially welcome the new Matter standard, headlining the event and spreading the word that at the foundation of all these Matter devices is silicon.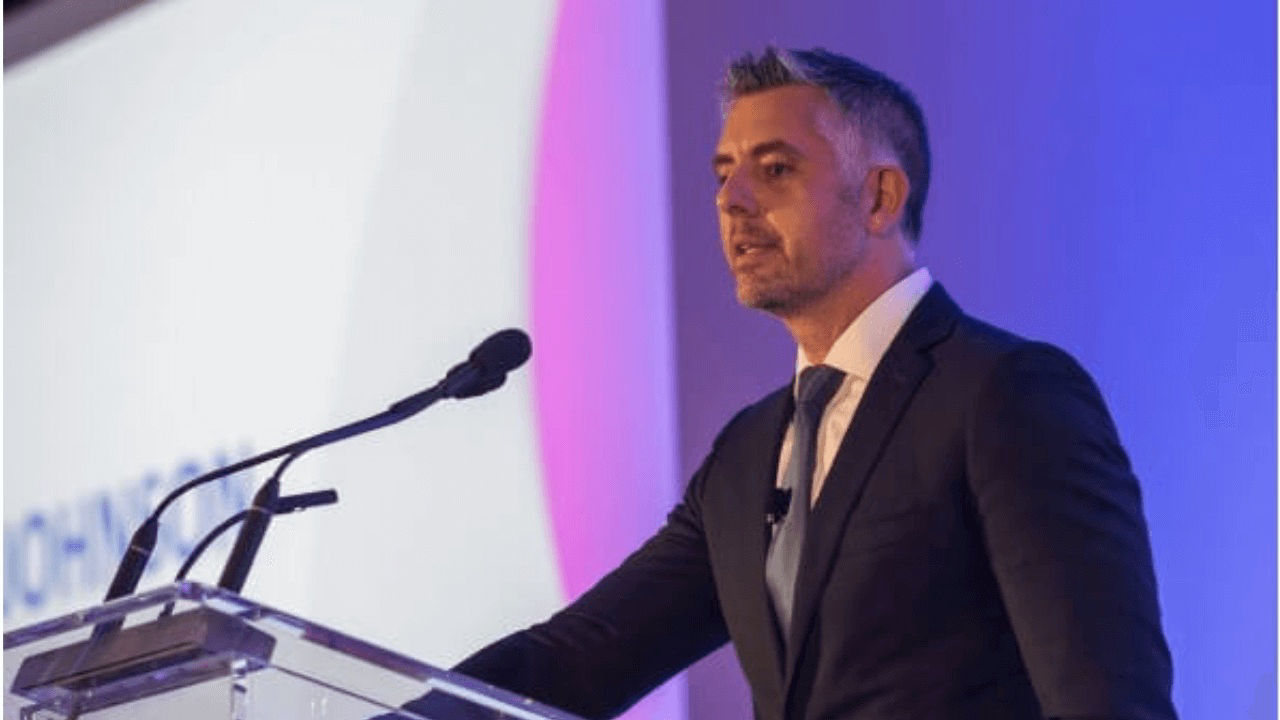 Lastly, in December, Silicon Labs CEO Matt Johnson, was elected as Semiconductor Industry Association (SIA) Chair for 2023. 
*sigh of relief* 
We're out of breath from all the exciting events that happened for us in 2022. Thank you to our partners, customers, and peers for supporting us throughout the year, and thank you to our incredible employees for helping cement Silicon Labs as the leader in IoT. While we're still catching our breath, I spoke to subject matter experts throughout Silicon Labs to share some areas that will be a priority for us in 2023. 
Obviously, Matter
We're still riding high after the Amsterdam Matter launch event and we can't wait to see what Matter-certified devices our partners are going to release in 2023! Many consumers will consider unifying and expanding the connected devices in their home, whether that be through Matter native devices, Matter bridges, or devices upgraded to Matter through software updates. 
Bluetooth Technology is Everywhere
Nearly every industry is leveraging Bluetooth's low-power and easy-to-implement RF technology, real-time location services (RTLS), to track the live location of key assets, create visibility into personnel location, secure digital key solutions, and perform indoor navigation and wayfinding. Bluetooth is everywhere, even if we don't see it – at hospitals to track the location of patients, to warehouses to track the location of assets, to on our car keys to find if misplaced. 
Smarter Smart Cities
Advancements in sensor and wireless IoT technologies are setting the stage for all kinds of smart city innovation that will create smarter, more connected, and more sustainable cities and power grids. We'll see cities writing Wi-SUN, which deploys long-range, low-power wireless mesh networks connecting thousands of IoT nodes, into their development plans, in an effort to innovate while building more sustainably and being more cost-efficient. 
Being More Efficient with Energy Harvesting
Energy harvesting will also grow in 2023, as utilities and energy are increasing in cost and becoming more complex, and organizations are taking on more sustainable approaches. A great example of harvesting in 2023 is remote control redesign as you'll soon see many no longer requiring batteries. Harvesting will take form in the home through smart metering, light switches, and more. 
In 2023, however, these technologies will be a major driver of growth for IoT in the coming year. To continue to be resilient during a challenging period, we need to invest in our relationships. Whether that be with vendors, partners, customers, industry peers, and talent, being transparent and communicating openly will be crucial for the relationships we have and build.