Secure Vault is the Gold Standard in IoT Security According to the 2020 LEAP Awards
10/07/2020 | Silicon Labs | 1 Min Read
As the world becomes more connected through the Internet of Things (IoT), data security and privacy issues continue to grow more complex. IoT solutions providers need to take the proper steps to protect and secure against new and innovative attacks. Doing so is a must.
Silicon Labs is committed to working with the security community, our customers, and our industry to deliver state-of-the-art technology designed to help protect connected devices. To that end, we created Secure Vault: cutting-edge hardware and software dedicated to securing Internet of Things (IoT) devices against a wide variety of growing and evolving threats.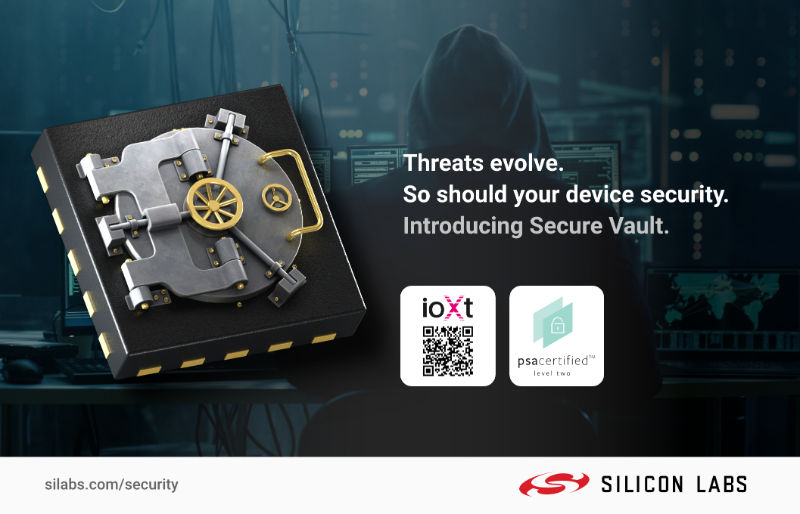 First launched in September in our Wireless Gecko Series 2 platform, Secure Vault already boasts third-party IoT security certifications from Arm's PSA Certified program and the ioXt Alliance. Secure Vault features best-in-class security including secure boot based on hardware root of trust, secure debug, physical tamper, secure identity for attestation, and physically unclonable function (PUF) key management technology to significantly reduce the risk of IoT security breaches and compromised intellectual property. Market reception has been enthusiastic.
And now, Secure Vault has earned another significant feather for its cap, winning gold in this year's LEAP (Leadership in Engineering Achievement Program) Awards Connectivity category. Recognizing Secure Vault as a "new contemporary solution to an ever-evolving problem," the LEAP Awards' independent judges panel of 14 engineering and academic professionals recognized just how far Silicon Labs has advanced connected privacy and security.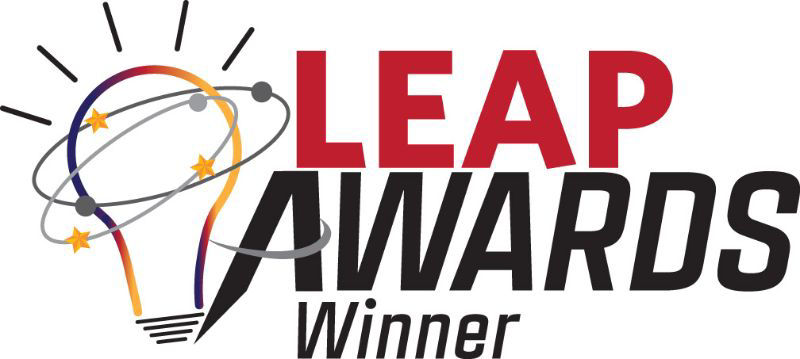 The annual LEAP Awards celebrate the most innovative and forward-thinking products serving the design engineering space. More than 100 entries were received for this annual competition, which honors the most innovative and forward-thinking products in design engineering.
In a webinar available on replay here, Mike Dow, Senior Product Manager of IoT Security, talks through how security threats have changed and escalated, focusing more than ever on IoT. In addition, government regulations like GDPR in Europe and SB-327 in California have recently been implemented to protect vulnerable data and privacy by placing more pressure on manufacturers to step up security best practices, such as security certifications for IoT devices.
Silicon Labs co-hosted a security regulations workshop with the ioXt Alliance during the 2020 Works With virtual smart home developer conference. The workshop explored the security regulatory landscape, how Secure Vault assists in meeting those regulations, and how the ioXt Alliance is addressing the need for uniform evaluation and certification of the security level of IoT products. A replay of that workshop is available here.