All Things IoT Wireless Training
Overview

Ease of use is paramount to success in IoT. The perfect device is intuitive to install, works correctly on the first attempt, and takes minutes to setup. In large commercial deployments, the requirement is even more critical – commissioning IoT devices equates to time and money, and the need for cloud-to-silicon security is elevated.
This session reviews the customer experience-led challenges and the latest solutions aimed at simplifying smart device commissioning onto IoT networks.
We also cover the device discovery and commissioning process in smart homes and buildings. You will gain an overview of primary use cases and how wireless technology, mobile devices, and cloud solutions are being used to provide differentiated simplicity for the user's first encounter with the device.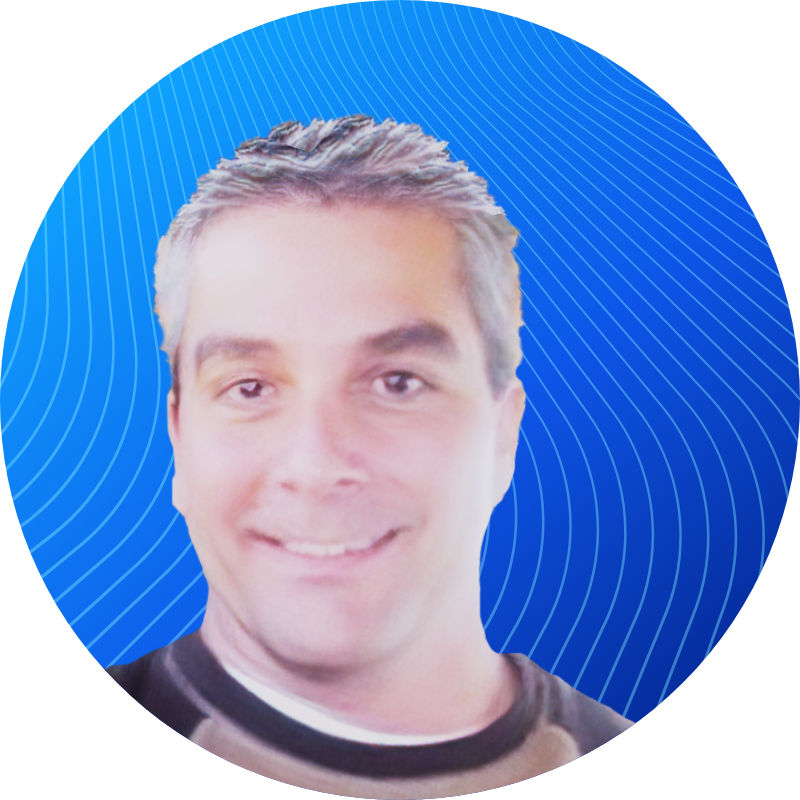 Craig Giglio
Applications Engineering Manager
Silicon Labs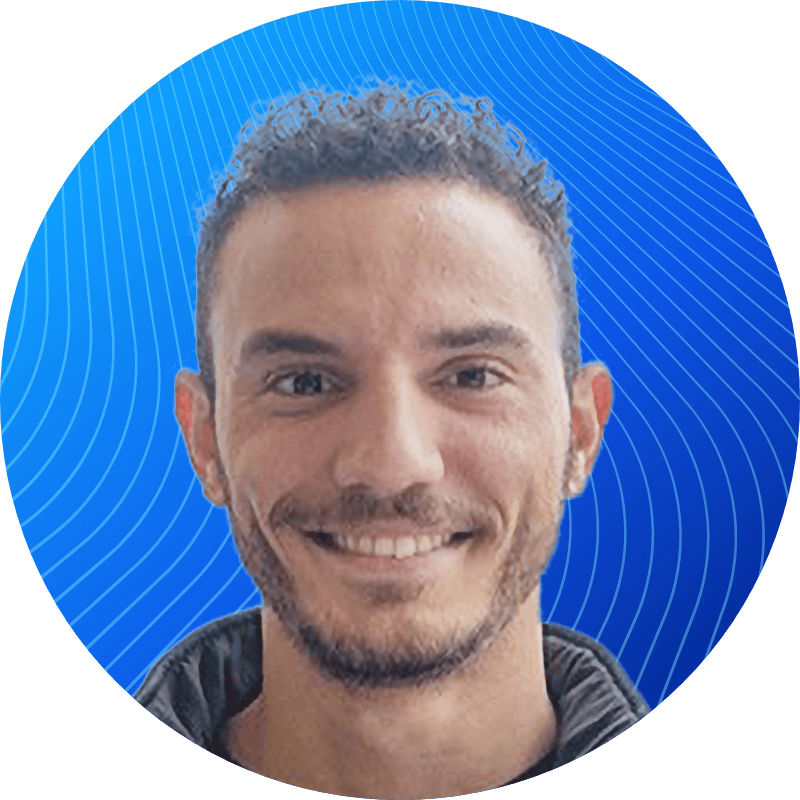 Asem Elsimi
Product Marketing Manager
Silicon Labs