All Things Matter Protocol
Overview
Matter/OpenThread as a protocol offering is an exciting new development in the Smart Home market as major ecosystems are coordinating to reduce barriers for end device manufacturers.
But what resources are available for you as an end device developer today? Learn about the current resources available from a variety of sources in the industry. Then we'll take you on a deeper dive into one specific example of an end device application.
This session covers the different tools, reference designs and example projects that have been developed and how you can implement them today.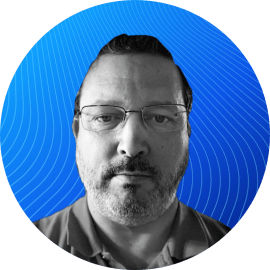 Jerome Cloute-Cazalaa
France/Benelux FAE Manager
Silicon Labs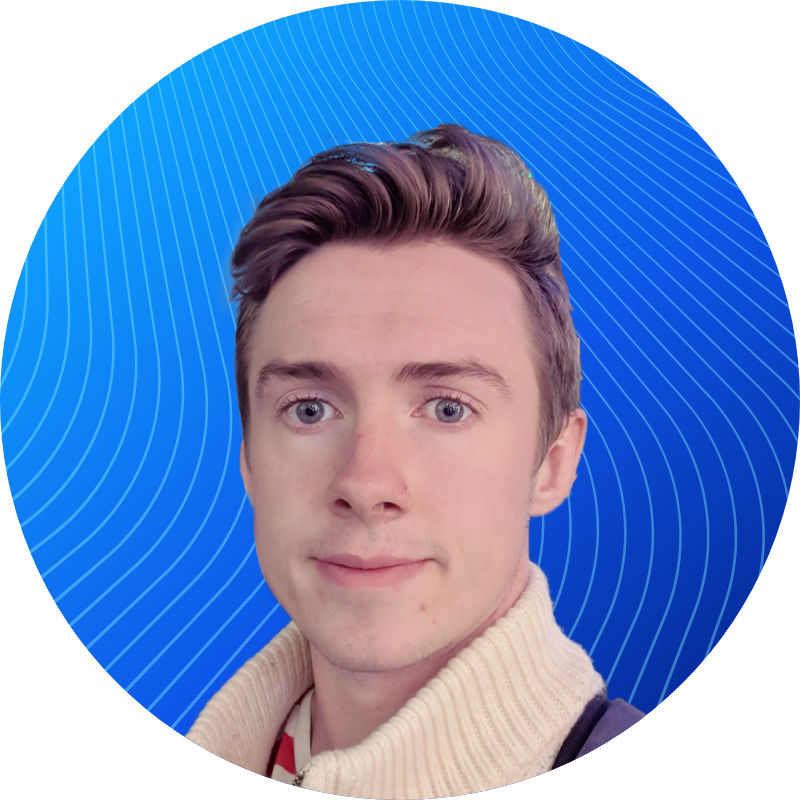 Sean Scannell
Associate Product Manager
Silicon Labs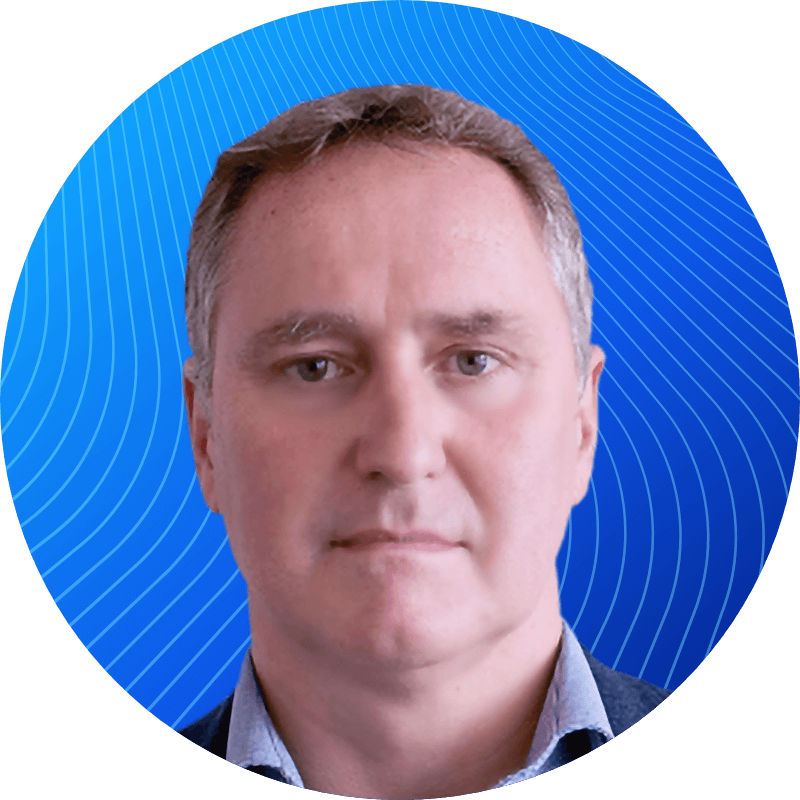 Jean-Michel Orsat
Systems & Connectivity Solutions Department Director 
Somfy