Overview
Wireless asset monitoring and management are primary applications for Industrial Internet of Things (IIoT) sensors and account for nearly half of all IIoT projects. However, with many manufacturers still using legacy assets and networks, how can they transition to a smarter future?
Check out this session to learn how manufacturers can use wireless technology, supported by energy harvesting, to transform legacy equipment into smart, optimized devices that drive value across operations, maintenance, and inventory.
Together, Dracula Technologies and e-peas demonstrate how combining wireless connectivity with energy harvesting can significantly reduce total cost of ownership, and, in some cases, transform processes.
Duration
45 Minute Presentation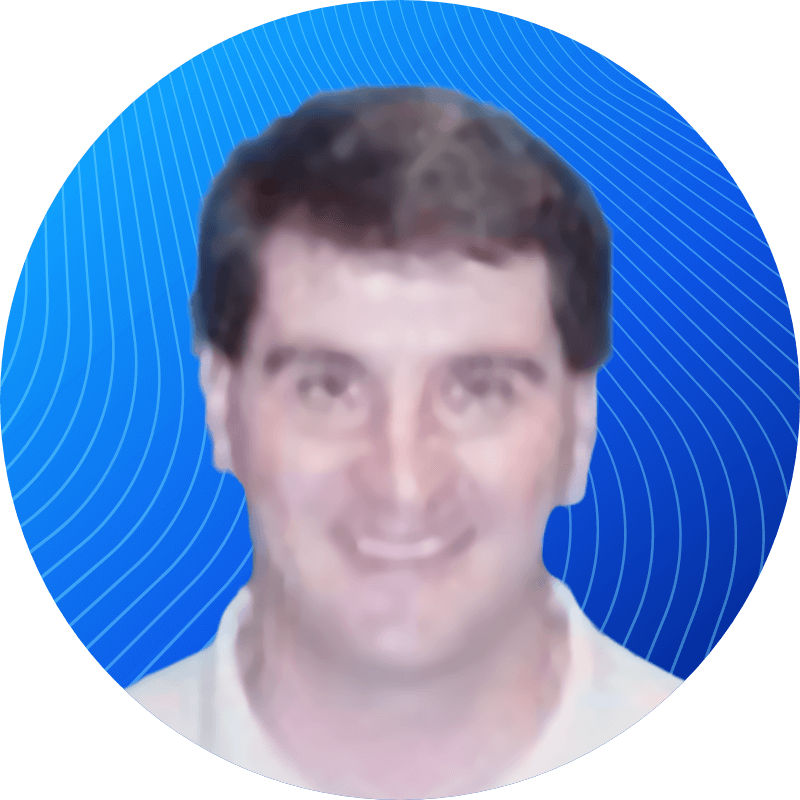 Terry Dickey
Distinguished Engineer
Silicon Labs
Kiruba Sankaran Subramani
Systems Engineer
Silicon Labs
Jerome Vernet
VP of Sales
DRACULA TECHNOLOGIES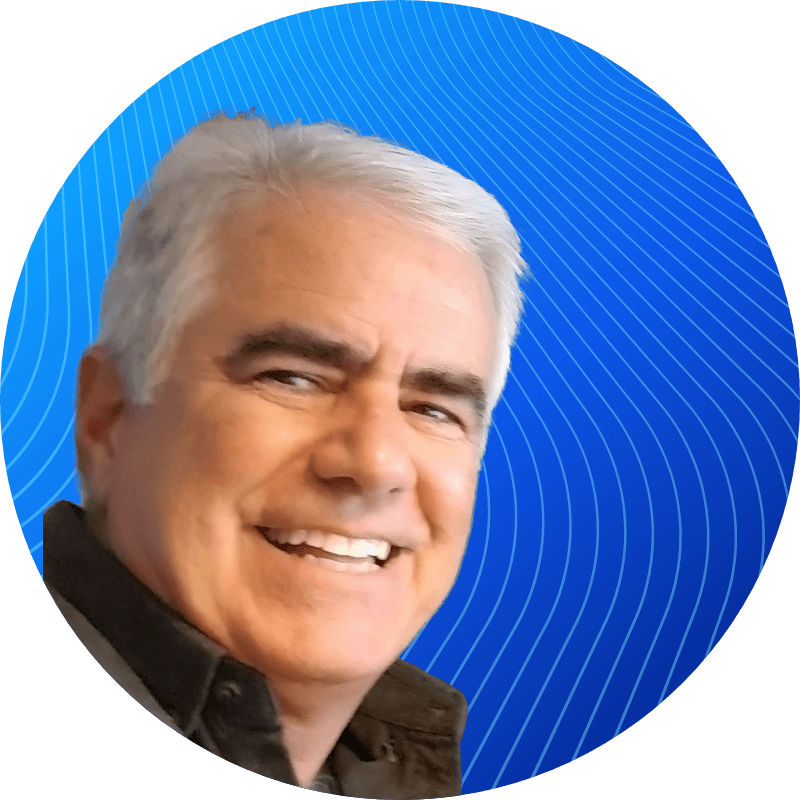 Joe Ward
Director of Sales and Business Development
e-peas