Overview
The pursuit of smarter lighting has been a primary driver behind the development of Bluetooth mesh technology as commercial building and homeowners seek to improve energy efficiency and enhance occupant experience. 
Bluetooth mesh and devices built upon it offer an effective and user-friendly technology for lighting, largely due to mesh topology's decentralized architecture.
A mesh topology can support large IoT deployments in terms of node count and area. In this session we discuss how Bluetooth mesh-based wireless lighting solutions are built, the key considerations for both residential and commercial solutions and the features in Bluetooth mesh standards.
Duration
45 Minute Presentation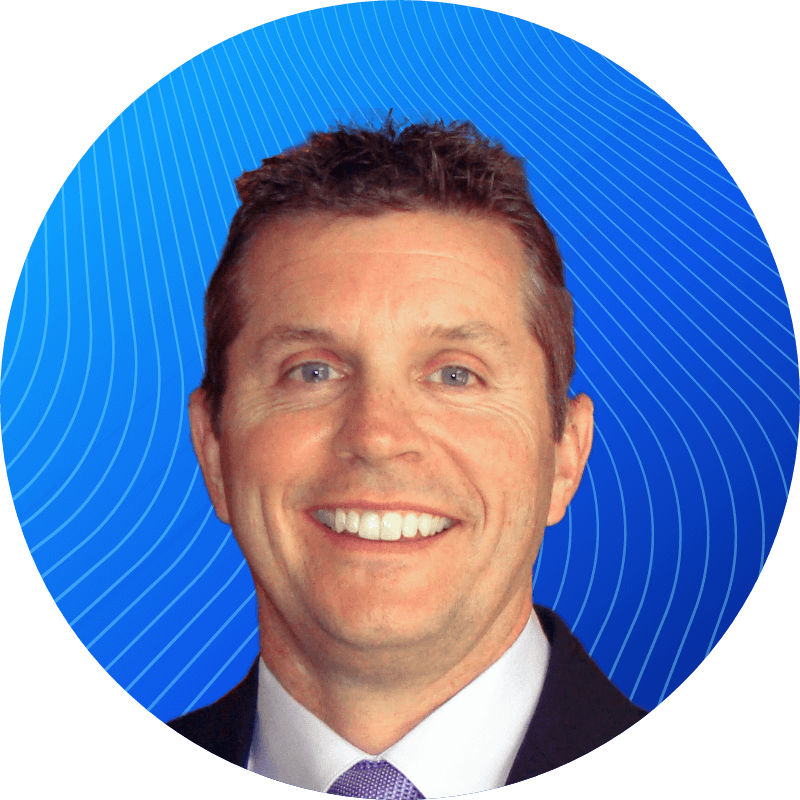 Peter Foy
Principal Engineer/Manager
Arrow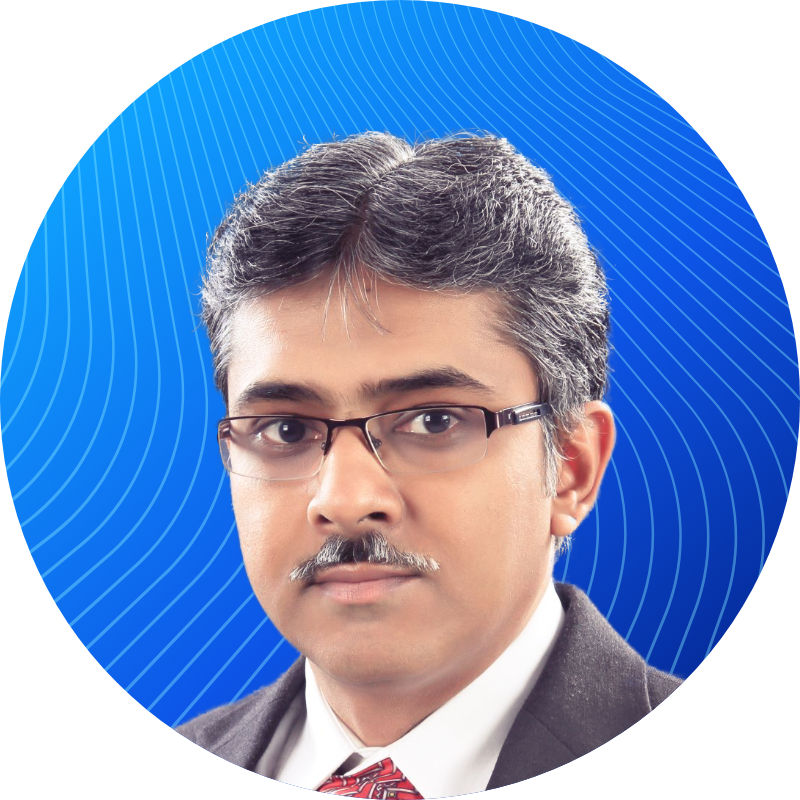 Jayanth Krishna

Sr. Product Manager
Silicon Labs