Overview
Attempting the trifecta of a safer, greener, more efficient existence, the IoT increasingly plays a critical role in meeting smart city ambitions. During this keynote, officials from Austin, Texas, Landis+Gyr and X - the moonshot factory discuss how the IoT can help cities adapt to challenges caused by overburdened infrastructure to deliver improved services to their residents.
Silicon Labs' VP & GM, IoT Industrial & Commercial Products, Ross Sabolcik and CMO, Megan Leuders, are joined by Steve Adler, Mayor, City of Austin, Spencer Cronk, City Manager, City of Austin, John Romero, VP Industry Solutions, Landis+Gyr and Raiford Smith, Director, X's Electric Grid Moonshot.
Watch and learn how the future of smart cities will be powered by the IoT.
Ross Sabolcik
VP &GM, IoT Industrial & Commercial Products
Silicon Labs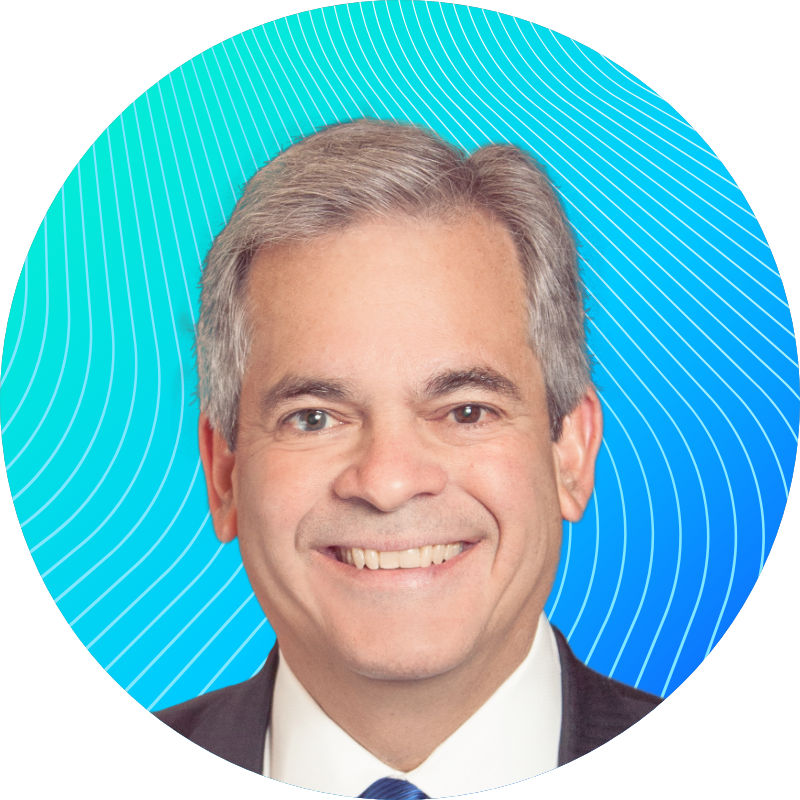 Steve Adler
Mayor
City of Austin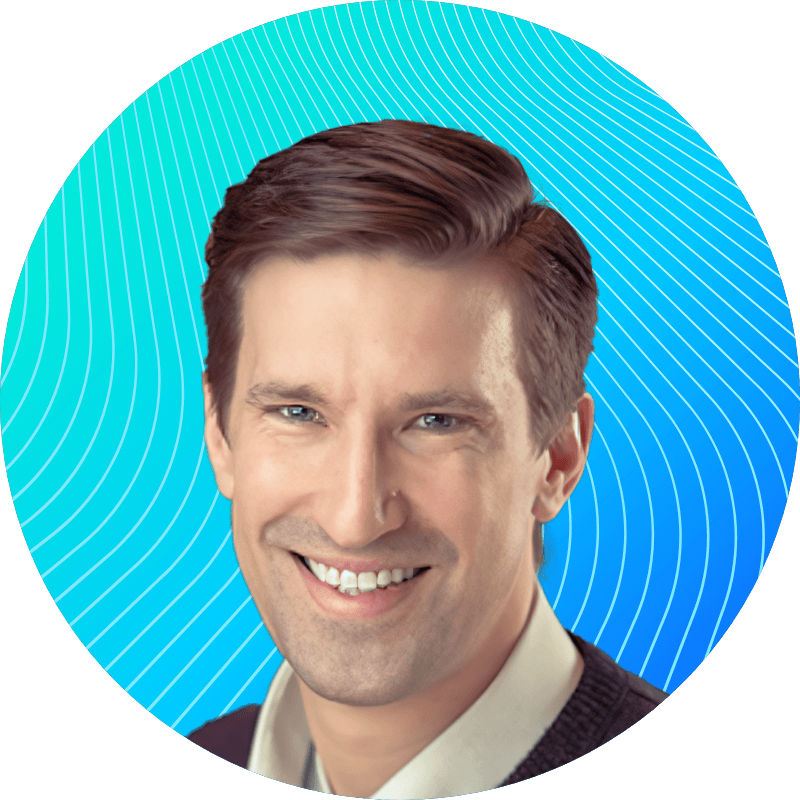 Spencer Cronk
City Manager
City of Austin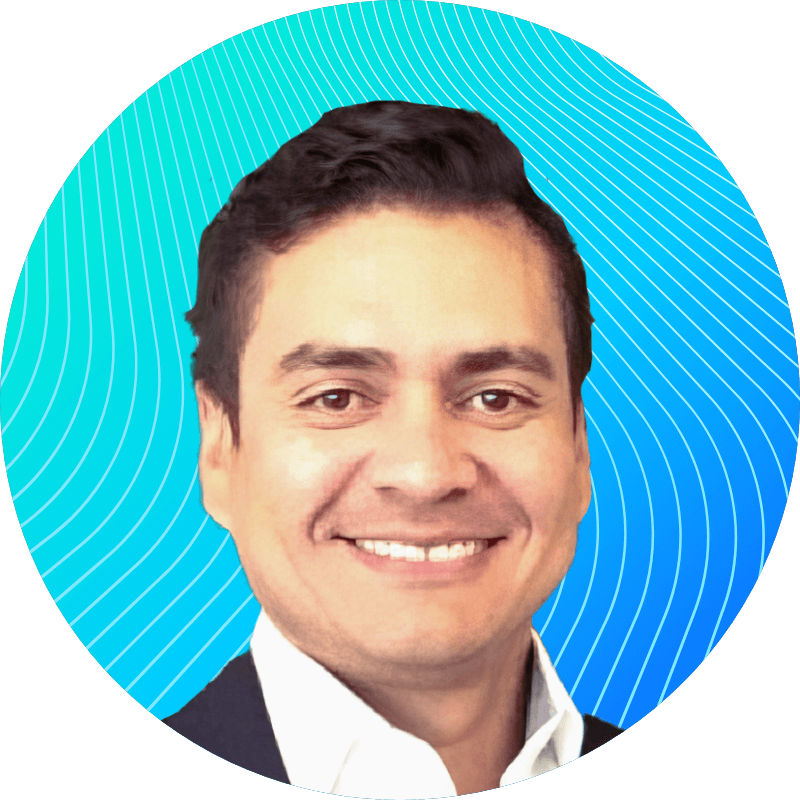 John Romero
Vice President of Industry Solutions
Landis+Gyr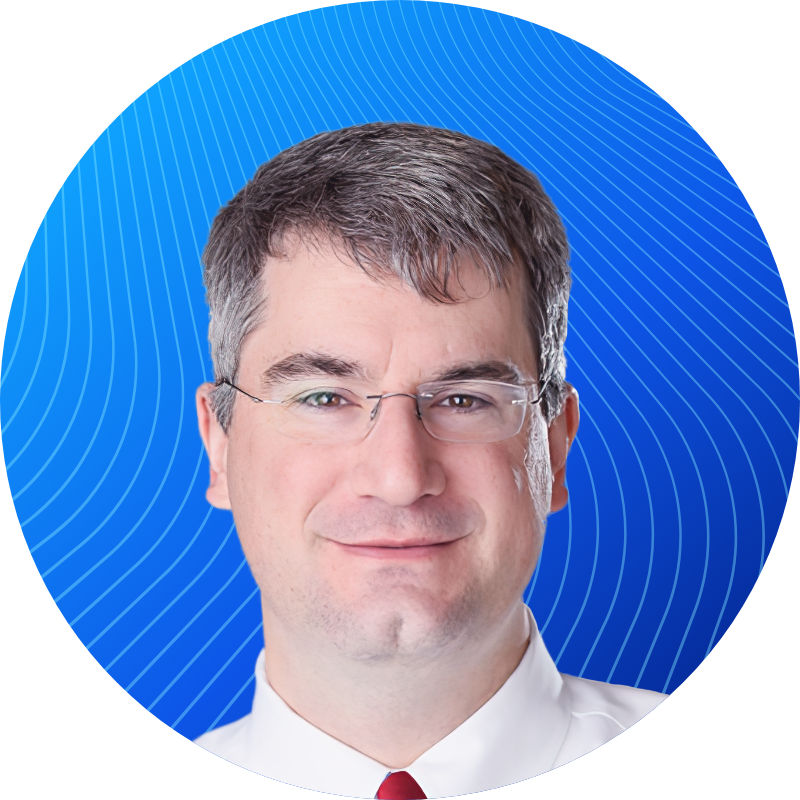 Raiford Smith
Director
X's Electric Grid Moonshot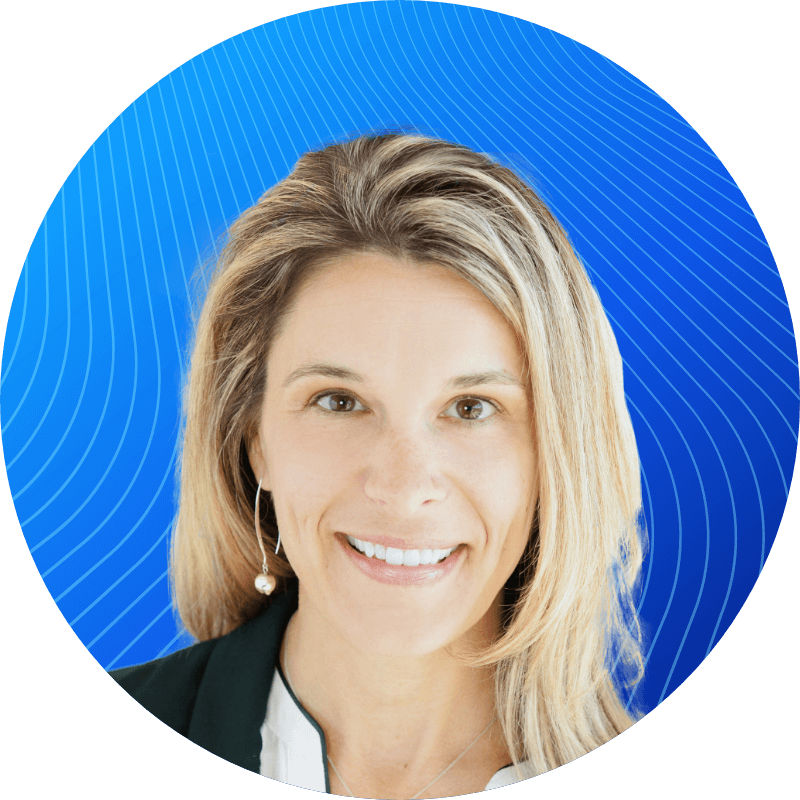 Megan Lueders
CMO
Silicon Labs