Overview
During this session, we introduce the Z-Wave standard.
We review the unique properties that make Z-Wave so successful and why it's considered to be the ideal wireless standard for secure, interoperable smart home devices.
After explaining its anatomy - highlighting a number of important properties that differentiate Z-Wave from other platforms - we also look at how Z-Wave continues to evolve and innovate with ongoing updates (such as Smart Start and Long Range) while maintaining backwards compatibility, to ensure that no deployed devices ever become obsolete.

Duration
45 Minute Presentation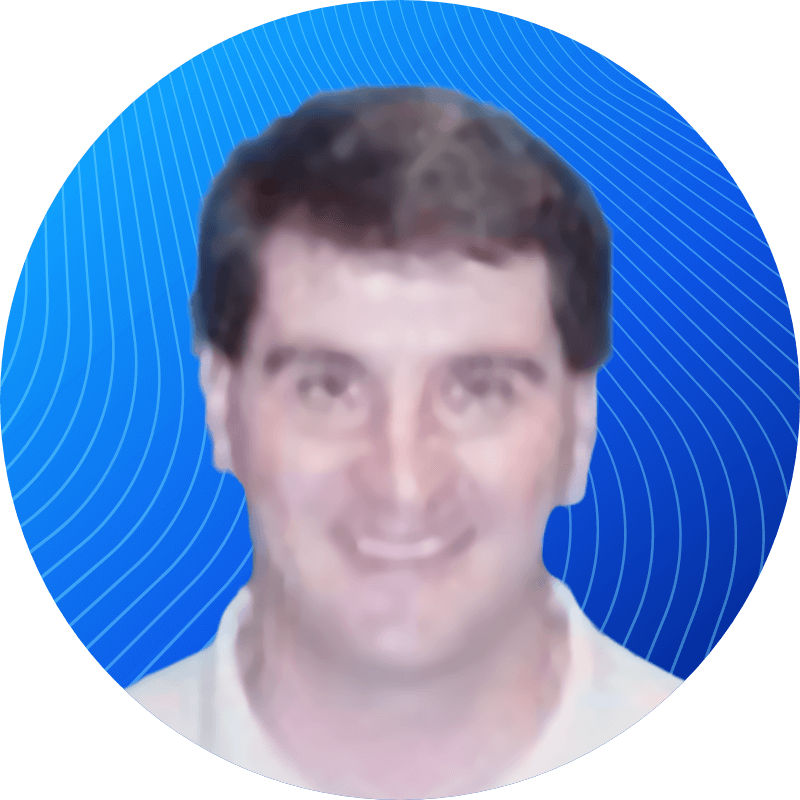 Terry Dickey
Distinguished Engineer
Silicon Labs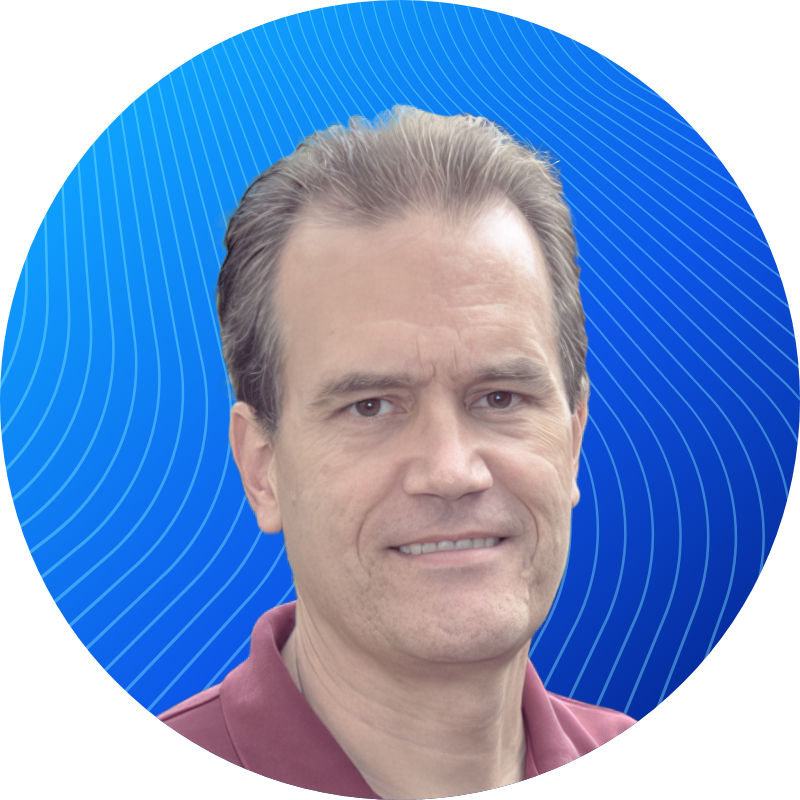 Eric Ryherd
Staff Field Applications Engineer
Silicon Labs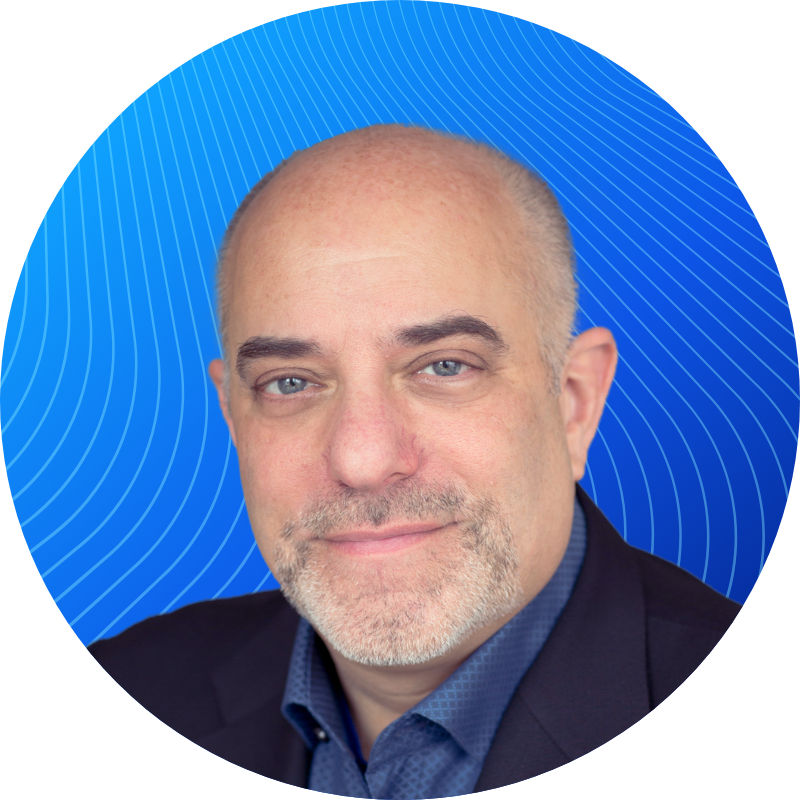 Mitchell Klein
Director of Strategic Partnerships
Silicon Labs