All Things Matter Protocol
Overview
Matter seeks to knock down walled gardens, creating a better and more connected world for customers and consumers. It aims to bring interoperability to all IP-connected devices and securer systems to boot.
And there's a rich community of companies that have signed up and are investing in building Matter. They're actively bringing the specification, reference implementations, testing tools and certification programs to life.
Hear the latest thoughts from Google, Samsung, Comcast, and the Connectivity Standards Alliance, the organizing body developing the Matter specification.
Craig Babcock
Ecosystem Development Manager
Silicon Labs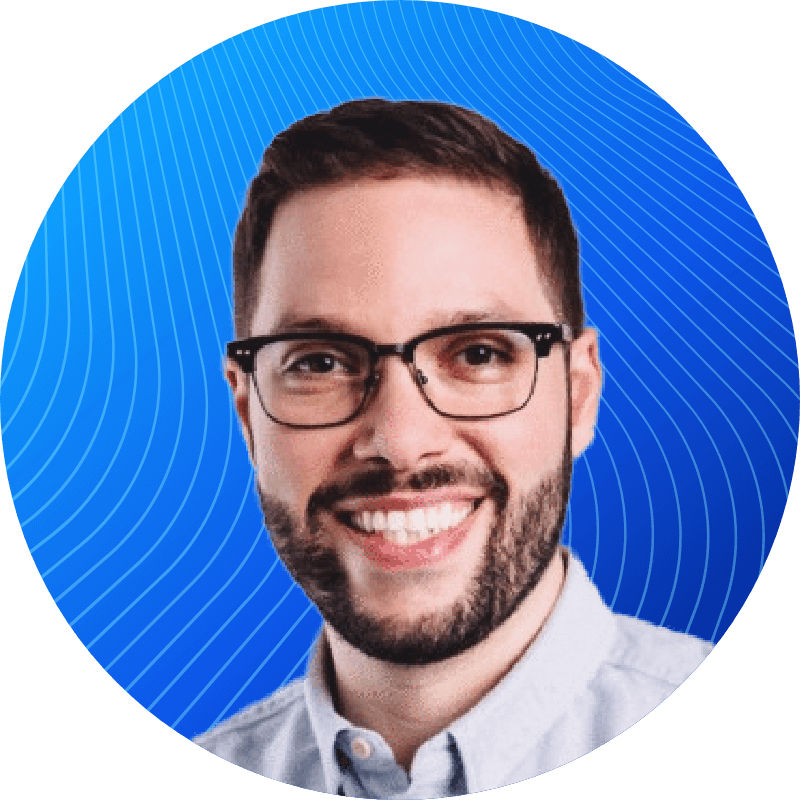 Daniel Moneta
Product Marketing Manger, Smart Home Ecosystems
Google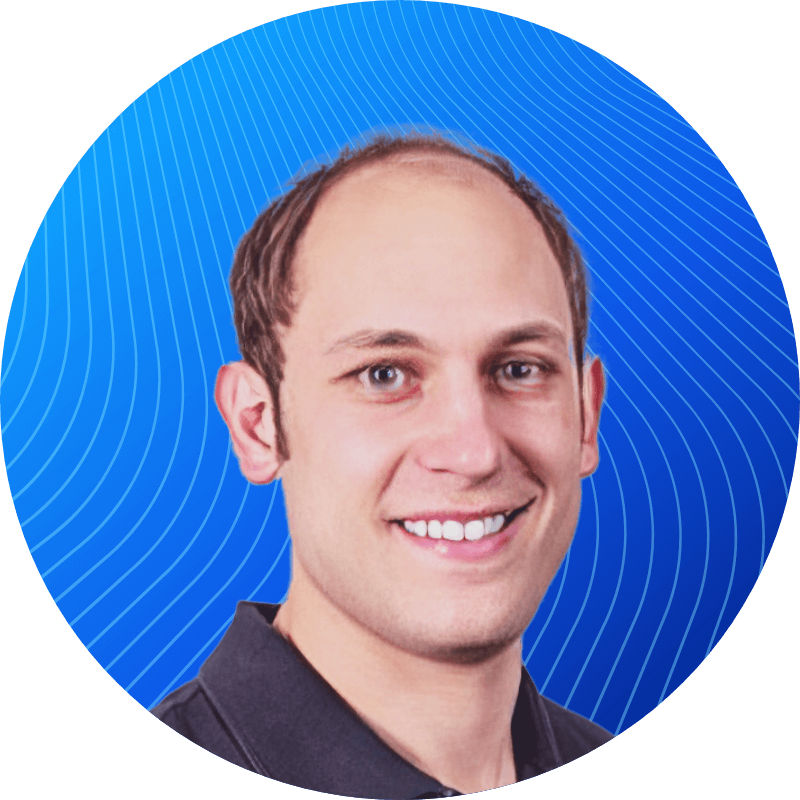 Mark Tekippe
Director of Product Management 
Samsung SmartThings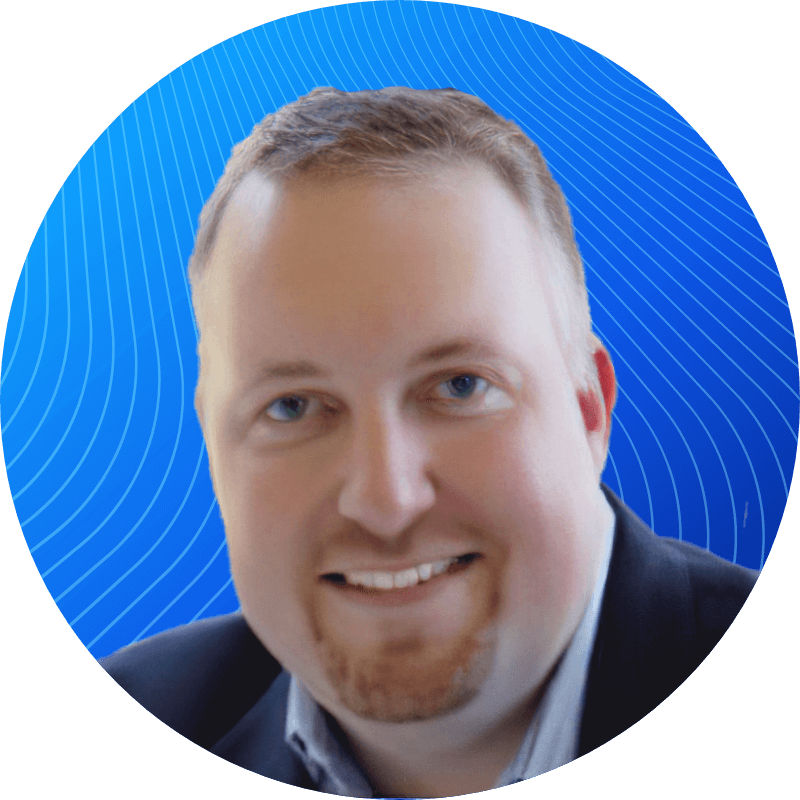 Jim Kitchen
Technology Innovator & Enterpreneur, Visionary Strategy & Product Leader IoT
Comcast
Michelle Mindala
Head of Marketing
Connectivity Standards Alliance (CSA)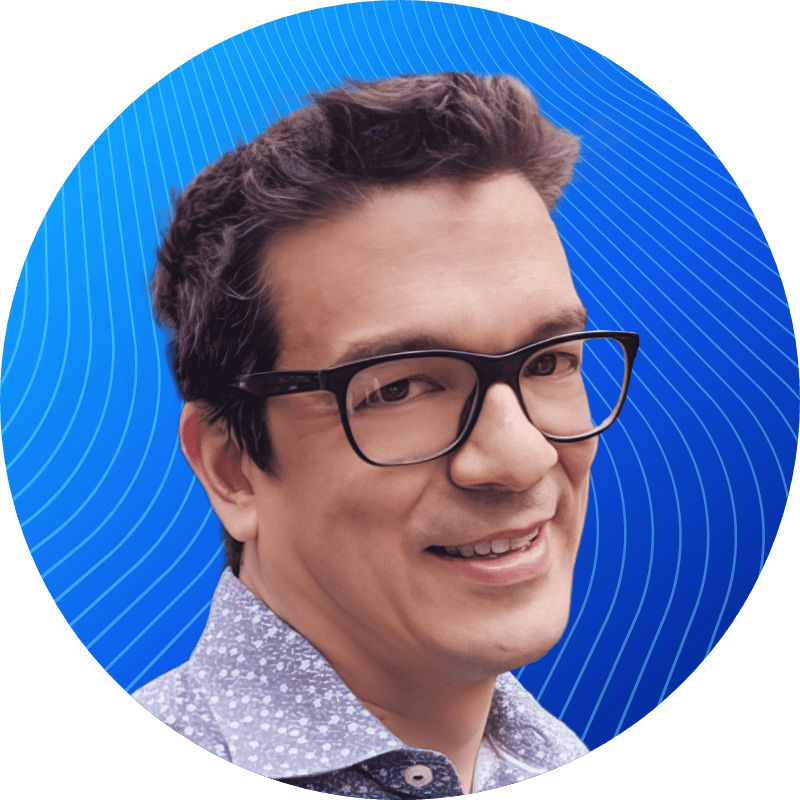 Chris LaPre
Head of Technology
Connectivity Standards Alliance (CSA)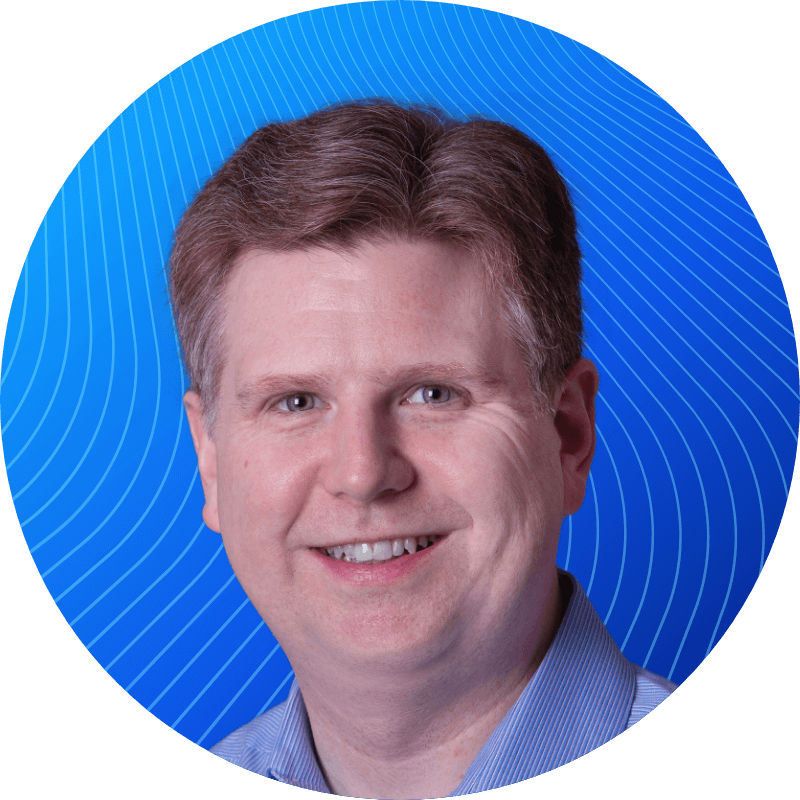 Rob Alexander
Principal Porduct Manager
Silicon Labs