Overview
Achieving multi-year battery life with wireless networking technology is not easy.
The pervasive nature of Wi-Fi 4 is making it the technology of choice for "always-on" cloud connected, low-power IoT devices. However, Wi-Fi 6 is expected to further accelerate the adoption of Wi-Fi in these devices.
This course outlines the latest trends that are redefining wireless and cloud connectivity, power and security requirements for IoT devices. We also drill into the benefits offered by both Wi-Fi 4 and Wi-Fi 6, respectively.
Future of Wi-Fi in Low Power IoT Devices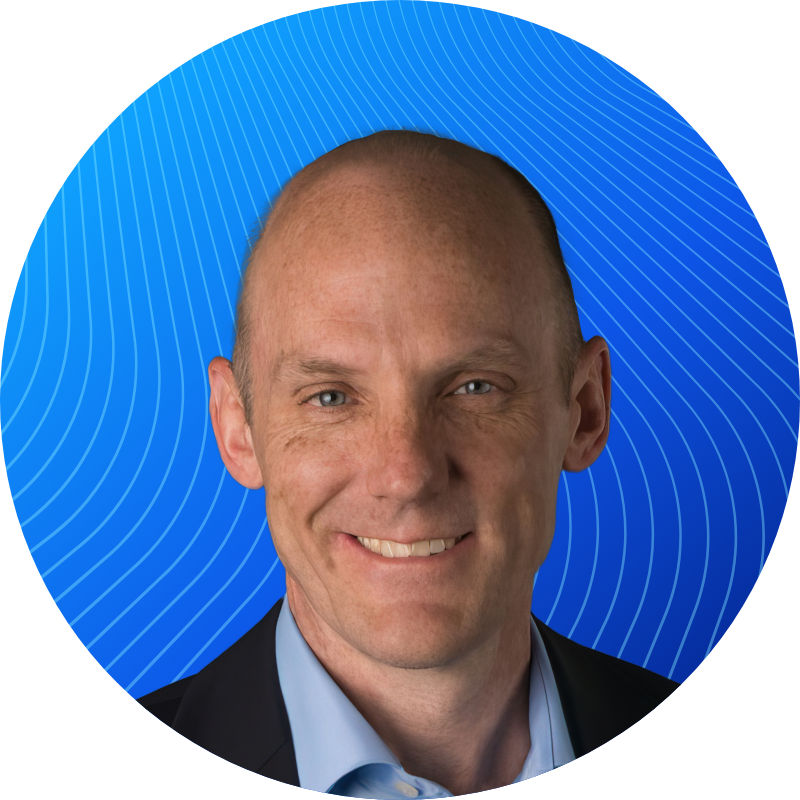 Dave Hoover
VP Advanced Technology
Connected Development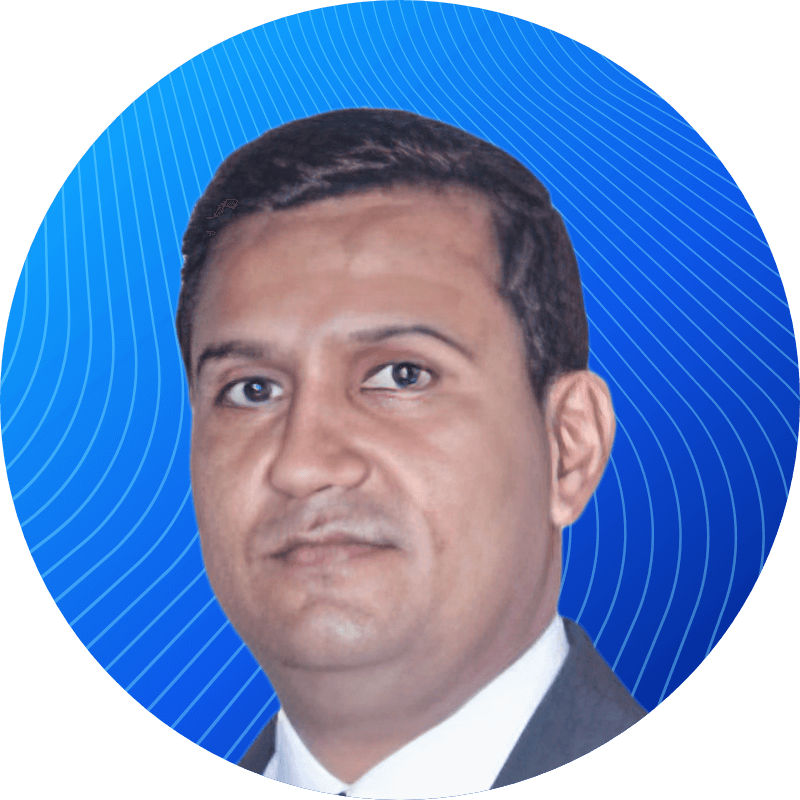 Dhiraj Sogani
Sr. Director, Wi-Fi Products
Silicon Labs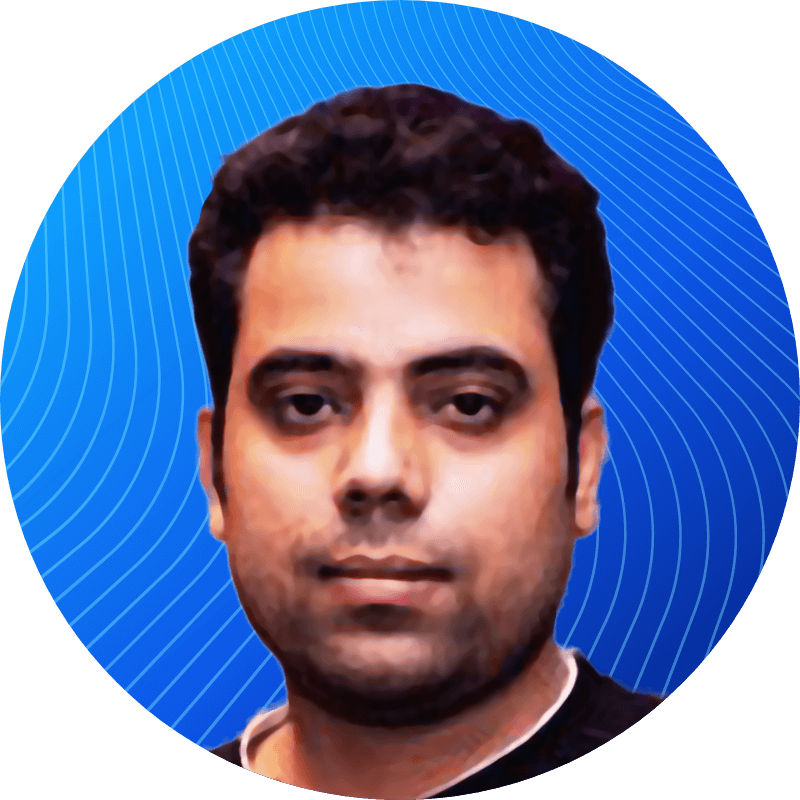 Partha Murali
Director of Engineering
Silicon Labs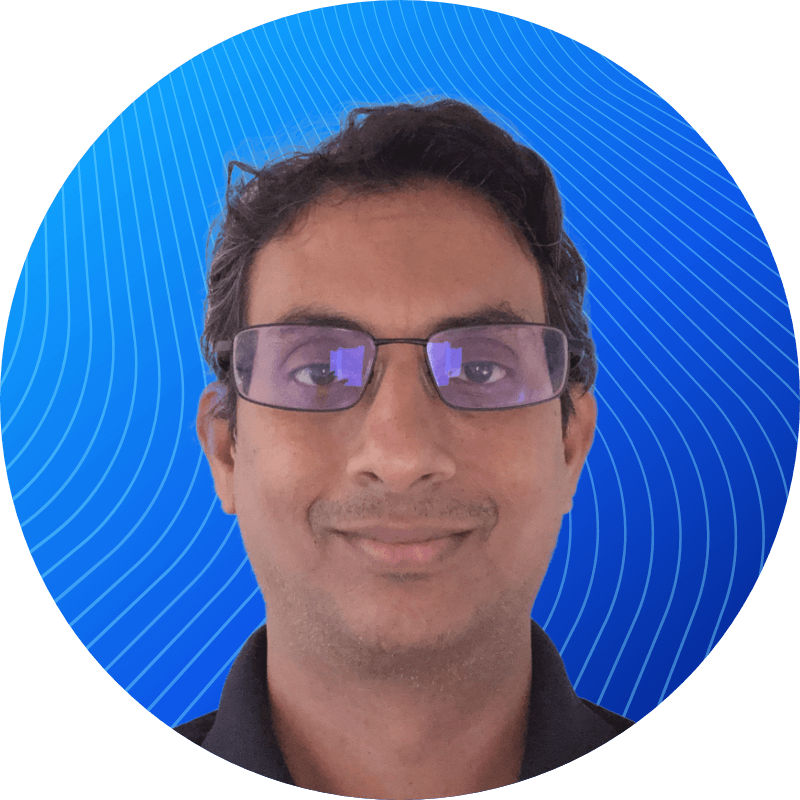 Ravi Subramanian
Director, Technical Marketing
Silicon Labs