Overview
It's no secret that developing an IoT device comes with numerous challenges, not least the hitting of the sweet spot between product responsiveness and battery lifetime.
Consumers do not recognize such design challenges; they simply want the product to work reliably and inconspicuously.
Wi-Fi is a tremendously ubiquitous protocol and, as such, is highly desired by the consumer. This session explores these design challenges and looks at how battery-powered applications can meet consumer expectations while using protocols like Wi-Fi.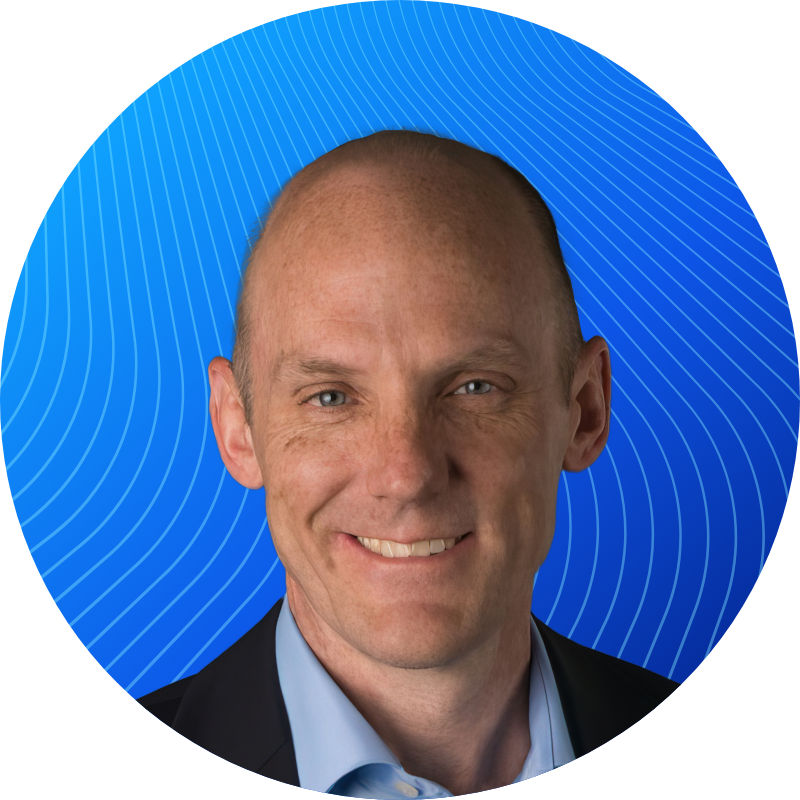 Dave Hoover
VP Advanced Technology
Connected Development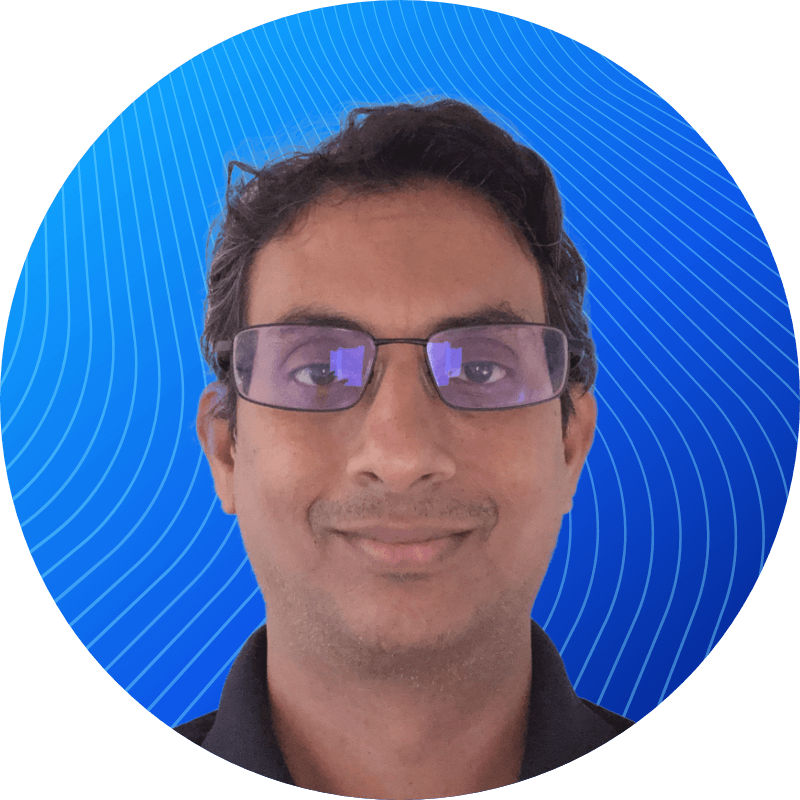 Ravi Subramanian
Director, Technical Marketing
Silicon Labs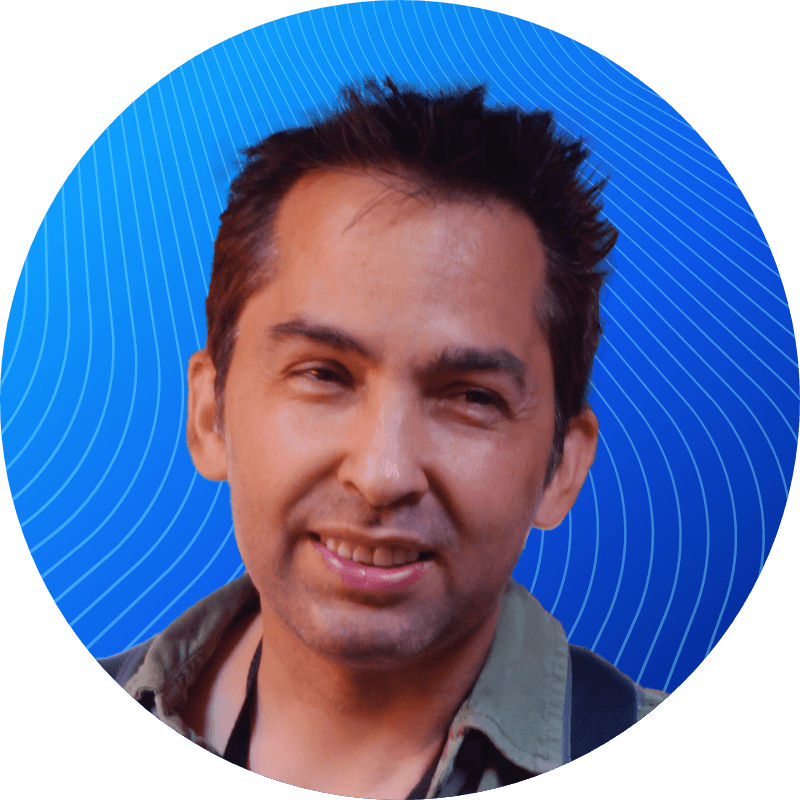 Alfredo Perez Grovas
Applications Manager
Silicon Labs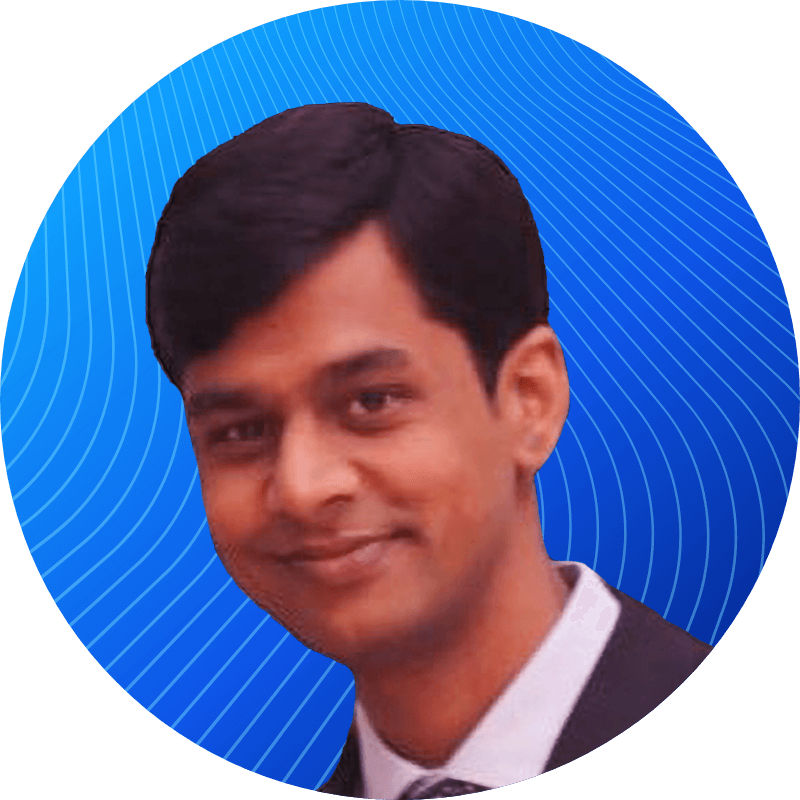 Tarun Chaplot
Application Engineering Manager
Silicon Labs