Overview
Digital healthcare has evolved in the past two years thanks to the broad adoption of wireless technologies, such as Bluetooth, that enable remote patient monitoring.
But as Bluetooth fast becomes the de-facto communication standard, the technical requirements for security and data privacy are rapidly increasing. End-user data privacy is a fundamental of healthcare and sadly the medical industry is a key target for criminal cyber organizations, who wreak havoc through techniques including ransomware. Such security threats can risk dialing back progress and hindering consumer buy-in.
Silicon Labs works very closely with various standard bodies who are tasked with developing a protection profile for connected medical devices.
Watch this session to gain a solid perspective of the most common attacks, and how Silicon Labs' EFR32 platform can help defeat them using its latest embedded security hardware and software features. We are joined here by Jan Niewiadomski, Senior Director of Systems Architecture at Intelligent Product Solutions, a company where he specializes in product design for IoT and medical devices.
Interested in learning more about how IoT is changing Healthcare? Watch our recent expert panel: MED-PNL: IoT is Changing Healthcare.
Duration
45 Minute Presentation
Janani Ram
Segment Marketing Manager
Silicon Labs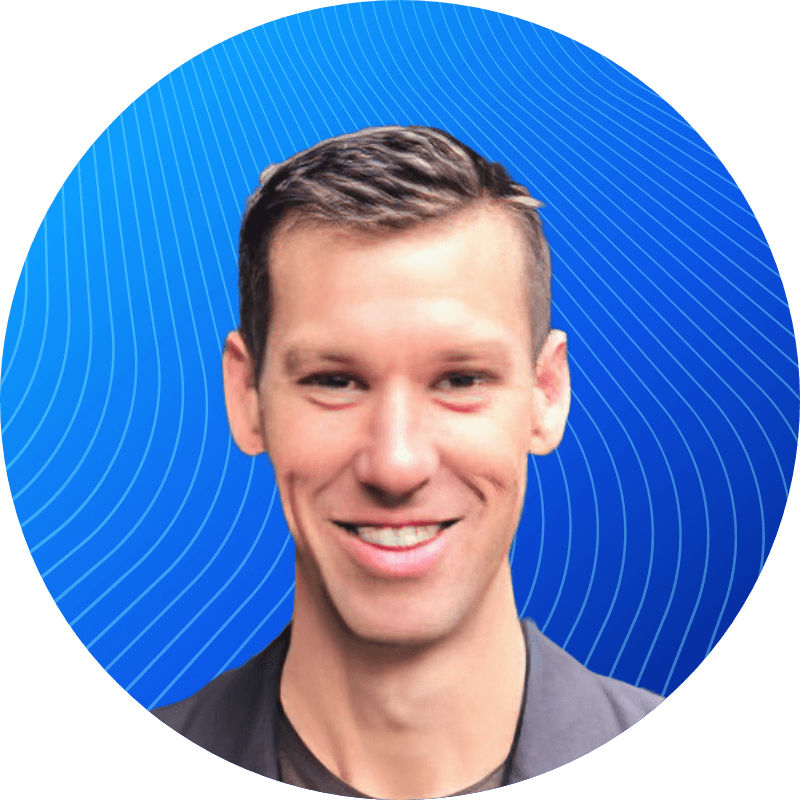 Brian Blum
Segment Marketing Manager -Portable Medical
Silicon Labs
Jan Niewiadomski
Sr. Director of Systems Architecture
Intelligent Product Solutions