Overview
The wireless SoCs powering today's edge devices are becoming increasingly more complex, creating a growing list of challenges for software developers. 
Real-time operating systems (RTOS) are a proven way of managing this complexity, but they too can present challenges of their own. It also doesn't help that there are so many of them currently in use creating decision fatigue for developers.  
During this session, we help you weigh the options — especially those of you accustomed to writing bare-metal code.
We provide helpful introductory information on RTOSes in CORE and on the specific RTOSes that can be run on Silicon Labs' wireless devices, including FreeRTOS, Zephyr, and Micrium OS. Additionally, the session includes a lab component that provides step-by-step instructions for creating new RTOS-based IoT projects within the Simplicity Studio IDE.

Duration
1 Hour, 28 Minute Presentation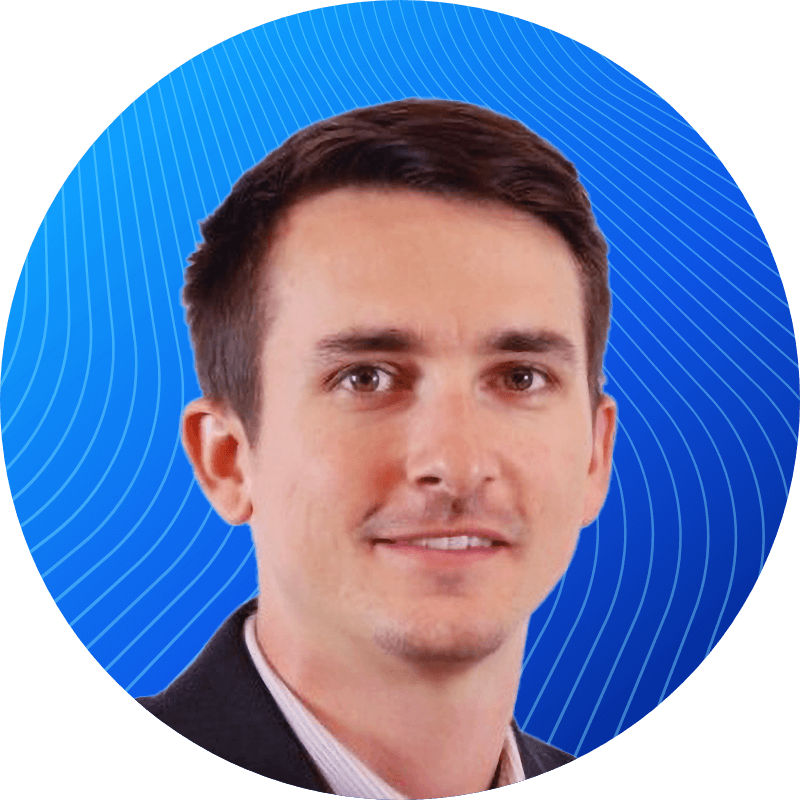 Dane Taylor
Channel Marketing Manager
Silicon Labs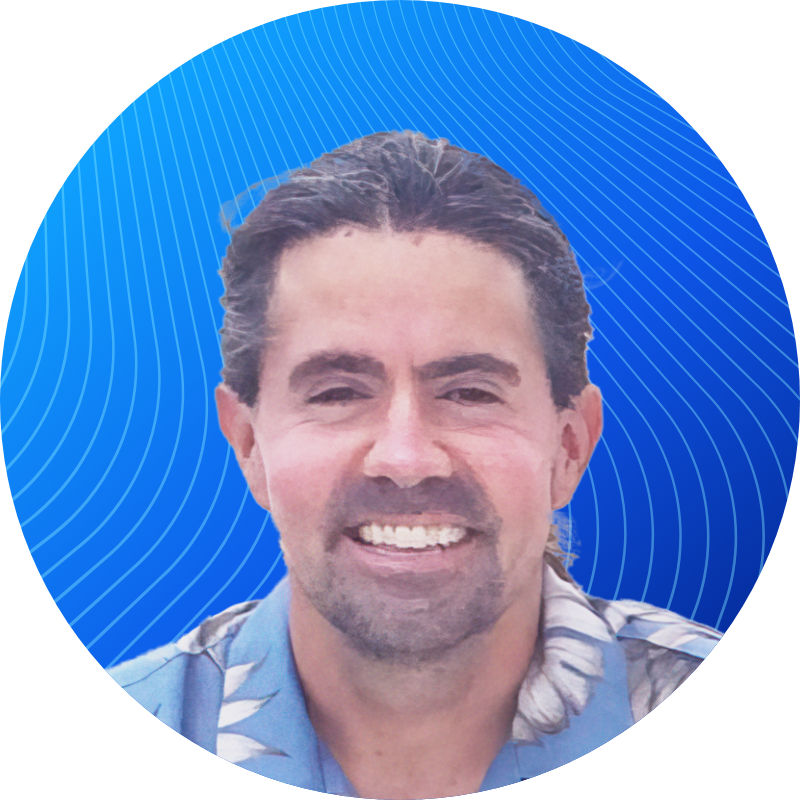 Matt Gordon
Sr. Product Manager, IoT OS
Silicon Labs