Everything You Need to Know About Gateways
Overview
IoT Gateways come in many flavors: Industrial, residential, bristling with antennae or stealthily disguised inside a larger product. In each case there are a number of software and hardware options to consider as you architect your IoT system.
This session is packed with insights, drawing on years of experience designing and deploying IoT Gateways. Firia has designed and deployed numerous Gateway products, and currently manages multiple projects on AWS, Google Cloud, and Azure, so the guidance you'll receive is real-world, not theoretical.
Gateways – Insights on SW/HW for Connecting IoT Products to the Cloud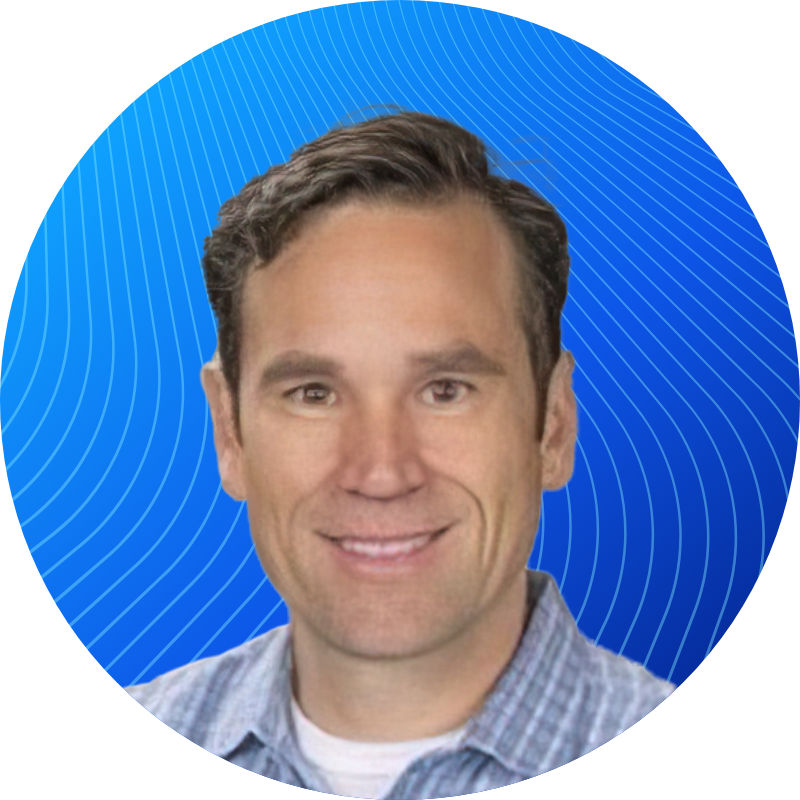 Scott Farester
Senior Segment Marketing Manager
Silicon Labs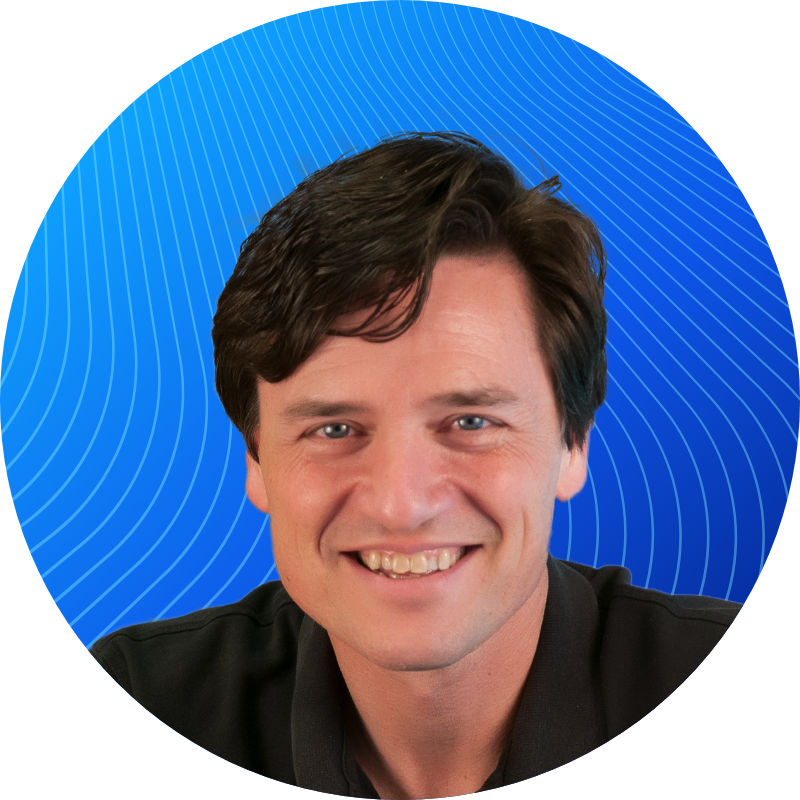 David Ewing
President
Firia, Inc.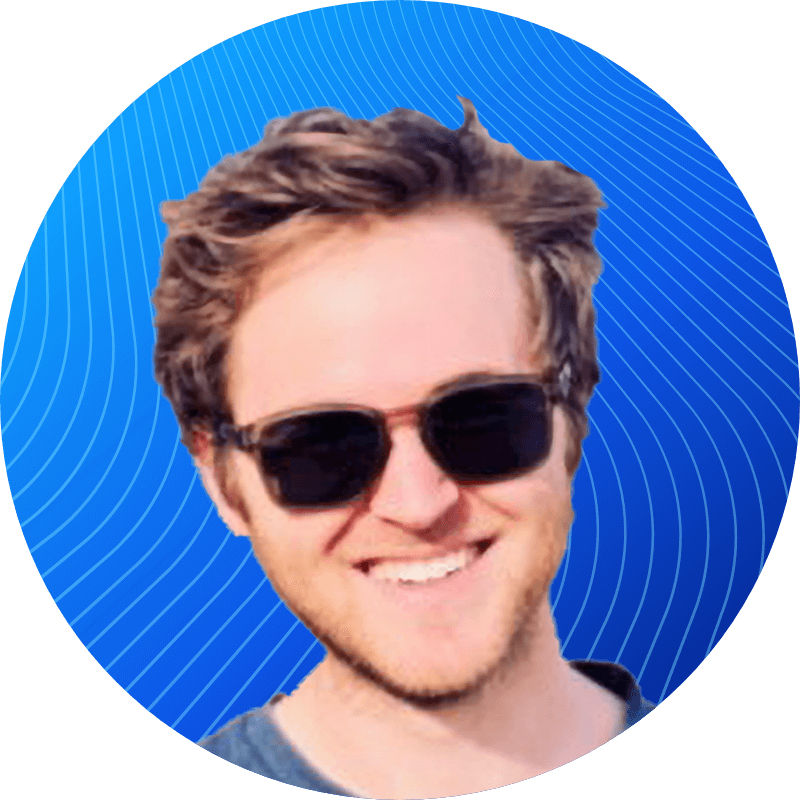 Donnie Pitts
Design Engineer
Firia, Inc.